About 50 Rwandan nationals have bought more than 50 pieces of land in Uganda in the village that borders the two countries. The Rwandan nationals have setup temporary structures in the acquired land found in Murandamo village, Butanda Sub county,Kabale District Ndorwa west constituency.
It's understood, however, that the agreements confirming that they bought Land in Uganda do not contain the signature and the stamps of the local council chairperson.
Mr. Geresemu Mafuni, the village local council chairperson said he refused to sign and stamp on their agreements, saying he was not comfortable with the way Rwandans came in big numbers in search for Ugandan land.
"I forwarded the issue to higher authorities" Mafuni on Thursday during a meeting that was organized by the Kabale deputy resident district commissioners Gad Rugaju Ahimbisibwe at Butanda sub county headquarters.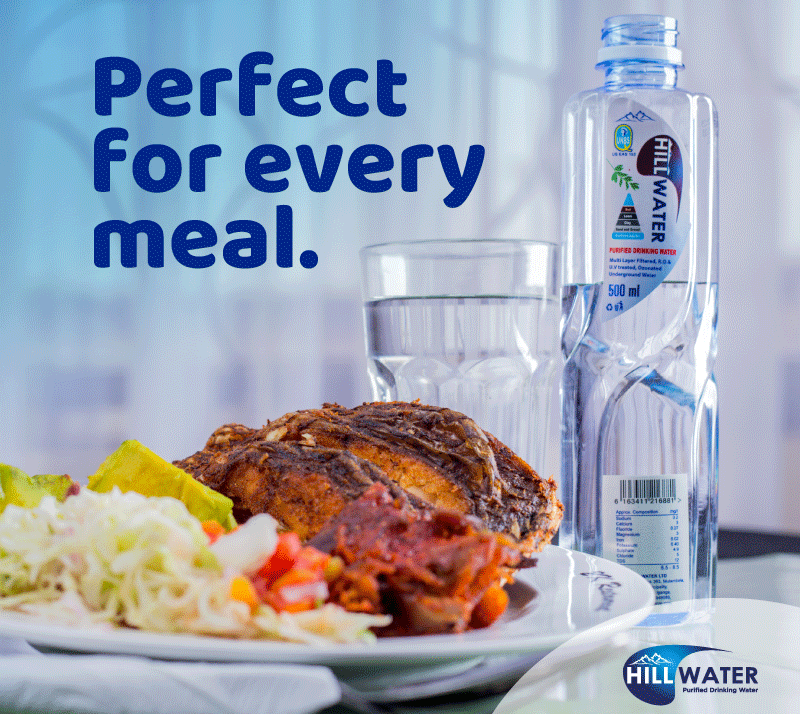 "Rwandans are our neighbors, but the way they are searching for land is alarming."
Rugaju called on all local council chairpersons and all Ugandan citizens against selling land foreigners, advising that for foreigners to buy land in Uganda they must first become Ugandan citizens.  He warned that those who were selling land to Rwandans were committing treason.
However, he noted that security personnel in the district would soon visit the village to discuss on the matter.
Rwanda and Uganda closed their borders three months ago after Kigali accused Kampala of arresting and torturing of its citizens living in Uganda. Since then, the situation has grown dim, as the two countries have at times exchanged hot messages.
Kigali has previously accused Uganda of hosting rebels that planned to unseat the regime in Rwanda but Uganda refuted the claims.
Trade has also been cut since then as Uganda no longer makes any export to Rwanda. The hopes of opening the boarders remain slim.
On Thursday evening, some people could be seen around the porous border points in Rubaya crossing to Uganda carrying packages over their heads. It's alleged that some parts of Rwanda, most especially those near the Uganda-Rwanda border have been hit by hunger that's tempting them to cross to Uganda.
Mafuni told journalists that most Rwandans cross to Uganda at midnight beating the tight border security.
Do you have a story in your community or an opinion to share with us: Email us at editorial@watchdoguganda.com