Lord Mayor Elias Lukwago has accepted to represent events promoter Abby Mukasa alias Bajjo Events and Abtex Promotion in court.
Lukwago claims that stopping Bobi Wine's Kyarenga Extra concert from happening by the police was against the rights provided to the citizens by the Constitution.
"This case will be handled under Article 50 of the Uganda's Constitution which enforces human rights. The constitution gives mandate for everyone to excise their profession provided it's not against the law," Lukwago stated on Wednesday at City Hall, as Bajjo presented document needed to sue the police.
Bajjo claims the signatures on letters that allowed them to hold the Easter Monday concert was different from the one that cancelled the same show. Yet, both belonged to Asuman Mugyenyi.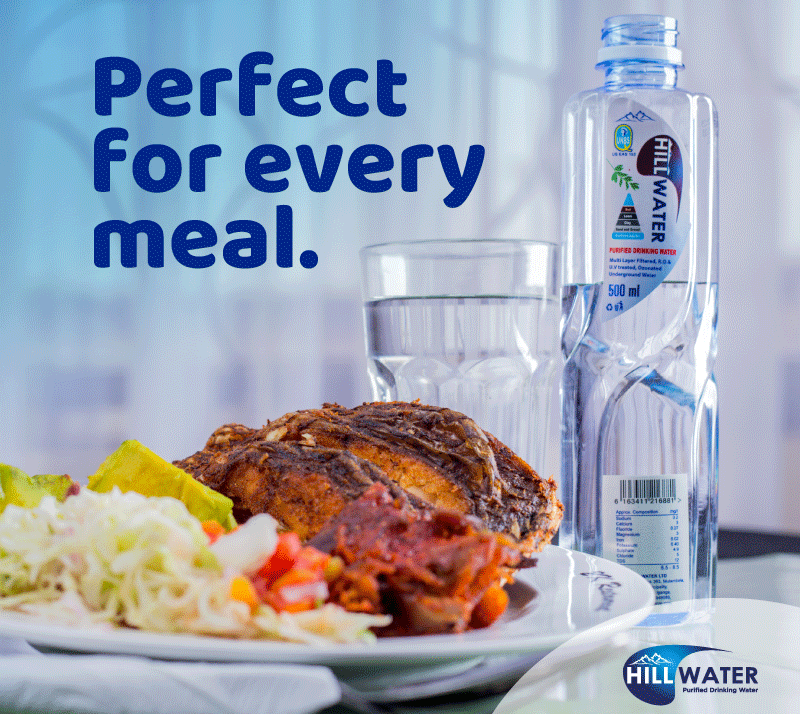 Mugyenyi is the Assistant Inspector General of Police.
Since both letters have signatures that are visibly different, then there is a case of forgery or impersonation in the police, Bajjo says.
He also alleges that everything was in order as required by the police, and were ready to abide by the conditions set in the police clearance notice. However, they were later paid with tear gas and house arrest.
"I don't blame police so much this time because they had allowed us to go on with our show. I blame (President) Museveni who sent an order from above stopping our musical show from happening," Bajjo stated.
And although he knows that the police will continue to disorganize or stop Bobi Wine's shows, Bajjo says he will continue to organise them because the Ghetto President is worth Billions.
"The minimum we would have earned from that show is Shs1.5 billion. But all didn't happen because government is fighting a civilian, what they don't know is that they are not only hurting Bobi Wine or us, but also the banner printers, Media houses that get adverts, vendors among others," Bajjo stated.
Bajjo alleged that this time round they don't want government to compensate them, but they only want Bobi Wine get back on stage, before requesting Lukwago to sue Police for forgery and encroaching on their rights as citizens.
Bobi Wine is still under house arrest.
Do you have a story in your community or an opinion to share with us: Email us at editorial@watchdoguganda.com