Parliament has advised the police to either take Robert Kyagulanyi Sentamu to court or vacate his premises.
Kyagulanyi, the Kyadondo East Member of Parliament was placed under house arrest by the Uganda Police Force on Tuesday after reportedly getting information that he was planning deliver a complaint note to the Inspector General of Police Martin Okoth Ochola.
This after he was blocked from addressing the media following the cancellation of a musical show scheduled for Easter Monday at One Love Beach. He was subsequently arrested and driven back to his house in Magere but not before warning that he would walk to the Police headquarters in Naguru to deliver the complaint on Tuesday.
On Wednesday, the Leader of Opposition in Parliament Betty Aol Ochan, tasked Minister of Internal Affairs Kania Obiga to tell them the fate of their fellow lawmaker.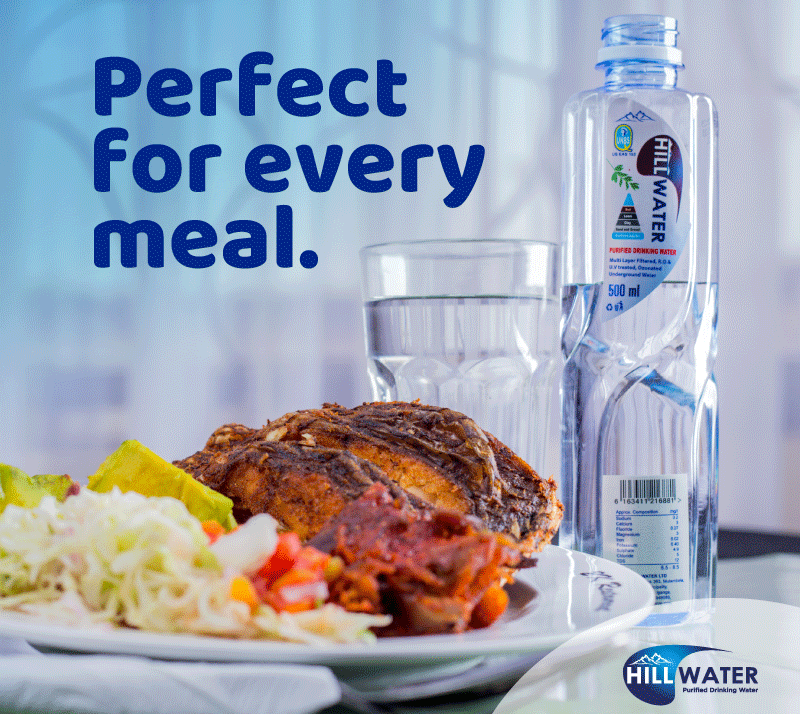 "Mr Speaker Sir, I would request you, to call the Minister of Internal Affairs so he can tell us the crimes Hon Kyagulanyi is charged with," Aol told deputy Speaker Jacob Oulanyah.
A nonchalant Obiga then responded by saying police was deployed at Kyagulanyi's home to arrest him because 'he was going to incite violence'.
"Police says Hon Kyagulanyi has committed some crimes and has been summoned to make a statement at the CID offices," said Obiga.
This forced Oulanyah to ask him if Hon. Kyagulanyi is free.
"Is Hon Kyagulanyi free and where is he now? When will he be charged if he is going to be charged?" asked Oulanyah.
Obiga then said Kyagulanyi was a free man but within the confines of his home.
His answer attracted ire from the opposition, with Aol questioning how Kyagulanyi was 'free' yet is under 'house arrest'.
"How can one be free yet he is being detained in his home? Really how can a full minister say this?" Aol asked.
Since many questions were being asked but with few answers, Oulanyah orders Obiga to recall the policemen deployed at Kyagulanyi's home and that if he had crimes to answer then they should take him to court.
"If Hon Kyagulanyi has committed any crimes, don't detain him at his home but rather take him to court which will decide whether he will be given bail or imprisoned. You need to leave his home because his family is being threatened," said Oulanyah.
Do you have a story in your community or an opinion to share with us: Email us at editorial@watchdoguganda.com