Canada and Germany have become the latest counties, in less than two days, to Issue a travel advisory barring their citizens from traveling to Rwanda.
On Wednesday, France warned her nationals to be vigilant in particular areas during their stay in the tiny East African nation led by President Paul Kagame.
Canada's advisory, posted on travel.gc.ca, urges Canadians to 'Exercise a high degree of caution in Rwanda due to the ongoing insecurity."
"The decision to travel is your choice and you are responsible for your personal safety abroad. We take the safety and security of Canadians abroad very seriously and provide credible and timely information in our Travel Advice to enable you to make well-informed decisions regarding your travel abroad," the statement reads in part.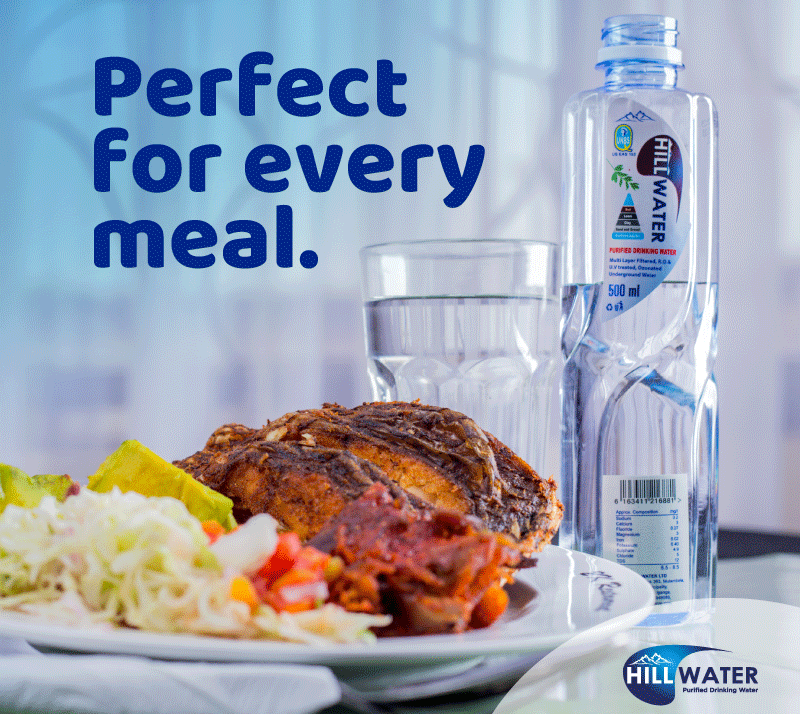 "The content on this page is provided for information only. While we make every effort to give you correct information, it is provided on an "as is" basis without warranty of any kind, express or implied. The Government of Canada does not assume responsibility and will not be liable for any damages in connection to the information provided. If you need consular assistance while abroad, we will make every effort to help you. However, there may be constraints that will limit the ability of the Government of Canada to provide services."
Germany meanwhile said: "When traveling to the immediate border area with Burundi and the Democratic Republic of the Congo, south of the Kivu, as well as on further travel to these countries, caution is advised. The same applies to the border area with Uganda in the north of the country. In the immediate border area, cross-border effects of conflicts in / with neighboring countries can not be ruled out."
Rwanda closed off her borders with Uganda and ordered Rwandan citizens and goods not to cross over to Uganda. This after Kigali accused the government in Kampala of harboring Rwandan dissidents.
Uganda denies the accusations.
According to David Himbara, President  Kagame's former aide, the latest action could deal a significant blow to Rwanda's hopes of hosting the Commonwealth Heads of State And Government Meeting (Chogm).
"Canada's action is significant — Canada is a Commonwealth country. So are Uganda and Kenya, two countries your border closure affects. Watch out. Your chances of hosting of Chogm are getting slim. Open the Uganda border now," Himbara tweeted.
Rwanda is yet to respond to the advisories with many government officials tight lipped.
Do you have a story in your community or an opinion to share with us: Email us at editorial@watchdoguganda.com