A few days after putting a halt on the license that was issued to an Israeli firm to start growing marijuana in Uganda, government has landed a multi billion deal to export medical cannabis products to Canada and Germany.
Benjamin Cadet, one of the directors at Industrial Hemp (U) Ltd, a private firm jointly working with Israel firm Together Pharma Ltd on Monday confirmed that at least 20,000 pharmacies in the two countries have already placed their medical cannabis orders.
"We signed annual supply contracts with pharmacies in Canada to a tune of $100m (Shs371.8b) and €58m (Shs242.3b) for Germany… the current contracts run for 10 years but along the way, we shall expand to satisfy future demand," Cadet told a local daily.
"People are using morphine, the main component of opium as an analgesic for cancer pain. Opium is an Opioid and more addictive and with side effects yet Cannabinol (CBD) from medical marijuana is the best option for such patients…Cancer patients are using CBD illegally. We have the scientists and the technology to do this but regulations are not in place to allow cannabis drugs manufactured for domestic consumption."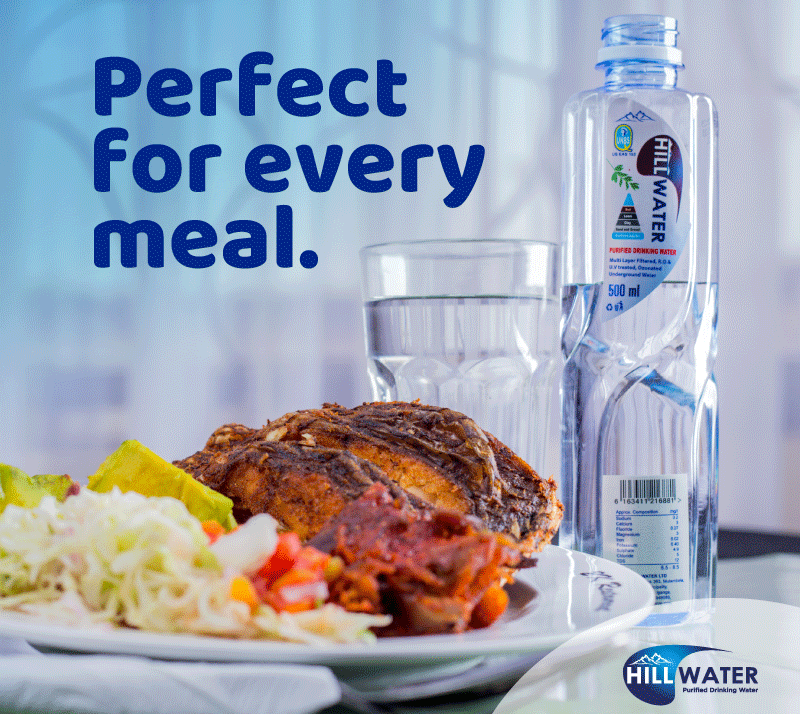 Meanwhile, the Ministry of Health has already received applications from 14 companies interested in the cultivation, extraction and export of cannabis oil for medical purposes in line with the provisions of Narcotic Drug and Psychotropic Substances (Control) Act 2015.
"There is a big economic value potential for the country considering the rate at which countries are opening up their markets for the sale of cannabis products for medical purposes," the Ministry of Health noted in last week's brief to Cabinet.
The ministry listed the benefits to include employment opportunities, taxes, technology transfer, investment opportunities, and trade surplus, among others. For example, the paper notes, cannabis farming is labour intensive, all plant care and harvesting are done by hand, providing employment opportunities.
It however, warned that there is reasonable fear that legal cultivation of medical cannabis could lead to an increase of the product, which will lead to the escalation of cannabis abuse and associated consequences.
Already, Industrial Hemp Uganda Ltd has been licensed to deal in cannabis in the country for the past decade with operations in Kasese and other areas.
Last week, State Minister for Investment Evelyn Anite halted marijuana growing license that had been offered to Together Pharma citing that it was issued too early by the Uganda Investment Authority (UIA).
"We have put the license on halt as we wait for final position by cabinet on growing the cannabis.
"Cabinet tasked the Ministry of health to do a research and give a report on the matter in two months ending next month," said Anite.
The Minister further stated that a paper concerning the issue was deferred with instructions to the health minister to do more research about the health benefits for cannabis and other legal provisions before a decision is taken.
"We have to do research on how to regulate and control cannabis and the minister is supposed to return to cabinet on May 15,"she stated.
Adding, "When I learnt that it had been done behind my back, I made phone calls for halting the license until cabinet disposes of this matter and proper regulation is put in place."
Do you have a story in your community or an opinion to share with us: Email us at editorial@watchdoguganda.com