'I aspire to be unique in my own way,' was the notion under which 2018 two-wheel drive champion Edwin Kalule's lived his life.
And as his body lies lifeless, many in the rally fraternity and those who knew him will definitely shade a tear for the 'ever jolly' speedster who succumbed to injuries sustained as he followed his favourite sport, motor rallying, about 10 days ago.
Kalule made his name and legacy as a rally driver but he was a multi-talented individual with football as his second love.
Born in 1980 in Masaka District, Kalule discovered his love for rally cars after joining St. Henry's Kitovu for his secondary education. The decision that he wanted to become a rally driver, and later on champion, took him just a heartbeat to make.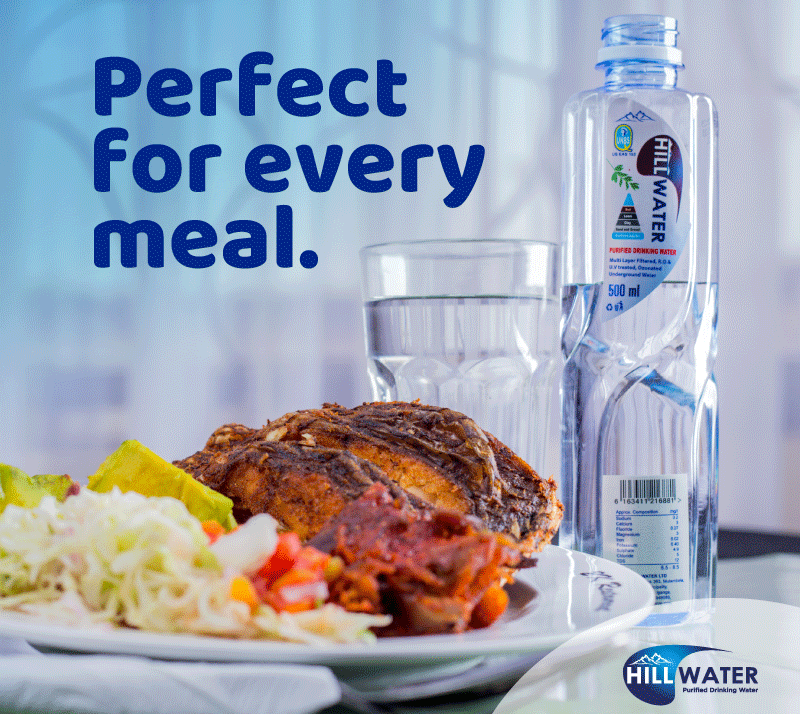 "I grew up in Masaka and at Kitovu we used to see these cars pass by. That's when my love for cars started. I wanted to be a rally champion once in my life. I linked up with my mentor (Fred) Wampamba who has helped me from day one. I appreciate him for that," Kalule said during an interview with NBS TV in 2017.
Before venturing off into rally, Kalule's love for speed pushed him into street racing first, before he was lured into the adrenaline filled world of rallying by Wampamba in 2015.
Sitting behind a Toyota Celica ST182, one of the monster machines he saw growing up as a child, Kalule, got his rally career off to a flyer start. With Wampamba as navigator, the crew took top honours in the 2WD category in the MOSAC Elgon Rally in 2015. It was his debut rally.
In 2016, he finished fourth in Mbarara in the 2WD category. His first test of the podium that year came during his home town rally in Masaka before winning his first rally that year during the Kabalega Rally in Hoima.
Kalule became a fan favorite that year and showed potential as a future champion when he won his first international rally, taking top honours in the 2-wheel class during the Huye Rally in Rwanda.
However, Kalule and navigator Micheal Kizito had a season to forget in 2017. Despite showing class in winning the Kabale and Masaka legs, they failed to finish four of their six rallies again missing out on the top gong.
"I promise to win this championship for myself, my fans and family," Kalule assured at the start of the 2018 season. And true to his word, he was unbeatable throughout the year, winning four rallies and finishing third in the other to seal his dream championship. 
He was so dominant in the class that year that he took time off to try out navigation, calling the notes for Tiger Rally teammate Fred Busuulwa during the Hoima Rally.
After 2018, he decided to take a sabbatical from the game but remained an ardent fan of Susan Muwonge before the unfortunate accident during the penultimate stage of the Southern Motor Club rally in Masaka last weekend.
Doctors say he suffered several internal injuries when 2018 national champion Muwonge's car lost control after taking a jump and rammed into a section of fans including Kalule who is said took on the biggest hit.
He was under intensive care at Nsambya Hospital for a week, before finally breathing his last on Easter Monday.
Professionally, Kalule worked as a customer service officer at National Westminster Bank in London before returning to Uganda. He then opened up E&E Interiors and Furniture Suppliers Limited to which he has been the proprietor.
And as hundreds of fans and admirers alike escort his body to his final resting place, 'The Jobless Millionaire' surely leaves behind a legacy that is the envy of many.
Do you have a story in your community or an opinion to share with us: Email us at editorial@watchdoguganda.com