The Ministry of Health has called on media to join the campaign to promote immunisation of Human Papilloma Virus (HPV) vaccines across the country to stop cervical cancer.
The vaccine was introduced in Uganda in 2015, purposely to immunize young females at the age of 10 years to counter-attack the rapid rise of cervical cancer in women.
However, since the programme was introduced three years back, few girls have been immunized; and the majority of those who got their first dose of HPV1, have failed to come for the second dose HPV2 after six months.
Dr Henry Mwebesa, the acting Director General Health Services ministry of health said HPV vaccines are given to girls of 10 years who have not been exposed to cervical cancer virus through sexual intercourse. However, due to lack of information, parents have feared to take their children for immunisation.
"This is the right time media to intervene in promoting the HPV vaccine program across Uganda. 75 per cent of the diseases we have in Uganda are preventable but the way information is disseminated into the public to on how to prevent them is affecting us," said Mwebesa during the media orientation at Golden Tulip Hotel.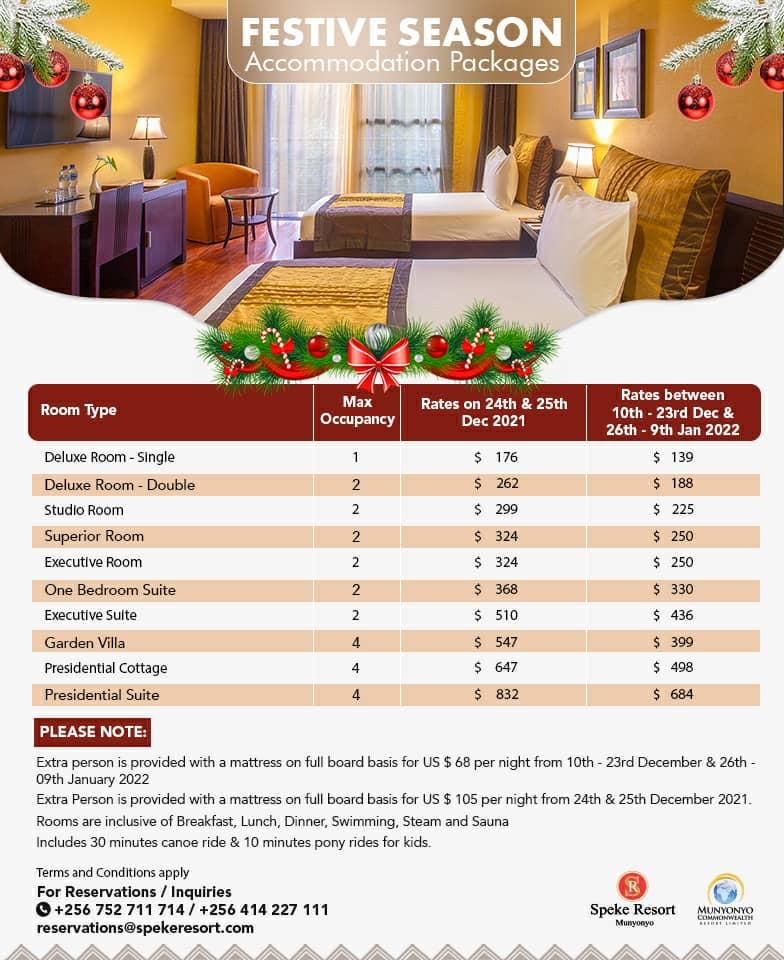 Cervical Cancer is an abnormal and uncontrolled growth of the cells of the cervix resulting into wounds, bleeding and usually can spread to other parts of the body. It's caused by the Human Papilloma Virus which is sexually transmitted and is common in both men and women.
Currently, it's the commonest cancer among women globally. Last year, 285,000 of the 570,000 new cases registered globally succumbed to Cervical Cancer. About 242,250 were from Sub Saharan region.
In Uganda, cervical Cancer accounts for 80 per cent. It can only be prevented in young girls by vaccination of HPV vaccine although there is still limited information.
Dr Immaculate Ampeire from MoH said due to lack of information about HPV vaccines the number for the second turn-up is gradually reducing every year.
"In 2016, 83 per cent came for the first dose. However 22 per cent turned up for the second. In 2017 85 per cent were registered for the first dose but only 41 per cent came for the second. Last year, 107 per cent turned for HPV1 but only 47 per cent came for HVP2, this is a worrying trend because the vaccine is effective when all the two-dose have been administered but all this is because parents lack information which why we need media," said Ampeire.
Do you have a story in your community or an opinion to share with us: Email us at editorial@watchdoguganda.com