The National Water and Sewerage Corporation (NWSC) is a public utility company 100 per cent owned by the Government of Uganda.
The Corporation was established in 1972 under Decree No: 34. At its inception in 1972, NWSC operated in three major towns of Kampala, Jinja and Entebbe. The laws were revised in 1995 by the NWSC Statute, lateron the statute was incorporated in the Laws of Uganda as CAP 317 (Laws of Uganda 2000) with the primary aim of revising the objectives, powers and structure of the Corporation and to enable the Corporation operate and provide water and sewerage services all over the country on a sound commercial and viable basis.
Since the late 1990s, Uganda has been undertaking an ambitious program to reduce national poverty, emphasizing pro-poor service delivery and promoting equitable economic growth. At the institutional level, National Water and Sewerage Corporation (NWSC) – has been implementing a raft of policies explicitly focused on improving delivery of services to the urban poor.
Early this month, NWSC received a Utility Distinction Water Leader Award during the Global Water Awards 2019 held at the Natural History Museum London, United Kingdom.
In addition, the corporation was recognised for its efforts to transform the utility into sub-Saharan Africa's most banakable water utility after securing the continent's highest ever credit rating for the sector.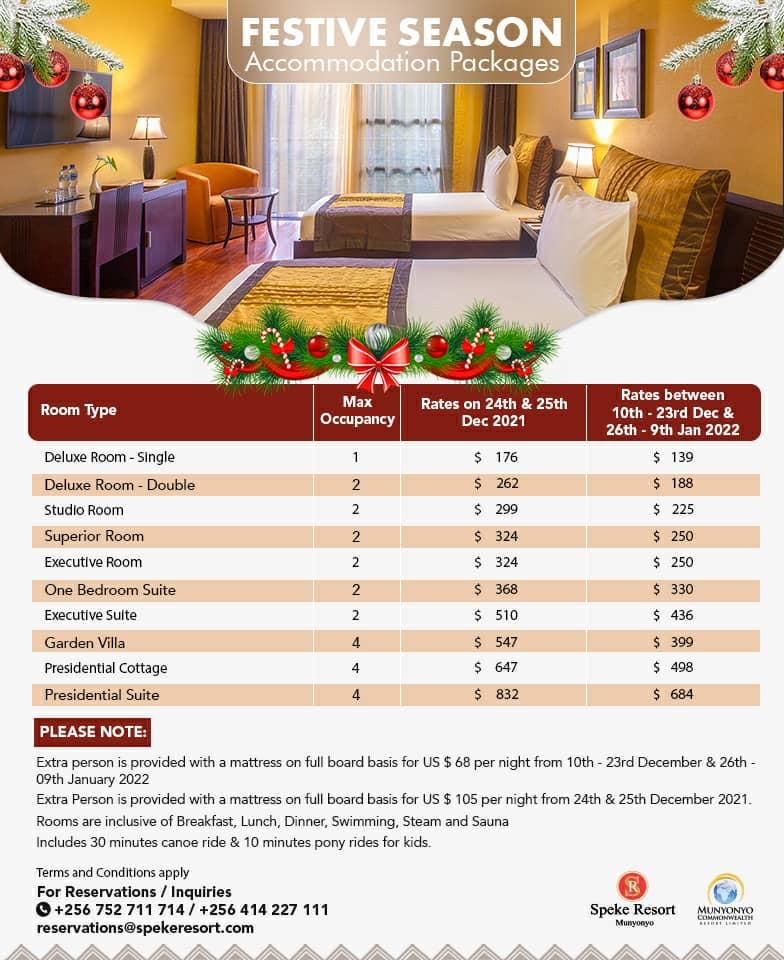 South Africa's Global Credit Ratings Co assigned NWSC a long term national scale issuer rating of AA (UG) and a short term rating of A1+(UG).
Established in 2006 by Global Water Intelligence, the awards recognise the most important achievements in the international water industry within several categories, and reward those initiatives in the water, wastewater and desalination sectors that are moving the industry forward through improved operating performance, innovative technology adoption and sustainable financial models.
This was the second time NWSC is receiving the Distinction Water Leaders Award, having won the same prestigious award in Paris 4 years back.
Speaking at the award ceremony, NWSC Managing Director Dr. Eng Silver Mugisha attributed the award to the support from the Government of Uganda, the Board and committed staff at corporation and customers who support the utility by paying bills promptly.
"We are aggressively extending our network to serve more people in the country. In addition, we working on water supply stabilization plans to address all water supply challenges in the network and large infrastructure service delivery projects aimed at improving access to clean safe water and sanitation services in Uganda," said Dr Mugisha who was in 2018 awarded with a title of the Honorary Professor of the Academic Union of Oxford in the field of business and management.
He was was recognised for his servant leadership, that has contributed to Uganda's economic and social transformation.
NWSC Transformational works
According to Dr Mugisha, NWSC was operating in 23 towns five years back, and now it operates in more than 240 towns.
"Customer base has grown from 300,000 customers to now over 615,0000 customers with a network length to a tune of 15,000kms,"he said.
"NWSC moved from 80kms of water mains extensions per year to now over 2000kms of water mains extensions per year and on top of that its assets grew from Shs650 billion to 1.75 trillion among others."
Recently, NWSC launched the Service Coverage Acceleration programme aimed at extending services to over 12,000 villages across Uganda by 2020.
In the #SCAP100 programme, NWSC plans to: Extend water services to more than 12,000 villages; install 140,000 new connections; install 20 000 public stand pipes; and by 2020, have more than 8,000kms of water mains extensions in place.
NWSC also has the largest sewage treatment plant in East and Central Africa with design capacity to treat 42 million litres of waste water every day and generate 630kw of power from biogas.
The plant which is located in Industrial Area at Wankoko, Old Port Bell Road on completion in a few months to come will extend up to 37kms of sewer lines to various parts of Kampala. It will also treat water from the heavily polluted Nakivubo Channel.
On the other hand, the corporation plans to build sewerage treatment plants in Nalukolongo and Kajjansi and its also piloting packaged sewage treatment technology in Fort Portal, Kisoro and other towns of operation to improve sanitation and health.
"The corporation is working to achieve 100% service coverage in all its areas of operation," revealed Dr Mugisha.
Other awards;
In 2018, NWSC won the Digital Customer Experience by Utility brand and best Utility brand on social media awards at the 5th Digital Impact Awards Africa. The awards were meant to recognize companies that are changing the face of financial service delivery by using technological and digital innovation.
In the same year, the corporation bagged two awards for Best Digital Media Management Campaign and the prestigious People's Choice award at the 7th edition Public Relations Association of Uganda Excellence Awards.
In 2017, NWSC also scooped two awards for "Best Government Agency on Social media and Best Customer Service" during the Digital Impact Awards.
Do you have a story in your community or an opinion to share with us: Email us at editorial@watchdoguganda.com