ABALAMUZI 7 ba kkooti y'okuntikko mu Ggwanga batudde n'ebasalawo ku musango gw'okujja ekkomo ku myaka gy'omukulembeze we Ggwanga, era ne basalawo nti tekirina ttabu buli muntu alina eddembe okwesimbawo kasita aba nga alina ebisanyizo nga kwotadde n'emyaka 18 okudda waggulu.
Bano okuli Ssabalamuzi  Bart Katureebe yennyini, Stella Arach Amoko, Eldard Mwangutsya, Opio Aweri, Lillian Tibatemwa, Paul Mugamba, and Jotham Tumwesigye bebagubadde mu mitambo kitegeeza nti bakkirizza ennongosereza mu Ssemateeka eyayisibwa ababaka ba Palimenti saako n'ekkooti ya Ssemateeka kubanga ku 7 abatudde olwaleero 4 bategezezza nti tewali buzibu ku nsonga eyo.
Kino kidiridde mu mwezi gw'omunaana omwaka oguwedde munnaUganda Male Mabirizi okutwala okwemulugunya kwe mu kkooti nga ajulira ku nsalawo ya balamuzi ba kkooti ya Ssemateeka abaatuula mu Kibuga kye Mbale nga 26/ 07/2018 ne basalawo nti ekkomo ku myaka gy'omukulembeze we Ggwanga lyalina okuggibwako.
Wabula olw'aleero ne kkooti esembayo ekikkatirizza era nga kigenda kussibwa mu nkola, wabula eky'emyaka omusavu ababaka kye baali bayisizza abalamuzi bonna awatali kwesalamu bakigobye nga bagamba nti tekisoboka kubanga ekisanja mwe balayirira kyali kya myaka 5 ssi musanvu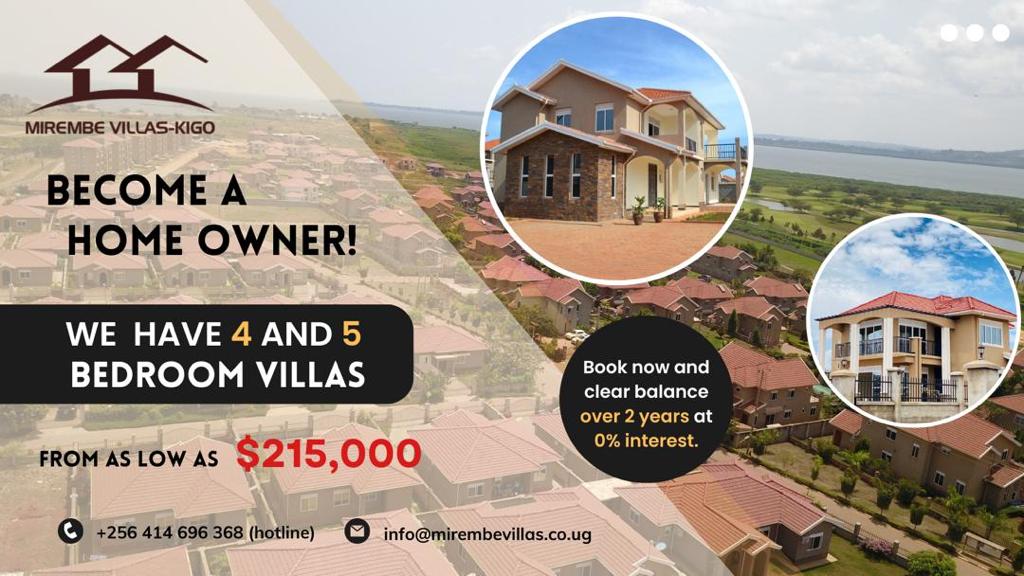 Abalamuzi Mugamba, Mwangutsya ne Tibatemwa basazeewo nti kyali kikyamu abalamuzi abatuula e Mbale okusalawo nti Ababaka ba Palimenti kye bayisa mu lukiiko lwe Gwanga olukulu kyali kituufu, era ne bagamba nti ekkomo ku myaka lyandisigaddewo okusobozesa abakulembeze abakuze mu myaka okudda ebbali ne bawummula nga bawezezza emyaka 75.
Kyokka abasigaddewo omuli Katureebe, Aweri, Amoko neTumwesigye kino bakigobye ne bagamba nti ekiteeso ekyo kyayisibwa mu makubo matuufu era nga kati kigenda kutandika okukola, kubanga bano be basinze obungi.
Ssabalamuzi era asazeewo nti buli ludda ababadde mu kkooti balina okwesasulira  ensimbi ze bakozesezza mu musango guno.
Do you have a story in your community or an opinion to share with us: Email us at editorial@watchdoguganda.com