The Minister of Trade and Industry, whose docket oversees cooperatives and Savings and Credit Cooperatives (Saccos), has revealed that over Rwf 3billion (Shs12,389,640,341) has been embezzled.
While appearing before Parliamentary Committee on Agriculture, Livestock Development and Environment on, Soraya Hakuziyaremye revealed that cooperatives have lost over Rwf1.3bn (Shs5,369,620,811) to embezzlement while the Savings and Credit Cooperatives (Saccos) have Rwf 1.7billion (Shs7,021,811,829) of which Rwf240million (Shs991,314,611) has been recovered.
When tasked to explain strategies by her ministry to curb the rampant embezzlement of the funds, Hakuziyaremye explained that, investigations are currently being carried out to bring the culprits to book.
"Over 174 people were taken to courts of law and are still under investigation. Until today, Rwf240 million were recovered since December last year when the ongoing funds recovery process in Saccos started. The objective is to have recovered 60% of funds stolen from Saccos by the end of February this year," Hakuziyaremye added.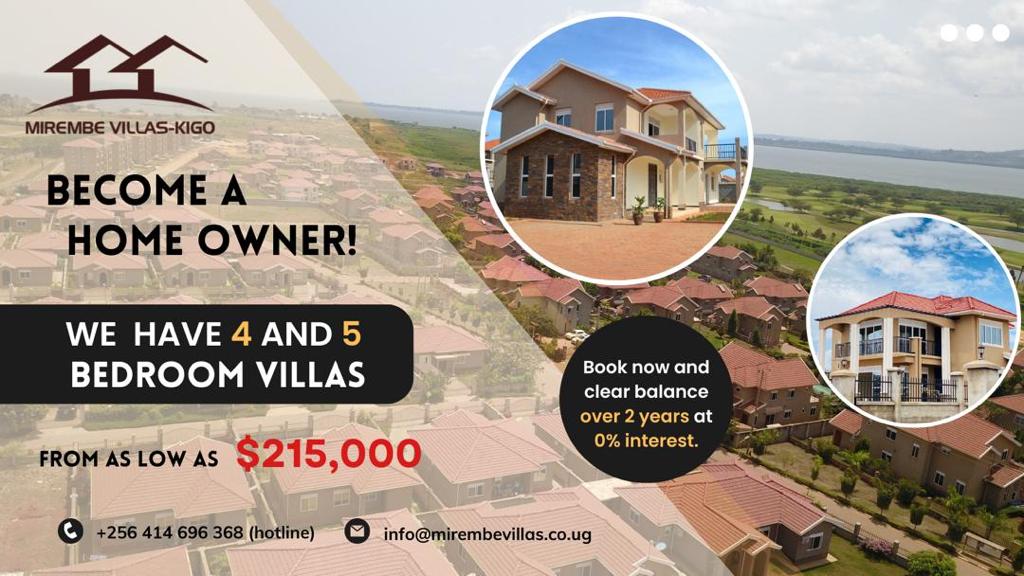 The Ombudsman's activities report of 2016-2017 cited poor resources management, embezzlement and mismanagement of arrears as some of the many challenges affecting cooperatives and Saccos.
Central Bank data shows that 2.7 million Rwandans have accounts in Saccos. However, only 110,000 members have had access to Sacco loans.
With a combined Rwf62.4 billion, Saccos account for 44 per cent of the microfinance sector savings.
Non-performing loans in Saccos stand at 12.7 per cent.
Over Rwf556 million was reportedly embezzled by SACCO officials in the Eastern Province alone last year.
The introduction of Saccos was informed by the 2008 government survey, which revealed that formal financial inclusion was at just 21 per cent.
According to FinScope survey, Saccos helped increase formal financial inclusion in the country 89 per cent from 42 per cent in 2012.
National Bank of Rwanda, statistics show that Saccos have a combined asset base of Rwf121 billion.
Last year, Rwanda Cooperative Agency (RCA) submitted names of over 200 managers of Savings Cooperatives for investigations to Rwanda Investigation Bureau (RIB).
Local media reports, RIB arrested the manager of Sacco Umutuzo in Musanze district who has been on the run after embezzling funds from the Sacco.
The manager went into hiding in April 11, after an audit found out that Rwf 9m  was missing from the Sacco coffers. The arrest took place in Muhanga district after a tip-off from the public.
Article 10 of the law on fighting against corruption stipulates that any person, who embezzles for personal or someone else's interests property, funds or securities entrusted to him or her by virtue of his or her office, or any person who uses for personal gains, the staff under his or her authority commits an offense.
RIB Spokesperson Modeste Mbabazi warns the public and especially people in high institutional positions and financial managers against this crime.
"Embezzlement of funds especially in Saccos denies other members to acquire loans and develop their projects, we therefore as RIB will continue to bring the culprits to book but also sensitize the public more on this crime," said the spokesperson.
Upon conviction, the manager of Sacco Umutuzo is liable to imprisonment for a term of not less than seven (7) years but not more than ten (10) years and a fine of three (3) to five (5) times the value equivalent to the value of the embezzled property according to the law.
RIB lauds the continuous public partnership in preventing crimes and calls upon the public to report any acts done in breach of the law
Do you have a story in your community or an opinion to share with us: Email us at editorial@watchdoguganda.com