"Tukizudde nti abavubuka bambi balina ebintu bingi bye basobola okuyigirizibwa okukola n'ebafunira ddala emirimu mwe bajja ensimbi ezibabeezaawo naye nga tebalina busobozi, naye kawefube ono we tunamumaliriza nga ebimu ku bibuuzo bya bavubuka bididdwamu, kubanga buli betugenda okutendeka bwe bamala okuyiga nga tubawa ebyuma nga batandika okwekolera." Kasaija bwe yagambye.
Omwaka oguwedde Pulezidenti Museveni yatongoza ebibiina 10 era nga bino byaweebwa ensimbi okusobola okutandikawo bu bbanka obutono obumanyiddwanga SACCO ne kigendererwa eri abavubuka okwewolamu ensimbi bazikozese ku magoba amatono ddala.
Ebimu ku bibiina eby'atongozebwa mwalimu Katabi Artisan Sacco, Namasuba Furniture Makers SACCO, Najja One Furniture and Metal Works Sacco, Kabuusu Weilders and Traders Sacco, Kibuye Drivers and Conductors Sacco, Lubiri Lorry Drivers and Co-Drivers Sacco, Busega United Timber and Sellers Sacco ne Busega Weilders Sacco.
Museveni era yawa abavubuka b'omuGhetto e Kamwokya obukadde 100, bwe beeyama nti baali bagenda kugula ebyuma ebyoza emmotoka saako n'okutandikawo emirimu egy'enjawulo.
Kinajjukirwa nti mu Bajeti y'omwaka 2018/ 2019 mwatekebwamu akeesedde kamu n'obuwumbi 119 nga zino zaali z'akuweebwa bavubuka babeeko bye batandika okukola okusobola okumalawo ebbula lye mirimu.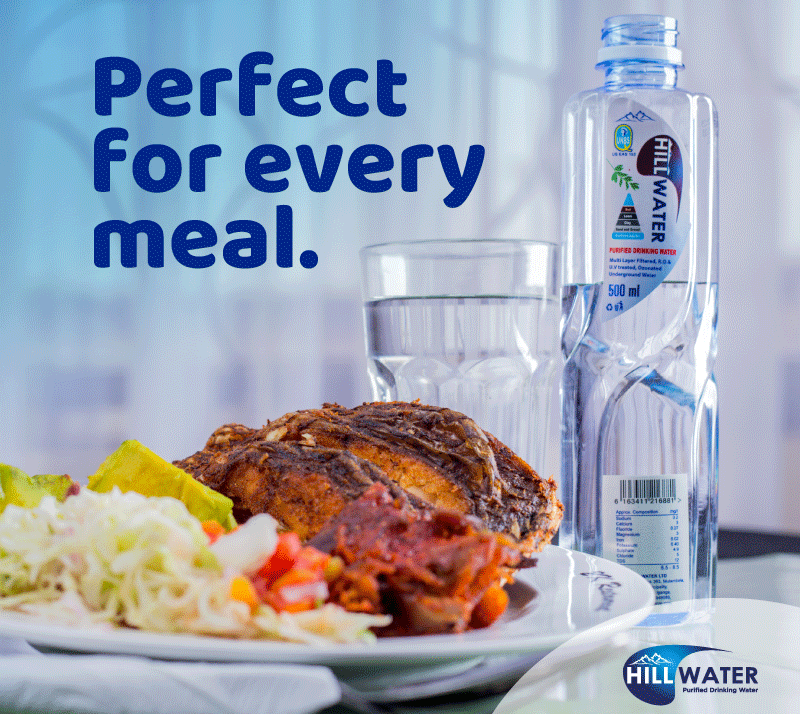 Do you have a story in your community or an opinion to share with us: Email us at editorial@watchdoguganda.com