The closure of Uganda-Rwanda borders has dreadfully impacted farmers who deal in pineapples, Irish and sweet potatoes in Kabale district's Maziba Sub Country.
The farmers say the Rwandans were their best customers and the closure of the borders stopped them from coming in Uganda. This has subsequently left them with no market for their produce leading to a fall in the price of their produce.
On February 27, Rwanda closed its borders with Uganda in Katuna and Kyaninka in Kabale and Kisoro districts respectively.
Initially, Rwanda claimed it had closed the borders to work on the One Stop Border posts.
However, Rwanda's Foreign Affairs and International Cooperation Minister, Richard Sezibera issued a travel advisory to their nationals strongly cautioning them against traveling to Uganda, saying their safety isn't guaranteed. He later accused Uganda of harboring Rwandan dissidents planning to topple the Kigali government under President, Paul Kagame.
Now, Stephenson Rubahiika, a farmer from Rugarama II cell and David Saturday a farmer from Kagugu cell, both in Kavu parish Maziba Sub County in Kabale district who all grow pineapples. say that before the closure of the borders, pineapples sold between Shs1,000-Shs2000 each but are currently sold at less than Shs700.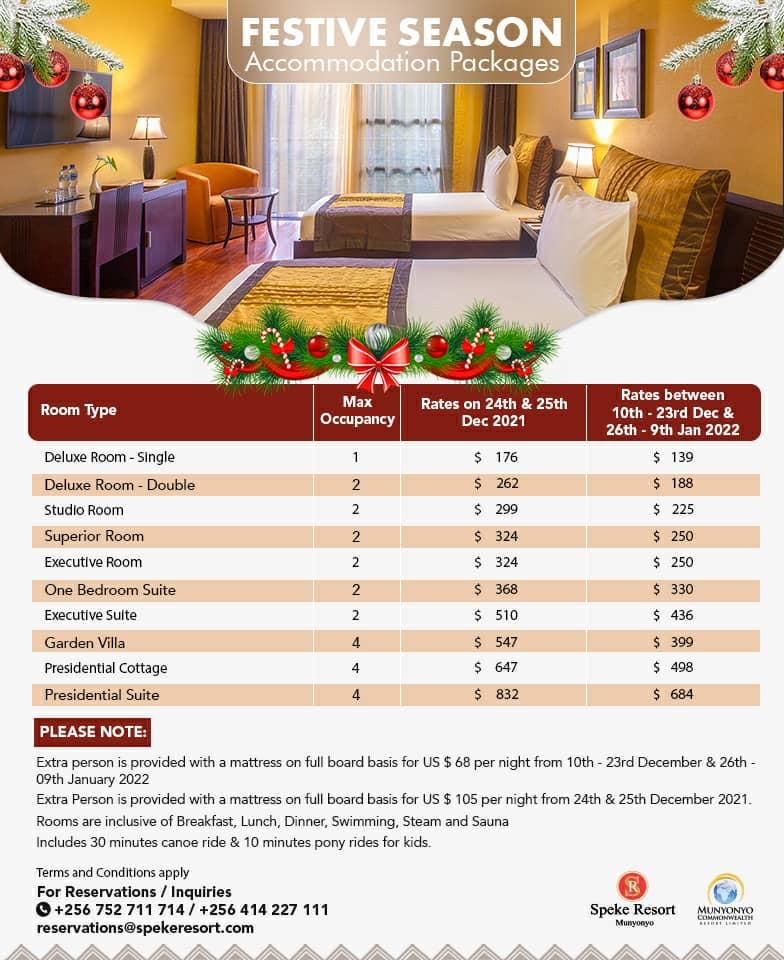 Speaking to Watchdog Uganda, Rubahiika and Saturday said they are currently struggling to sustain their families and pay school fees for their children.
The Kavu parish female councilor Agnes Owembabazi who also grows Irish and sweet potatoes said that before the closure of the boarders, a kilogram of Irish potatoes which is currently sold at Shs300 was sold at between Shs700 to Shs900 before closure.
Owembabazi added that a medium basket of sweet potatoes which formally sold Shs5,000 is now sold at between Shs2,500 to Shs3,000. She appealed to the government of Uganda to hold diplomatic talks with Rwanda so that the borders are reopened.
The Kabale district Woman Member of Parliament, Catherine Atwakiire Ndamira urged locals in the neighboring areas with Rwanda to be patient and concentrate on other ways of developing themselves and their families as the two countries await for a solution.
Do you have a story in your community or an opinion to share with us: Email us at editorial@watchdoguganda.com