Ministry of Finance has urged Kahinda Otafiire to run to Cabinet if he wants any funds allocated to his ministry.
Otafiire, the Justice and Constitutional Affairs minister early this week said his ministry seeks about Shs13.5bn to conduct the long waited Constitutional Review process and table the proposed electoral reforms in time.
The reforms follow recommendations by the Supreme Court in March 2016 while delivering a ruling in the petition filed by Amama Mbabazi challenging President Museveni's election victory. Then, it was agreed that the government carries out electoral reforms within two years.
However, the period has since elapsed without any activity and when Gen. Otafiire appeared before the Parliamentary Committee on Legal Affairs to present his Ministerial Policy Statement for Financial Year 2019/20, he said that his team is ready but Ministry of Finance has delayed to release the money needed.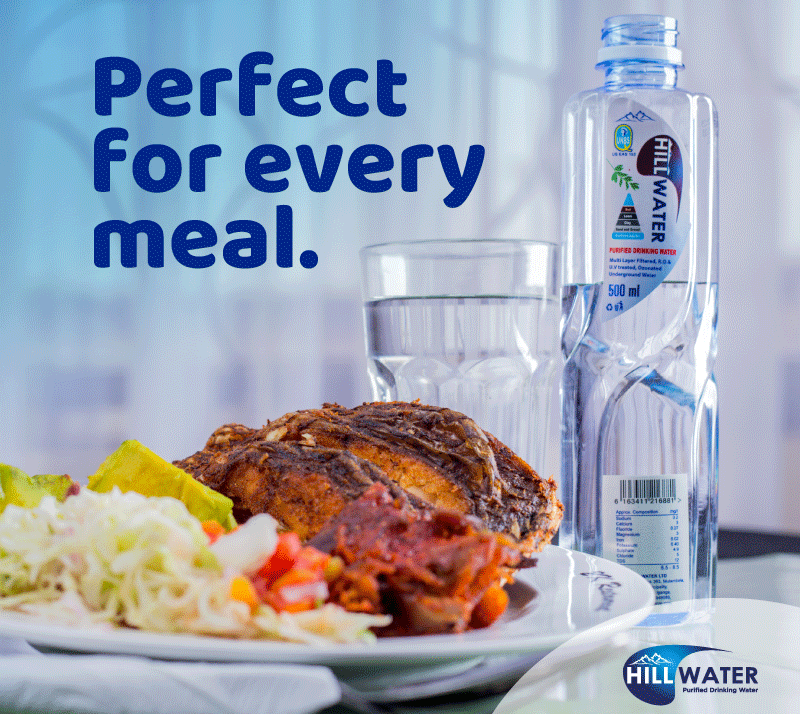 On Thursday, Ministry of Finance's Deputy Permanent Secretary/Secretary to the Treasury Patrick Ocailap, said it's the responsibility of Cabinet to allocate money to Otafiire but not Ministry of Finance.
"Our work is to consolidate funds from all government treasuries and then distribute them to all ministries and authorities as directed by the cabinet meetings. Gen Otafiire should know how things work he is always in cabinet meetings, let him ask his fellow ministers and allocate him that money and we shall release it," said Ocailap told Watchdog Uganda on Thursday.
"I want Otafiire to know it from today that constitutionally, Ministry of Finance distributes and consolidates funds but we don't allocate. So we distribute these funds as per the orders of the Cabinet. If he puts the blame on us it's very shameful, but I urge him to defend himself without blackmailing Ministry of Finance because we do everything under their orders."
He added, "Let him ask the Cabinet to allocate him money and see whether we shall not release that it in."
When asked about the status of the Fourth Quarter Financial Year2018/19, Ocailap said that all ministries and government authorities have already received their last batch which makes it 100 per cent release of this F/Y
"We have released a total of Shs5 trillion for government expenditure. Out of this Shs274.1bn has been provided to Uganda National Road's Authority making a total of Shs 1.61 trillion, this is 100 per cent release to UNRA to cater for certificates under road constructions." He said.
He also highlighted that Shs52bn was released to National Medical Stores (NMS) to meet obligations for purchase of essential drugs which also summed to Shs284.7bn making it 100 per cent release.
Ocailap also said that Shs280bn payment was made on 1st of this month to National Airline, as Shs682.5bn was released to Local Government where Shs497bn was for Wages as Shs185bn was for non–wages.
"To date, LG has received Shs3.14trillion and this represents 100 per cent release until next Financial Year," he said.
Do you have a story in your community or an opinion to share with us: Email us at editorial@watchdoguganda.com