Rwanda's drive to raise funds for the new for the Bugesera Airport, which is scheduled to be completed in 2020, seems to be partly over with the coming on board of the government of Qatar.
A delegation led by Qatar's Foreign minister, Sheikh Mohammed bin Abdulrahman Al Thani was in Kigali recently  for bilateral talks key among them the financing of the Bugesera International Airport.
Rwanda has been seeking funds for the new airport that will be its largest and whose construction began in August 2017 with a deadline set for 2020.
The government of Rwanda is working with Portuguese construction giant, Mota-Engil to get the adequate financing necessary for construction of the airport.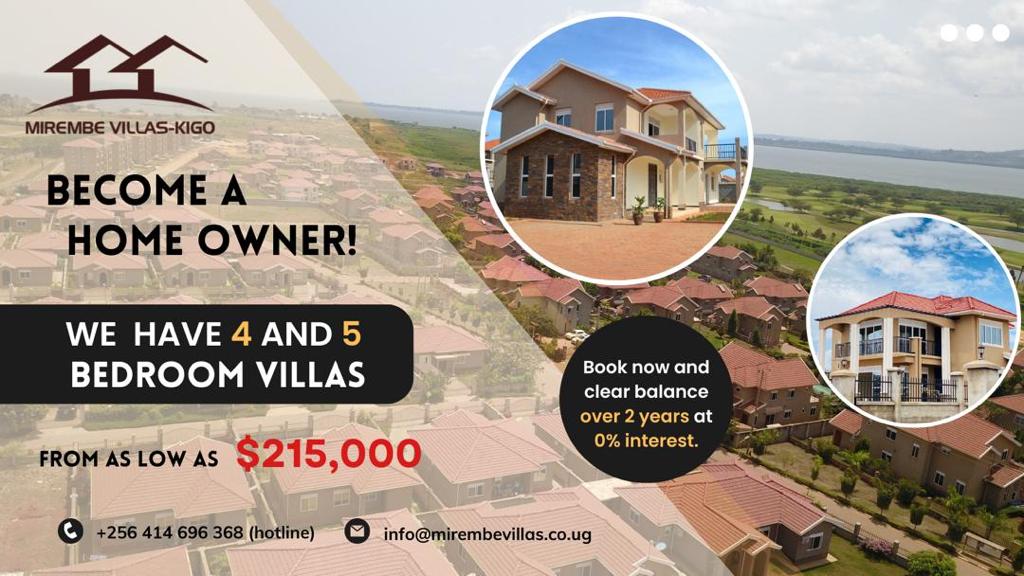 The agreement with Mota, granted the company the rights to operate the airport for 25 years to recoup its total investment, estimated at about $820 million, with an option to extend the agreement for 15 years.
"We are discussing investment in Bugesera airport and there seems to be good interest in this. Hopefully the deal will be closed soon. I can't tell you the size of the investment since negotiations are still ongoing. I can only tell you that the discussions are going on well," Rwanda's Foreign Minister Dr. Richard Sezibera told media.
However the minster was cagey about the involvement of Mota-Engil moving forward with the project.
The Minister of Infrastructure, Claver Gatete recently told local media that that the 2020 completion deadline remains.
"Usually, when you're implementing such a big project, there are certain things you keep modifying as you go, especially improving the design, mobilising resources and other things. These technical issues affect many things as you implement they will determine its completion date."
While presenting the quarterly economic outlook, Central Bank Governor, John Rwangombwa attributed the swelling import bill to the ongoing execution of huge projects.
Central Bank says that imports of capital goods increased by 10.4% while imports of intermediary goods increased by 12.4%. As a result, formal exports cover of imports slightly declined to 41.1% in 2018 from 42.6% in 2017.
The initial design for Bugesera International Airport was revised for future expansion of the airport.
The first Phase will cost US$418 million, initially scheduled for completion by December 2019.
On completion of the first phase, extension works will be undertaken worth US$400 million, bringing the total cost of the project to US$818 million expected to handle over 4.5 million passengers annually.
Do you have a story in your community or an opinion to share with us: Email us at editorial@watchdoguganda.com