The Initiative for Social and Economic Rights (ISER) has filed a petition in the Constitutional Court challenging Parliament's approval of Shs1.4trillion for the construction of Lubowa Specialised Hospital.
Last month, Parliament approved a promissory loan to an Italian investor Enrica Pinetti commonly known as Enrica Maria Aristidina Pinetti, and her company, Finasi to build the hospital in Lubowa.
This followed a directive by President Museveni, who directed the Ministry of Finance, Planning and Economic Development to negotiate the project and contract to finance the construction of the hospital. According to the agreement, the government will facilitate the investor with the loan and upon completion, Aristidina will own the facility for six years before giving it back to the government.
In order to get the finances, the ministries of Health and Finance entered into a Lenders Direct Agreement with African Export-Import Bank and Barclays Bank of Uganda.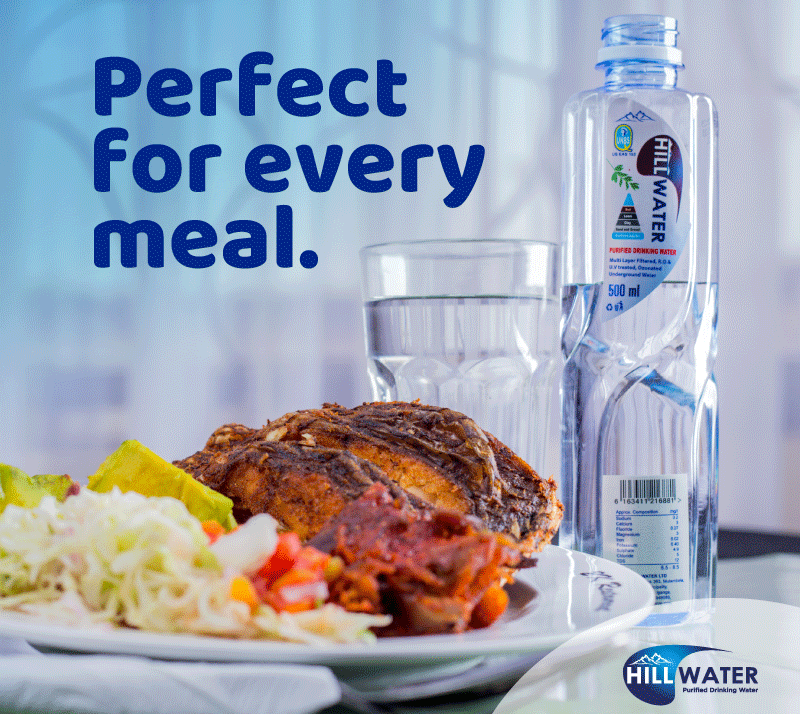 In February, junior minister for Finance David Bahati tabled the proposal in Parliament to allow government to issue promissory notes not exceeding Shs1.4trillion to Aristidina. And although the proposal was opposed by opposition Members of Parliament, it was approved.
However, on Thursday, ISER members stormed the Constitutional Court, challenging the processes through which Parliament used to approve Lubowa Hospital project.
They claim all processes were flawed because it did not allow Parliamentarians to constitutionally review the agreement.
Salima Namusobya, the Executive Director ISER said: "The process of conceptualisation and approval of Lubowa Hospital project funding was marred with lack of transparency and participation of the citizens who are bound to shoulder the financial burden of the enormous loan obligation that the state has illegally gotten into Uganda debt network."
According to Namusobya, apart from technical thoroughness required in executing a public-private partnership in health, the government also failed to seek right legal approval.
"The construction of Lubowa Hospital will not solve Uganda's major health sector challenges and as such, the entire process runs against the broader national interests," she added.
ISER is an independent, not-for-profit human rights organisation responsible for promoting the effective understanding, monitoring, implementation, and realisation of economic and social rights in Uganda.
Do you have a story in your community or an opinion to share with us: Email us at editorial@watchdoguganda.com