ABAVUBI  mu Disitulikiti ye Buvuma basazewo boongezeeyo akeediimo kaabwe olw'ebbeeyi y'eby'enyanja okugwa nga bagamba nti kuluno Pulezidenti Museveni amale kuvaayo ku nsonga zaabwe ezibanyigiriza.
Kino kiddiridde omubaka wa gavumenti e Buvuma okuyita  abakulira abavubi mu lukiiko olw'amangu okusobola  okutema empenda ku mbeera ey'elariikiriza, omuli akatale k'ebyennyanja okuggwa nga abavubi tebategezeddwako, emisolo egy'ekanamye ne bilala.
Okusalawo kuno baakukoledde lukiiko olwatudde ku Mukono Resort Hotel e Mukono, olwayitiddwa Omubaka wa Pulezidenti mu Disitulikiti ye Buvuma Agnes Nabirye okusobola okusisinkana abavubi, bananyini maato, ab'amaggye abali mu ggye erikuuma ennyanja, abakulembeze ba distulikiti, bannakibiina mu Association of Fishers and  Lake Users of Uganda (AFALU), n'ababaka ba palimenti abakiikirira
ebizinga by'e Buvuma.
Mu nsonga ezanokoddwayo ezigambibwa okuba nti zezavaako  akaleega bikya mwe muli emisolo egiri waggulu ennyo ng'ogw'ekitundu kimu ku buli kikumi ku magoba ge bafuna, olumu gulinnyisibwa ne gutuuka mu bitundu ebiri mu ataano ku buli kikumi, kye bagamba nti abatwaala ebyenyanja ebweeru be basalawo ku bbeyi gye bagula saako n'omusolo.
Omubaka Robert Migadde yabagambye nti balina okubeera obumu era balindeko okudda  ku mulimu okujjako nga waliwo ekikoleddwa okukyuusa embeera ebanyigiriza.
Yabagambye nti bajoogeddwa nnyo abakungu ba gavumenti abatamanyi bulumi mwe bayita, nga ne Minisita w'eby'obulimi yatuuse n'okukinagguka nti ebbeeyi y'eby'enyanja bw'egwa bo basanyuka busanyusi nti kubanga abantu baabwe olwo baba basobola okubyegulira.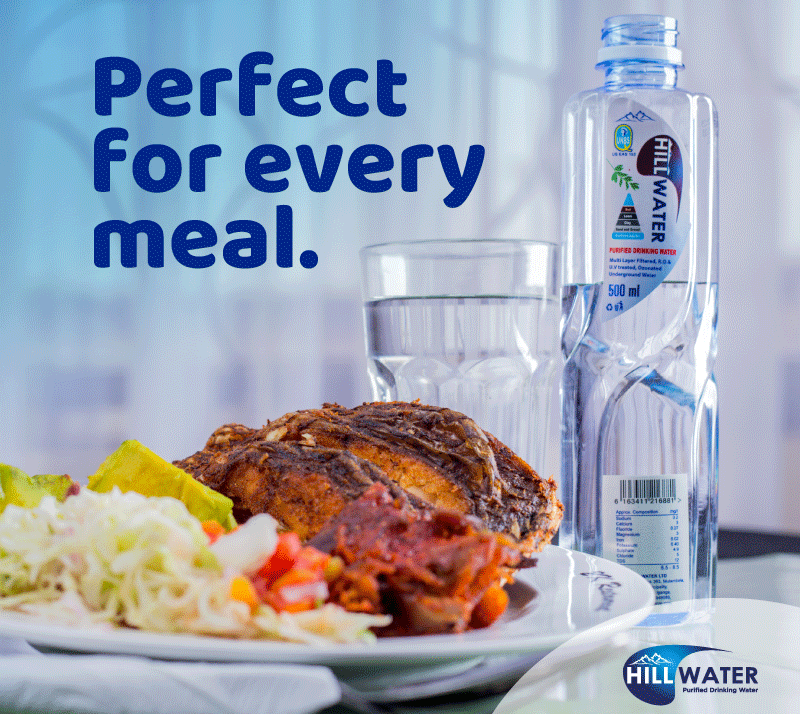 Ate omubaka omukyala Jenifer Nantume Egunyu yalaze ennyiike olw'ebisuubizo bya pulezidenti butatuukirira, omuli n'okusala ku misolo gy'ebikozesebwa mu kuvuba, n'agamba nti ensonga eno y'emu ku kanaluzaala w'embiranye eriwo mu mulimu gw'obuvubi ensangi zino.
Nantume era yenyamidde olw'abakungu ba gavumenti okukubagana empawa ku nsonga eno, n'agamba nti kino kisibuseeko abantu okukyaawa omwagalwa waabwe Pulezidenti Museveni.
RDC Agnes Nabirye yalafubaanye okutaasa gavumenti, n'ategeeza abavubi nti tebasaanye kukyaawa pulezidenti nti kubanga ye akola buli ekisoboka okubalwaanirira, era n'abakakasa nti n'ebinaava mu lukiiko olwo ajja kukola buli ekisoboka pulezidenti abifune mu lunaku lumu lwokka.
Naye abavubi abaabadde abakambwe bino byonna tebaabiwulirizza, era bakira buli ayimuka okwogera ata kaka ku nsonga omuli emisolo egyekanamye, ebbeeyi y'eby'enyanja okugwa ekisusse, minister w;eby'obulimi, ebibira n'obuvubi Vincent Sempijja okubakinaggukira, ebbeeyi eya waggulu ey'ebikozesebwa mu buvubi, n'ebirala ntoko.
Do you have a story in your community or an opinion to share with us: Email us at editorial@watchdoguganda.com