Since Tuesday morning, Airtel Uganda has been receiving all sort of attacks from angry Ugandans especially on social media for allegedly giving a face-lift to the Mbarara main roundabout that overshadows the famous long horned cattle statue.
Historically, the statue represents the culture of Banyankole who dominate Mbarara District, whose main activity is cattle herding.
At sight, one would think that the face-lift could impress but Ugandans who really know the history and beauty behind the iconic cow monument have been left with no option apart from trolling the brains behind the development.
However, the telecom company has come out to disown the structural changes.
In a statement issued by management, Airtel said, "There have been some erroneous reports on social media regarding Airtel Uganda's association with the new structures on the Mbarara roundabout.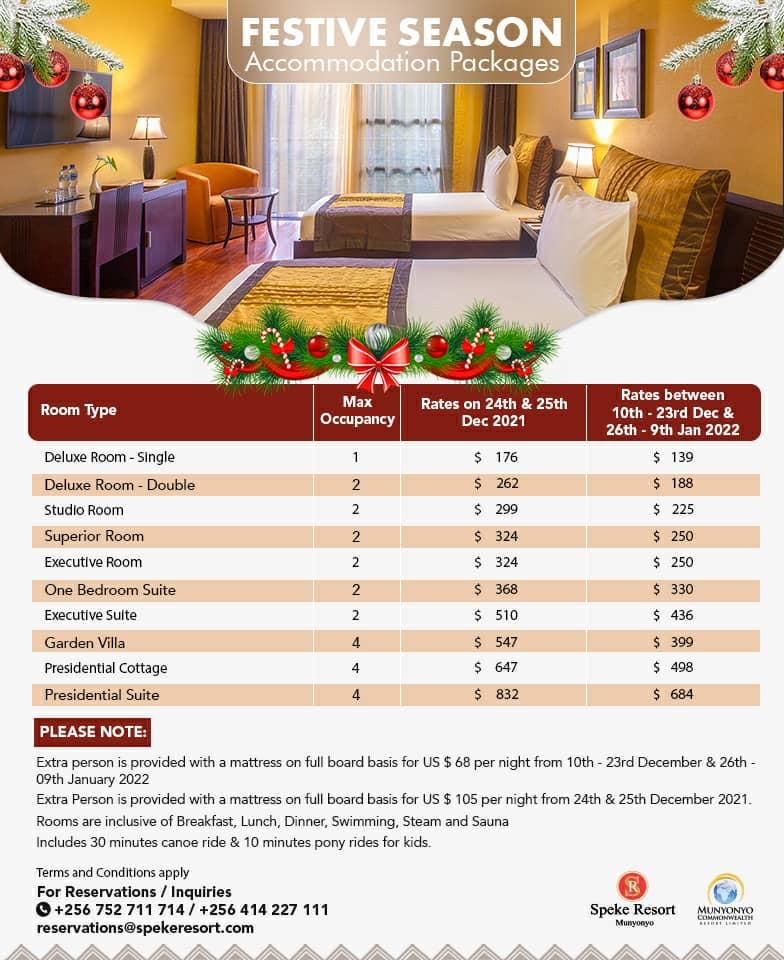 "Airtel Uganda would like to notify the general public that it is not behind the structural changes of the Mbarara roundabout. Airtel only supports the clock's maintenance and advertises on the clock tower."
Mbarara Municipal authorities speak out
Mbarara authorities through the Uganda Support Municipal Infrastructure Development project awarded a general contract of Shs10 billion to Abu Baker Technical Services for renovation of the roads and part of it included the construction of the new monument.
Municipal Speaker Bonny Tashobya Karusya stated that they have received the feedback from the public and will consider with the initial resolution of renovating the iconic cow statue that was in need of a face-lift.
Karusya stated that at the time of awarding the contract, the statue was in dire need of renovation as some parts like the horns were almost falling off and they came up with proposals.
Mayor Robert Kakyebezi also confirmed the concerns of the public but stated that the construction work as per the contract is not over.
He said currently they don't have the legal authority to demolish the structure.
Do you have a story in your community or an opinion to share with us: Email us at editorial@watchdoguganda.com