Democratic Party president Norbert Mao has faced a backlash from his followers on social media, following his public fights with Butambala County MP Muwanga Kivumbi.
Kivumbi, a DP member early in the week allegedly attacked Mao's personality while on nbs TV's Morning Breeze programme, by saying the party president was being used by the ruling NRM party to weaken the opposition by contesting in the 2021 general election.
Mao wasn't going to take it lying down, responding that what Muwanga Kivumbi had said was extremely reckless and an insult to him.
"I even considered filing a case but then I realised that stupidity is not an offence; it's not written anywhere in the Penal Code. If it was, many people would be in prison. It is not even taxable; I wish there was a tax on stupidity, Uganda would be a very rich country. By insulting me, you're putting me away from the negotiating table," Mao said.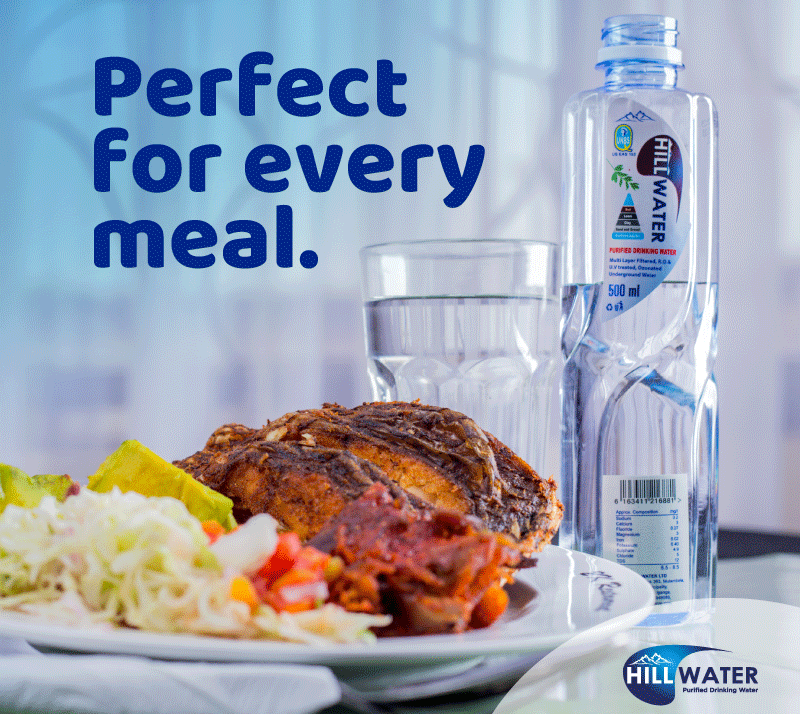 The 'quotable quote' led to more probing by journalists which seem to have enraged the former presidential candidate.
"Journalist, please don't seek any further comments from me on the floppy and disgraceful Butambala MP. His malicious attempt at preemption instead provoked the terrifying announcement meal-card politicians dreaded. Let KCCA's Faecal Sludge Management Ordinance deal with this toad," Mao tweeted on Friday.
But his followers took to social media with some saying President Mao u can do better to solve this without coming to the media.
"We are tired of these immature internal conflicts in this struggle. We need a united force of change," Kaweesa Rogers wrote on Mao's timeline.
Some other comments include:
"I think a good leader should be exemplary, not just going on abusing and abusing everyone you are not getting well with however annoyed you are." Ronald Ssimbwa.
"Lots of anger in this, hopefully it's just something similar to the sheeba Cindy battle and u just want to make our TLs lit." NzeAnatooli.
"You don't have to go this low. You once said that certain things should just be ignored. This is a very offensive tweet." ThinkTank
"Such statements are not from 'a leader' that we would all hope to vote, its a disgrace." Nuhu Kachereme
"Man has become intolerant you are a real dictator." Kalema Moses
"Mao don't waste our time, you are carrying pumpkin head." Ssembaja Med
Muwanga Kivumbi is yet to respond.
Do you have a story in your community or an opinion to share with us: Email us at editorial@watchdoguganda.com