Karamoja region dwellers have intentionally refused to return suspected poisonous food in fear of lacking what to eat after.
Earlier this month, the World Food Programme (WFP) issued an immediate suspension on the distribution of food all eight districts in Karamoja sub-region after cases of food poisoning were reported. So far, three people have been reported dead while 262, including women and children, have been admitted to Lotome Health Centre in Napak district and others to Karita and Lokales health centres in Amudat district after eating 'Super Cereal', a fortified meal distributed by WFP in the past month.
For effective prevention, government, through ministry of health, together with the local authorities ordered beneficiaries to return the said rations they had received back to the health centres. However, the locals have ignored the warning and continued hiding the food, some in far deeper areas of Napak, according to the Minister for Karamoja region, John Byabagambi.
"When they heard that we are retrieving the food some of them thought that they are going to go hungry so they decided to move further deep into the hard to reach areas. So this is a great challenge that many will get health problems and may die from there," Byagambi told Watchdog Uganda on Tuesday at the Uganda Media Centre.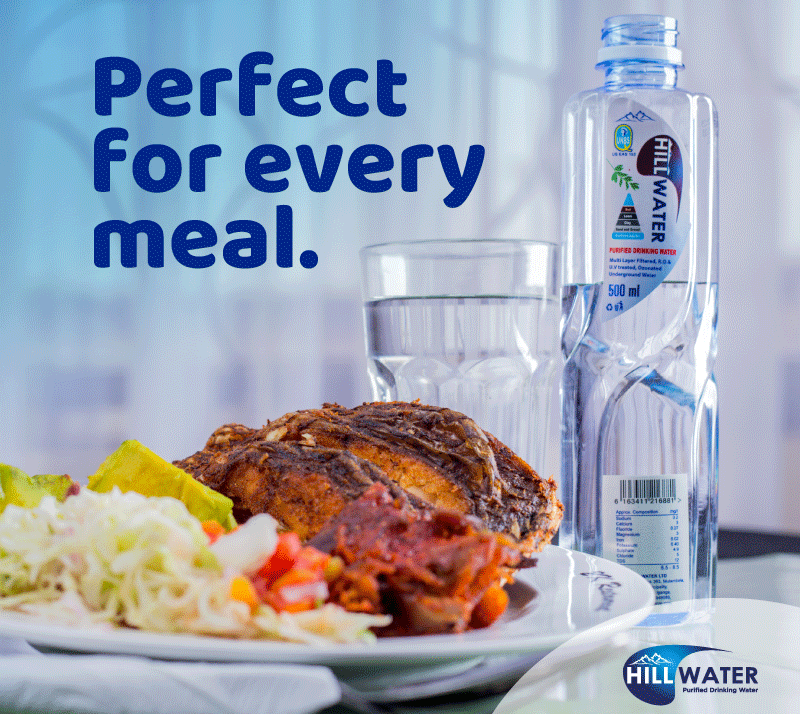 "Our challenge is it is now very difficult to retrieve all already distributed food especially that one which is in the hands of the people," he added.
According to Minister of Health Jane Ruth Aceng, samples of Super Cereal, water as well as blood, vomitus and urine from patients were taken from the affected areas and are currently being analysed at the Directorate of Government Analytical Laboratory and the Central Public Health Laboratory.
"Food samples have been sent to a laboratory in Mombasa, Intertek Kenya LTD and another in Johannesburg, South Africa for further analysis. Preliminary results of the Government investigation are expected in the next 24 hours. While results from abroad are expected within the next five to seven days," said Aceng.
WFP has provided Super Cereal in Uganda for more than 10 years. The current coverage of Super Cereal is at 252 locations in Karamoja in addition to many sites across the 13 refugee hosting districts. Refugees receive Super Cereal in the general food basket.
According to WFP country director, EL Khidir Daloum, Super Cereal is distributed in many countries and has a robust record of fighting malnutrition and protecting pregnant or nursing women against malnutrition during the first 1,000 days of their child's life.
"Super Cereal undergoes all the verifications of quality control before being distributed. No previous complaints have been reported about the product in Uganda. It's a key component in WFP's support to the Government's nutrition programmes that aim to prevent stunting or life-threatening malnutrition," said Daloum, adding that they are now re-collecting the food, which was produced in Turkey, with the help of Uganda Police.
Do you have a story in your community or an opinion to share with us: Email us at editorial@watchdoguganda.com