Local Rwandan publications have come under fire for 'trying too hard' to clean Kigali's image through smear campaigns against President Museveni and Uganda.
Early this week, an online government leaning publication KTPress, came up with what it believed was an 'exclusive' on   Charlotte Mukankusi's  meeting with President Yoweri Museveni on two different occasions between March 1, when she arrived, and March 6 when she departed the country.
Mukankusi is Rwanda National Congress (RNC)'s head of diplomacy. Kigali accuses Uganda of harboring dissidents and especially Kayumba Nyamwasa-led RNC rebels.
"Mukankusi was Rwanda National Congress (RNC) supremo Kayumba Nyamwasa's deputy when the latter was Rwanda's top diplomat in India. Naturally, Mukankusi had been issued a diplomatic passport by the Rwanda government during her assignment, but she could not get it renewed when it expired because she had by then absconded to align herself with the terrorist organisation co-founded by her previous superior in New Delhi," KTPress writes.
"So, to travel to Uganda to meet with President Museveni – who has fashioned himself as the RNC's patron – his government came to her rescue. On 11 February 2019, she was issued with a spanking new Ugandan passport No. A00019997. It is valid for five years, expiring on 10 February 2024.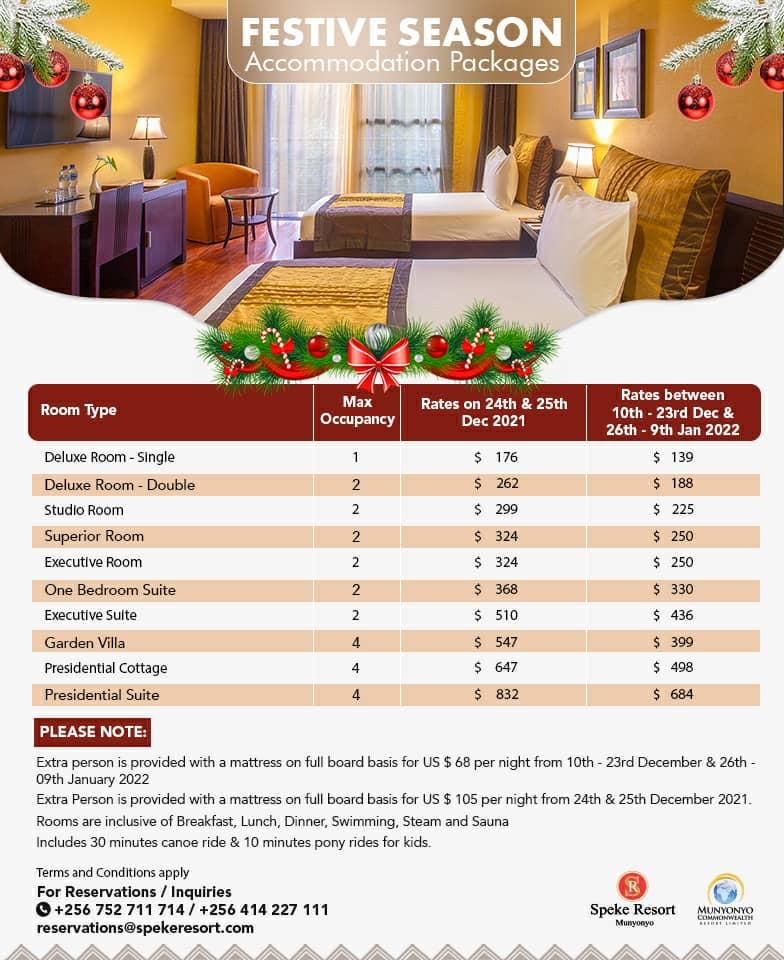 Her previously issued documents clearly show that Mukankusi is a Rwandan who has held Rwandan travel documents, including diplomatic passport no. PD 000223, Service Passport no. PS009269, Ordinary Passport No. PC061537, and National ID Card No. 1197070004061075. (See below the expired Rwandan passport and the newly issued Ugandan passport)."
The publication also writes that Mukankusi's smear campaign against Rwanda's leadership had been limited due to lack of a passport and therefore limited mobility. "However, with Uganda's intervention, she has been facilitated to continue with this work. Also, since Rwanda denied her a passport because of her terrorist links and efforts were undertaken to curtail her ability to recruit sympathizers to the terror organisation, the decision by Uganda to facilitate her mobility clearly shows Museveni's commitment to forces that are bent on destabilising Rwanda through methods that include terrorism."
However, David Himbara, a one-time President Paul Kagame confidant and economic advisor, punched holes in the exclusive.
The exiled economist on Tuesday shot back with, "KT Press said that Uganda President Yoweri Museveni met Charlotte Mukankusi and even issued her a Ugandan passport. The paper says Mukankusi was in Uganda on a mission to destabilize Rwanda. For evidence that Uganda issued Mukankusi a passport, KT Press showed two photographs — one of the supposedly new Ugandan passport, the other said to be her Rwandan passport."
The vocal Kagame critic added: "This so-called journalism by KT Press is most embarrassing for their client, the ruler of Rwanda, General Paul Kagame. First, the birthday on both passports is Mbarara, Uganda, which means Mukankusi is, in fact, a Ugandan. Second, the passport owner's signature on the two documents is different, which means these are forgeries. In addition, any passport issued by Uganda since November 2018 is biometrical with a chip. This forged Mukankusi's Ugandan 'passport' doesn't pass that test. Furthermore, all Ugandan passports are valid for ten years. The faked Mukankusi Uganda 'passport' is for only five years. Kagame deserves KT Press — both are crude and utterly bankrupt of any decency."
The claims have also been denied by Uganda's Ministry of Internal Affairs.
The relationship between the two neighboruing countries has become sour over the past month. This after Rwanda accusing Uganda of aiding dissidents associated with RNC to destabilize Kigali.
President Museveni has since come out to write a letter to his Rwandan counterpartdenying claims by Kigali.
According to the March 10, 2019 letter, first published by The New Vision, President Museveni said he only recently came into contact with Mukankusi, who admitted to being a member of the RNC.
Museveni says he told her he could not support her because the African Union is against countries interfering in the affairs of other countries.
"She was disappointed with my reply and I told her that I will inform you in writing," he writes.
In the letter, Museveni also speaks about the Rwanda businessman Tribert Rujugiro, whom Kagame accuses of financially supporting rebels. Rwanda had demanded that the businessman be repatriated to Kigali for trial.
Do you have a story in your community or an opinion to share with us: Email us at editorial@watchdoguganda.com