Police will carry out an investigation into whether food supplied by the World Food Programme (WFP) in Karamoja region was poisoned.
One person reportedly died after consuming Super Cereal, a fortified blended food which was supplied by WFP and produced in Turkey last week. About 220 others were admitted to various hospitals.
The victims, all residents of Amudat and Napak districts started getting complications following the consumption of contaminated cereal.
This effect increased from 28 to 50 people until the number overwhelmed the nearby health centres. A total of 104 people on Saturday were confirmed admitted in Lotome health centre III and Amudat hospital.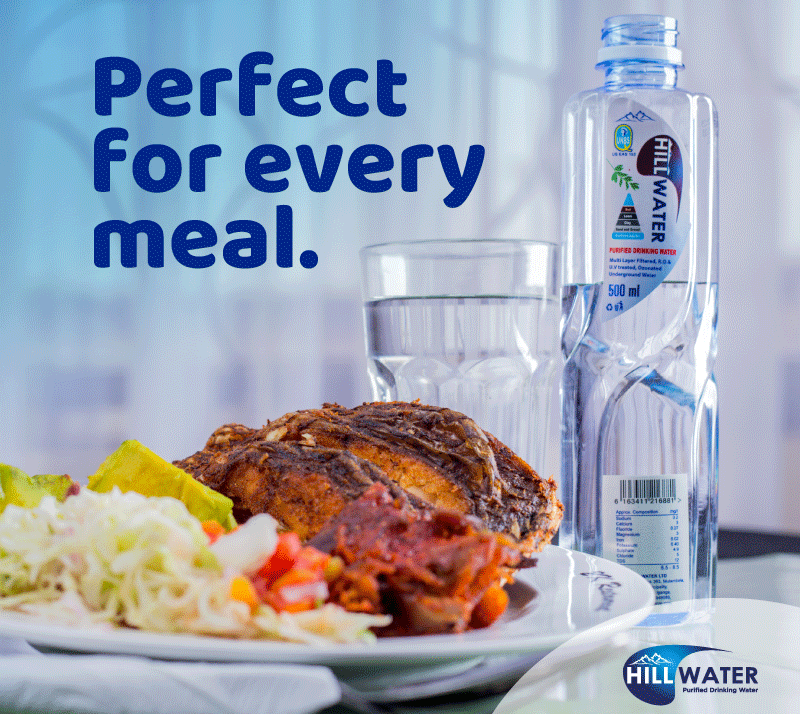 Following the increasing number of patients, the police have now opened up an investigation file on all samples of the suspected poisoned food.
While addressing journalists on Monday, Police spokesperson Fred Enanga said they are ready to arrest and help in the prosecution of WFP officials found culpable in case the samples taken show that food was poisoned.
"The responsible party will be held accountable in case results show that it was poison," said Enanga.
The World Food Programme (WFP) had earlier suspended distributing of the Cereal and announced that together with government are investigating and have submitted samples of Super Cereal for laboratory tests to determine whether 'there is a link between eating blended food and people falling sick after distributions.'
'From the outset, WFP has treated this as a matter of extreme urgency," WFP said in a statement over the weekend.
In an interview with Watchdog Uganda, Ministry of Health spokesperson Emmanuel Ainebyoona confirmed the tragic happenings and said that a total of 104 people who had been admitted in various health centres have been discharged.
Those discharged from Lotome health centre III in Napak District were 70 while 34 were cleared from Amudat hospital.
However, others are still admitted.
Ainebyoona confirmed that the ministry has already sent some samples to the country's major laboratories to find out the cause.
"Samples have been dispatched to the Directorate of Government Analytical Laboratory and also to the Central Public health laboratories in Butabika to establish whether really it's the case of food poisoning or something else."
According to Ainebyoona, about 95 people are currently admitted in various health centres following the display of signs such as mental confusion, stomach fever and headache.
"Mainly this has affected pregnant women and children, where women started bleeding from their mouth, passing out watery stools frequently," added Ainebyoona.
Do you have a story in your community or an opinion to share with us: Email us at editorial@watchdoguganda.com