On Thursday, through its official Facebook page, Buganda Broadcasting Services Television (bbs TV) popularly known as bbs Terefayina revealed that they had sacked presenter Joan Nakintu Lule.
Lule has been hosting a popular real life family show known as Sitima y'amaka'.
In a public notice written in Luganda language, the Buganda Kingdom owned TV station said that Lule was no longer their employee and  "Effective March 14, 2019 whoever deals with her will be doing it at his or her own risk."
The notice did not point out the reason behind her sacking.
However, according to an inside source at bbs, Lule had started extorting money from clients with family issues promising to host them on the show.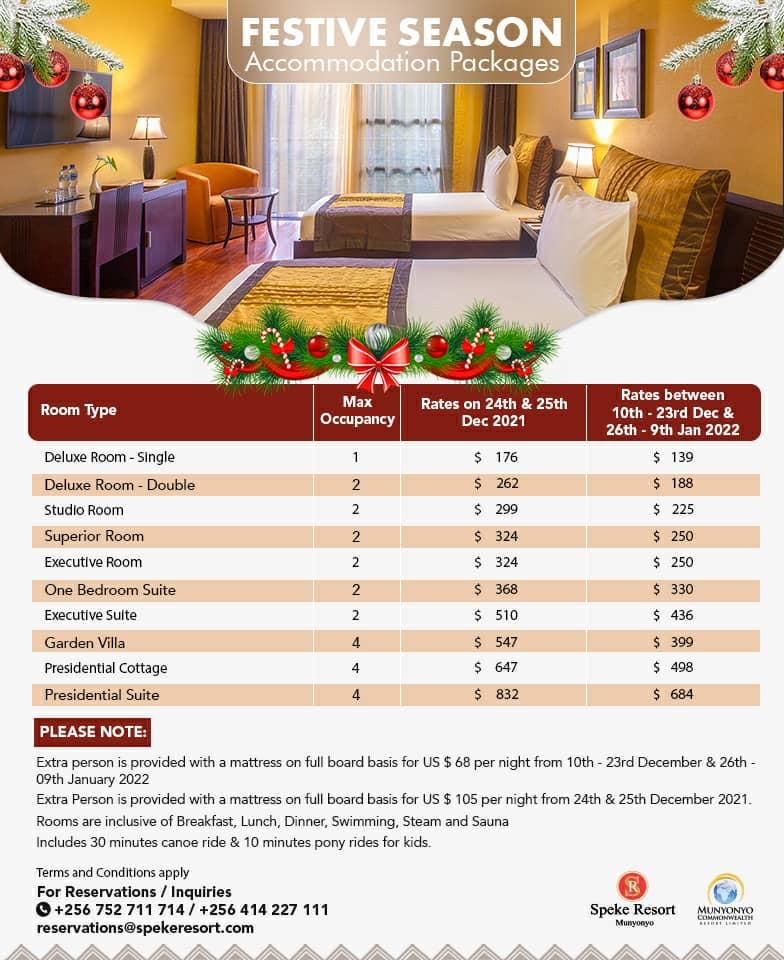 The source further told Watchdog Uganda, that Lule had become indiscipline; with no respect for her bosses and fellow workmates.
"The management received extortion complaints from clients and when she was confronted by the bosses, she just abused them," said the source.
Prior to joining bbs in 2016, Lule first worked at Bukedde TV hosting 'Taasa amakaago'.
Do you have a story in your community or an opinion to share with us: Email us at editorial@watchdoguganda.com