Speaker Rebecca Kadaga has just returned from the 14th session of the Parliamentary Union of the Organisation of Islamic Cooperation Conference (PUOIC) which was held in Rabat, Morocco on Thursday.
The conference, which attracted Speakers from OIC Parliaments, discussed conflicts in the Middle East and North Africa, and centered on how to bring an end to wars, death and suffering in those troubled areas.
While in Rabat, Ms Kadaga met the Speaker and delegation from Qatar, one of the richest country on the planet and was willing to open its strong room to invest in Uganda, particularly in the areas of Islamic banking, agriculture, agro and beef processing as well as oil and gas refining.
All of the sudden, nothing has come to fruition since that President Museveni's memorable visit in 2017, and before that.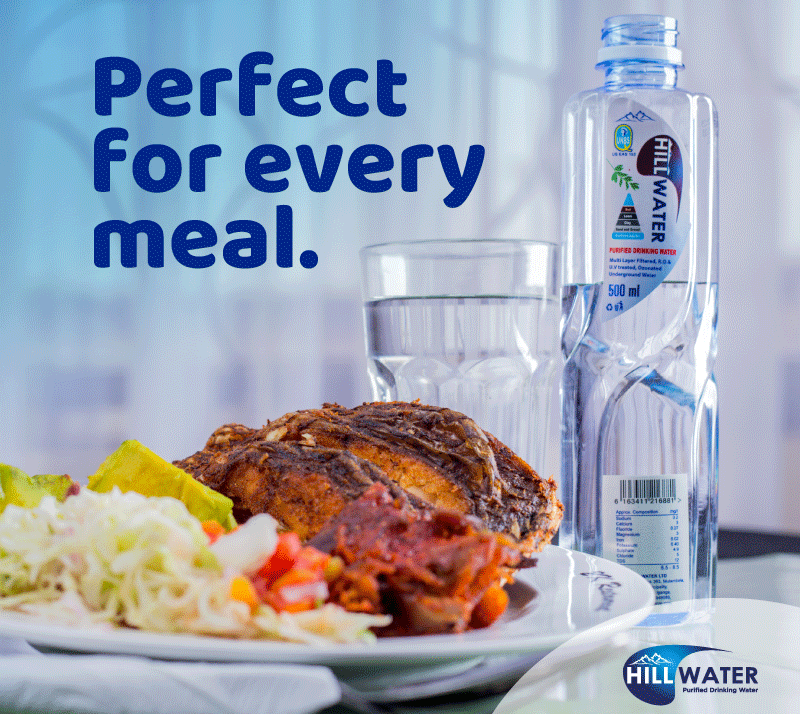 What happened?
This website has learnt that Kadaga was fully briefed on how Qatar opened its doors to Uganda.
But somehow, Uganda's economic mafia, stood in the way if the deal wasn't serving their interests.
After President Museveni returned to Kampala, Qatar advised that Uganda opens an embassy in Doha, to help facilitate trade and diplomatic relations between the two countries.
It should be recalled that Qatar and Saudi Arabia have sour relations, and a Ugandan embassy in Riyadh was the one overseeing business in Qatar, with a non-resident envoy.
Uganda did not however, open an embassy right away, as the ministry of foreign affairs feigned lack of money.
This website understands that this was a flimsy excuse.
The envoy who had helped coordinate the warm relations between Uganda and Qatar was Amb. Rashid Yahya Ssemuddu. He was also in charge of Jordan, Kuwait, Bahrain, Oman and Yemen.
Ssemuddu, who had managed to win the confidence of the Qatari administration, also, got a nod from the oil sheikhs when they offered Uganda two mansions; one to operate as Uganda's embassy and another as the residence of the ambassador.
Each house's rent worth $12,000 per month was fully settled for five years by the government of Qatar. The Qataris also offered the yet to be appointed ambassador an American made GMC vehicle and Land Cruiser to ease his or her movements on good will.
Sources close to Watchdog Uganda, say, because of the goodies expected to come from Qatar, some top government officials, started to strategise themselves to negotiate economic deals, and allocate themselves who will do what.
Among the deals include government officials asking for exclusive rights to supply coffee and others wanted to supply labour.
This website, has been told that ambassador Ssemuddu, who was coordinating the Qatar relations was against the idea of locking out other Ugandans from doing genuine business with Qatar.
The move by Ssemuddu to want an open business policy with Qatar, however, fetched him a torrent of problems.
Ssemuddu was hit by storms from different directions, some of which is blamed on rehearsed attempts to character assassinate him.
First, a whistleblower wrote a complaint to the Inspector General of Government complaining that Ambassador Ssemuddu received funds from Arabs to construct a mosque in Uganda, and also, to help the needy, however, he diplomat had abused the funds.
The IGG started investigating the matter. However, the ministry of foreign affairs demanded that Ssemuddu steps aside to be investigated, something which could be explained by the mafia forcing him to pave way.
The IGG investigated him and was found clean.
Next, in target was Ssemuddu's family. To further bring him down, his wife became rebellious, offering some vernacular television and newspaper fodder to news.
Ssemuddu's wife of 23 years ran to Kajjansi police station complaining that the diplomat was battering her.
That was in April 2018.
To further frustrate him, Ssemuddu was transferred to Iran, a country whose relations with Saudi Arabia, where he was serving were also bad.
Iran could not approve an envoy who had immediately served in an enemy country.
We understand Ambassador Ssemuddu is grounded in Uganda. Meanwhile, Uganda's deals with Qatar, including those discussed by President Museveni have stalled.
The ministry of foreign affairs wants another envoy who can approve the plans of the mafia as the Qatari government is left wondering what happened to the country they had committed to help start off.
With the Inter Parliamentary Union sitting in Qatar and the World Cup preparations ongoing, other countries are getting their footing into Qatar.
Uganda as usual, is throwing the opportunities out of the door, all because some individuals are too selfish to allow business to flow without their hand in the cookie jar.
Do you have a story in your community or an opinion to share with us: Email us at editorial@watchdoguganda.com