Founded in 1952 as Kazinga National Park, Queen Elizabeth National Park in the western districts of Kasese, Kamwenge, Bushenyi and Rukungiri is arguably one of the best places to visit before one dies.
With over 96 mammal species and about 600 bird species, a visit to this 1,978 square kilometres wonderland is incomplete without a boat safari on the Kazinga Channel, a 32-kilometre wide natural water body that connecting lakes Gorge in the east Edward to the west.
The channel, which also marks the border between Kasese and Rubirizi districts offers a wonderful view of some of the most captivating wildlife within the park.
I recommend Godfrey Monday, a freelance tour guide with vast tourism knowledge spanning over 20 years.
On Sunday, we set off from Buffalo Safari Lodge in Rubirizi District, 700 metres off Kampala-Mbarara Highway for our prebooked cruise by Irungu Safari Boats.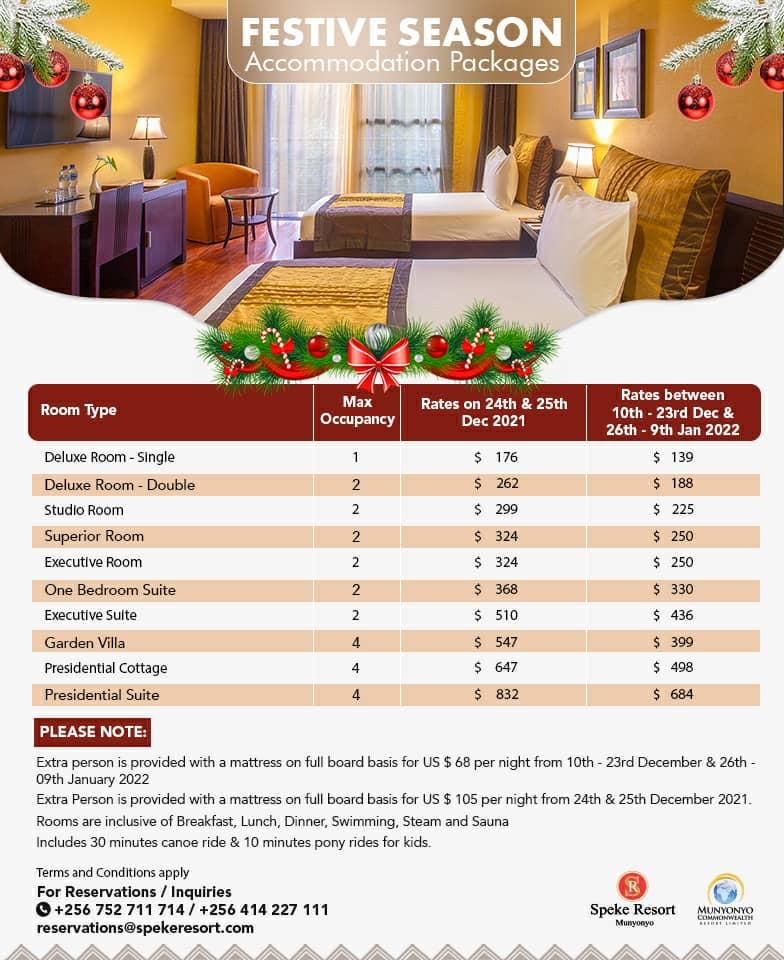 Booking can be done through the lodge for between Shs20,000 to Shs50,000.
Monday, introduced himself before leading us to an eight-seater boat for the two-hour cruise.
It set off at exactly 2pm.
Two minutes into the cruise, we spotted a school of hippos, three bull elephants, a 'loser' buffalo, a monitor lizard and about seven different bird species.
"Hippos spend about 16 hours in water, feed for six hours, eating about 60 kilograms of grass and use same path daily which makes them an easy take for poachers," Monday said. "There are between 20 and 30 hippos per school. They live for 45 years in wild or 50 in captivity. Enemies of hippos are humans that kill them for teeth and meat."
Of the 96 different species of mammals resident in the park, the elephant is the largest.
"The smallest is mouse. Elephants weigh between 5,000-7,000 kilos," Monday said before showing us a herd of female African bush elephants with their calves.
An interesting fact is the female elephants, known as cows, help each look after each other's calves.
"Young females learn how to look after the young, and the calves are shown how it's done. There are about 300 elephants in park," Monday said, before telling a story about how the park was depleted of animals due to poaching during Idi Amin's presidency.
"There is an increase in the numbers but still locals have been caught hunting them down for food."
But also, hippos are known to have killed residents of the Kasenyi landing area, with four to six deaths reported yearly in the 13 fishing villages.
"About 500 people are killed by hippos in Africa annually," Monday revealed.
Some of the 600 bird species include the Great White and Pink-Backed Pelicans, African Shoebill, Yellow Billed Stork, Great and Long Tailed Cormorants, Open-Billed Stork, Saddle Bill Stork, Darters, Black Crane and Jacana. These and more you will see if you are an avid bird watcher.
Too bad we never carried a camera. You might need to.
Do you have a story in your community or an opinion to share with us: Email us at editorial@watchdoguganda.com