The retired Anglican Bishop David Zac Niringiye has asked youth to come out and fight against 'ruthless leaders' in Africa.
 Bishop Niringiye, who was among the key speakers on the second day of the Commonwealth Youth Inclusion Conference was very mad at leaders who have restrained young people from taking up leadership positions.
On Tuesday, Bishop Niringiye informed youth at Parliamentary Building that their time for participating in leadership is now, adding that leaders in Africa are 'predators' who eat the youth 'slowly and carefully'.
He, however, asked them to be careful on the way leaders try to use them yet they are not willing to offer an opportunity for them to lead.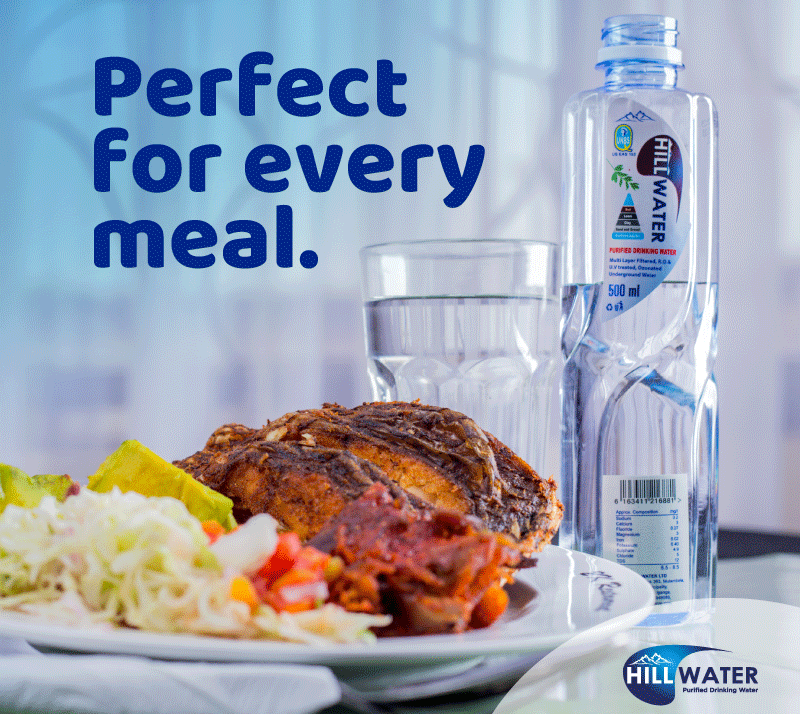 "Youth need to fight these predator leaders because some of them have been worse than colonial masters. Although we live in amazing times, this is your time and if you don't craft your future now, you don't have a future. Beware that future is worked for, so stand up and fight," said Bishop Niringiye.
He also asked young people to stop their weak arguments of asking empowerment because through that the greedy leaders have locked them outside by giving them money.
"Ready to hustle youths should not say that they need to be empowered. You have the power already. This has been exhibited in your numbers and strength. It's a matter of knowing what you need and how to get it," he said.
Although Uganda is one of the first countries to sign the African charter of democracy, elections and good governance which involves young leaders, this charter has not been put into practice, according to the bishop, who then asked young people to stand up and advocated for its implementation.
"I want to die with dignity, I don't want to die of malaria, a mosquito bite or cholera, no. I would be honoured if I was shot to death for fighting for my country," he said.
However, Daniel Fred Kidega the Speaker of the third East African Legislative Assembly cautioned them to get focus if they need to take power from the elders.
"One of the challenges we have in this country and Africa at large is the consumption of alcohol by young people. Leaders also know that youth love alcohol more than taking leadership that is why they buy it for you to get your votes. Yet the issue of youth inclusion is a reality which must be addressed," said Kidega.
Do you have a story in your community or an opinion to share with us: Email us at editorial@watchdoguganda.com