The deputy attorney general, Mwesigwa Rukutana has said he expected 'maximum respect' from his former student, Lady Justice Catherine Bamugemereire.
Instead, he was disrespected.
On Wednesday Rukutana appeared before the Land Commission of Inquiry to explain how he sanctioned the payment of Shs8 billion in interest for land which is under dispute.
However, when the commission started asking him questions, Rukutuna requested for respect from them which seemed too hard for Bamugemereire and asked him.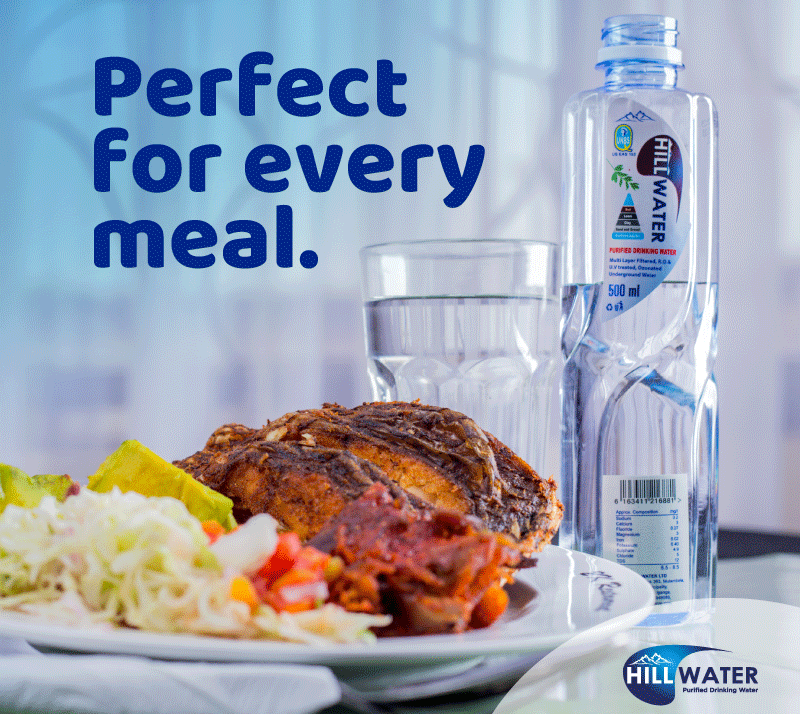 "Our main objective is to get your guidance on how Dr Kasasa was awarded such a compensation. We hoped to get answers but this has become a situation of hostility, disrespect," said Bamugemereire.
To which Rukutana answered; "If am respected I will also respect you."
He was eventually thrown out of the commission.
However, in a news interview on Friday, Rukutana said that Bamugemereire had to respect him since he is her former law teacher at Law Development Centre.
"She is acting out of law at times, I knew what I was doing and I am the one who taught her so I know her. Since she is too proud, she thought I would be like other people she has always intimidated," said Rukutana, told a local radio station.
The deputy Attorney General added that the entire Commission team is on an operation to make names for themselves other than doing their assignments because there will be time for accountability.
"Her job is to investigate the matters connected to land, not abusing and disrespecting government officials. She has no law that allows her to disrespect people. I have seen her ordering for the arrest of people yet she is a judge just," he added.
According to the terms issued by the President, the commission is mandated to; Inquire the role of the Uganda Land Commission in the management and administration of public land, Investigate and inquire into the law, process, and procedure by which land is administered and registered in Uganda.
The commission is also tasked with assessing the legal and policy framework on government land acquisition
Identify, investigate and inquire into the effectiveness of the dispute resolution mechanism available to persons involved in land disputes as well well as Inquire into any other matter connected with or incidental to the matters aforesaid.
However, Lands Minister Betty Amongi, gave the Commission an authority to issue to administrative and criminal sanctions against people found guilty of doing injustices.
Unfortunately, Bamugemereire first used this power on Amongi, when she humiliated her by calling the minister 'a young lady'.
This when Amongi appeared to explain her involvement in land grabbing and corruption.
In 2017 she ordered for the arrest of a senior registrar of titles in the ministry of lands, Ajara Ataro, Bamugemereire accused Ataro of disrespecting the members of the commission as she was answering queries in regards to the issuance of land titles.
Bamugemereire has on several occasions chased people out the commission for disrespect and has sanctioned warrant of arrest.
Do you have a story in your community or an opinion to share with us: Email us at editorial@watchdoguganda.com