MINISITA w'ebyenjigiriza ebyawaggulu John Crystom Muyingo abikkudde ekyama nategeeza nga Gavumenti bwesazeewo okutwala yunivasite ya Busoga eyaggalwa gye buvuddeko egyeddukanyize kisobozese okuyamba abayizi okugenda mu maaso ne misomo gyabwe.
Muyingo agambye nti bamaze okuyungula ekibinja kya bakugu okuva mu kitongole kye byenjigiriza ebyawaggulu, saako nababalirizi be bitabo okusobola okwetegereza engeri ne nkola egenda okuyitibwamu okusobola okukyusa Yunivasite eno okudda mu mikono gya Gavumenti.
Bwabadde ayogerako ne bannamawulire abamusanze ku Yunivasite eno ku lw'okutaano, Muyingo alaze entekateeka egguddwawo nga ne kitongole kye byenjigiriza kyamaze dda okusindika abakugu okusobola okutandika okuwandiika abayizi saako n'okwetegereza empapula zaabwe.
Anyonyodde nti abakungu ba kakiiko k'ebyenjigiriza ebyawaggulu kagenda kukola alipoota ku mbeera ya yunivasite eno, oluvanyuma kajanjulire Minisitule ye by'enjigiriza balabe ekyokukola.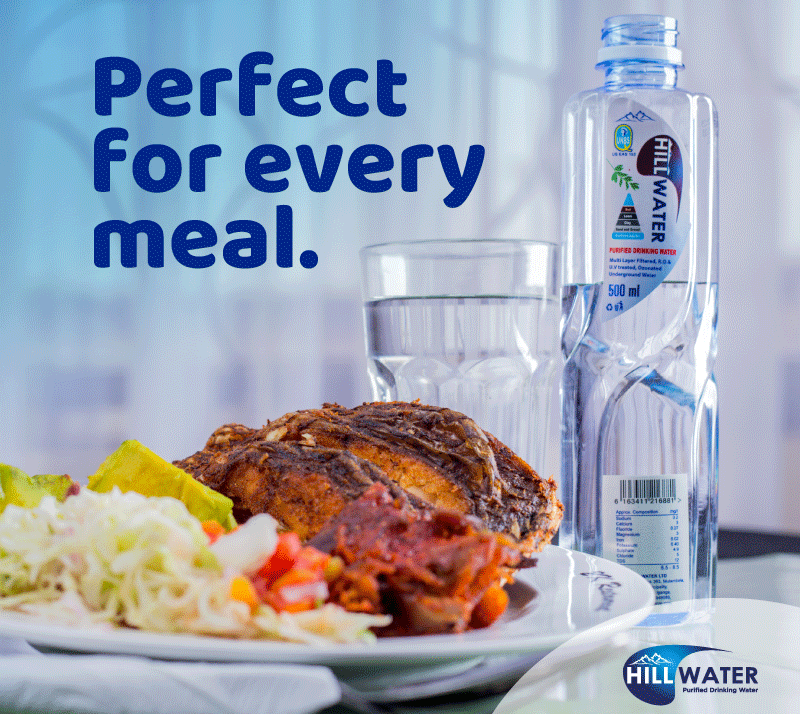 "Gavumenti ekola ekisoboka okulaba nga eyali Yunivasite ya Busoga efuuka ettendekero lye Ggwanga, okulaba nga tusasula amabanja amayitirivu ag'agiviirako obuzibu netuuka okuggalwa saako n'okwetegereza embeera ye byenjigiriza naddala okwetegereza obuyigirize bwa bayizi be balina, abalina ebutuufu bagenda kkuyambibwa okwegatta ku mattendekero amalala" Muyingo bwe yagambye.
Mu December w'omwaka gwa 2016 akakiiko k'ebyenjigiriza ebyawaggulu kaasazaamu empapula za Yunivasite ya Busoga eyali emaze emyaka egisoba mu 15 nga ekakkalabya emirimu, nga bagilanga okugaba digguli ezitatuukana na mutindo gwa by'anjigiriza, okuwandiika abakozi abatalina buyigirize saako n'okuba n'amabanja agaali gayitiridde nga abagikulira tebakyasobola kugiddukanya.
Do you have a story in your community or an opinion to share with us: Email us at editorial@watchdoguganda.com