Persis Namuganza, the junior minister for Lands has expressed dissatisfaction over the amount of money poured into Justice Catherine Bamugemereire's Commission of Inquiry into Land Matters.
This despite the rising number of land-related problems.
The commission, appointed by President Museveni in 2016 is aimed at investigating why land disputes were on the increase and also find ways of solving them.
Since May 2017 when it commenced its duties officially, a lot of concerns have been raised on how it spends State funds.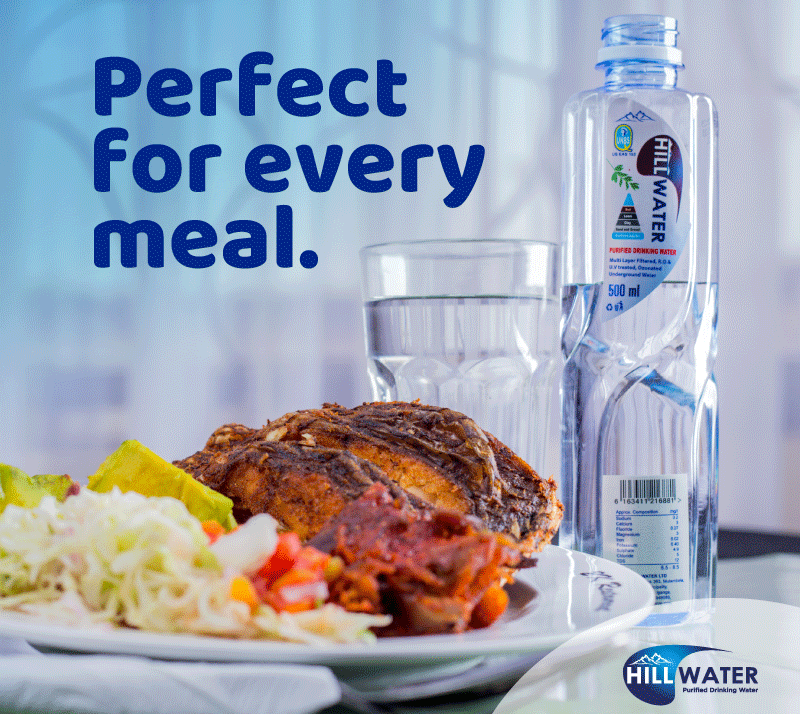 Reports indicate that since April last year, there have been about 140 sittings, with each of the 11 commissioners pocketing about Shs734,044 per sitting in Uganda and Shs2,532,590 abroad.
Now Namuganza is not happy with the money at the commission's disposal yet her ministry is less funded but is the one charged with fighting land disputes.
"A lot of money has been given to the ongoing Commission of Inquiry in Land matters. Recently they spent almost three weeks in Mubende but it resolved nothing because the moment they left the venue, people started cutting themselves. One died and others were jailed." Namuganza told watchdoguganda on Friday.
According to Namuganza, her team has solved several land issues which Bamugemereire's team had failed yet finance ministry has refused to increase her budget.
 "Ours is more of field work even when most people think we just sit in an office. We move around the country settling land disputes. With such activities, we need fuel among others meaning the present budget cannot sustain us to cover everything," she said.
In the Financial Year 2018/19, the ministry of Lands was allocated Shs147.665bn.  Here lands, housing and urban development took the lion's share of Shs131.721bn while Shs15.944bn was allocated to Land commission.
However, due to increasing land wrangles countrywide, Namuganza says funds allocated to the ministry must be increased in order to cater for travels and activities involved in settling disputes across the country.
A source at the Ministry of Finance said Bamugemereire's team is 'a special but temporary probe which was put in place through the President's directives.'
 "This commission is special and can be given any amount of money depending on what it is doing. Increasing the budget of a ministry comes from parliament at times. I would advise her to raise that concern before the parliamentary committee responsible for that," an official from the Ministry of Finance told this website.
The source added that last year, the Permanent Secretary in the Ministry Finance, Keith Muhakanizi had refused to release Shs7b to Bamugemereire's probe demanding accountability for Shs13billion already released.
However, President Museveni directed him to give them money before presenting the accountability report.
Do you have a story in your community or an opinion to share with us: Email us at editorial@watchdoguganda.com