Uganda Police together with other sister security agencies has arrested 78 members of a dangerous criminal gang in Hoima district.
The gang had allegedly caused terror in Kyabisangazi II village, Kigorobya Sub-county by threatening and abducting residents. Also, this same group, through threats, has been successful in taking control over big chunks of land in the community, robbing road users, carrying out arbitrary arrests and killing some of them.
After a public outcry, a raid was carried last week and most of the members were arrested.
According to Police spokesperson Fred Enanga, some of the arrested suspects are Congolese nationals who entered the country illegally and started committing the crimes.
"This operation was launched on February 13 and we discovered that this gang group has been using arrows and bows plus pangas to terrorize people.  However, their ringleader Simon Achille escaped with other gang members and police is hunting them," Enanga told journalists at the Police headquarters, Naguru. He did not give a specific name for the gang.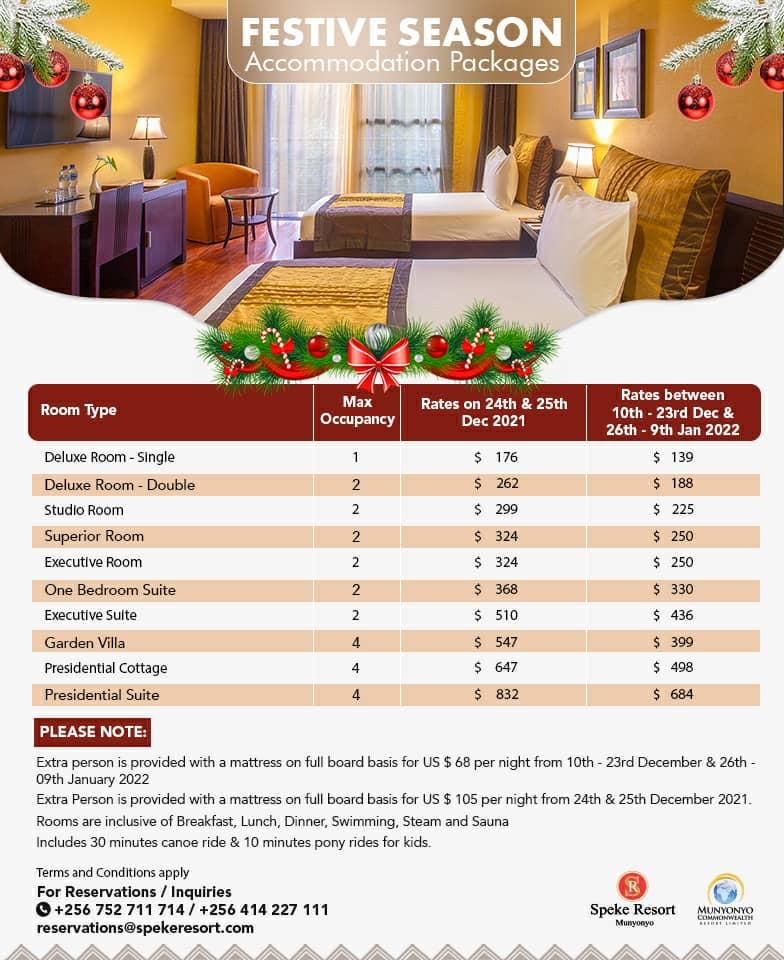 According to Enanga, out of the 78 suspects, 11 are to be charged with the murder, 27 will be charged for illegal entry and stay, while 40 suspects will be charged for going armed in public under case reference number Hoima CRB 158/2019.
"This gang group comprises mainly youth and we have enough exhibit to line them before the court. We would like to use this opportunity to invite all members of the public who could have been victimized to come forward and register their complaints," said Enanga, adding, "As Police, we continue to actively monitor the area, and the country at large, to help prevent the re-emergence of such criminal acts and ensure no criminality continues to operate outside the framework of the law."
Meanwhile, Police has also dismissed as fake adverts which have been running on social media calling upon people to join police.
"The public is urged to dismiss a fake advert on police recruitment under the title "Uganda Police Force Recruitment 2019 – 2020," Enanga cautioned.
According to Enanga, this is the second time that police is confronted with a similar advert. The first one to run in October last year till the police come out and dispelled them.
"We believe this is a scam aimed at misleading the public, and we urge all those interested in joining the UPF, not to fall prey. Police will at an appropriate time make formal announcements on and its planned recruitment with details on dates, requirements, and centres for recruitment through official channels, including the electronic, print and online media."
Do you have a story in your community or an opinion to share with us: Email us at editorial@watchdoguganda.com