Conservationists in Uganda have captured what seems to be the world's biggest pangolin measuring about 5.9ft long and weighing up to 34kgs.
A statement released by Uganda Wildlife Authority (UWA) on Friday said a video footage of a rare species of pangolin had been captured by researchers at Ziwa Rhino and Wildlife Ranch located in Nakasongola district, 176km (100 miles) north of Kampala.
According to UWA, the government's wildlife conservation body, the discovery is 'part of an on-going pioneering study that is revealing new insights into the previously secret lives of this little-known species'.
Pangolins are the only mammals in the world that are covered in hard overlapping and protective scales made of keratin, which is a similar substance like that of rhino horns and fingernails.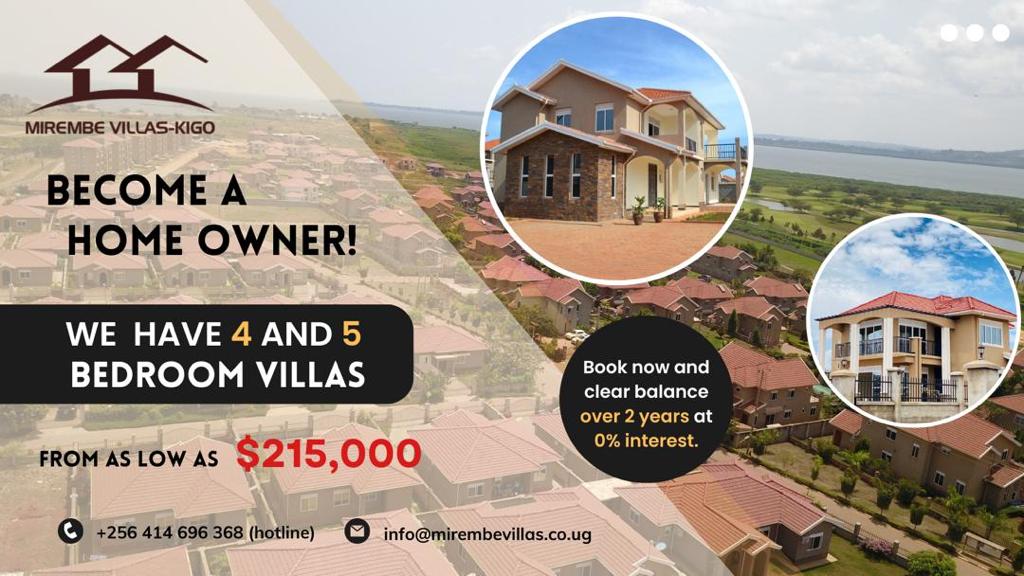 "The Giant Pangolin, measuring up to 5.9ft (1.8m) long and weighing up to 5st (75lbs) is by far the largest of the world's eight pangolin sub-species and is found only in the rainforests and grasslands of equatorial Africa," UWA said.
The wildlife body, however, was quick to add that "very little is known about giant pangolin behaviour, ecology and habitat requirements – crucial information is urgently required in order for conservationists to develop strategies to monitor populations and protect them."
Pangolins are said to live on a diet consisting entirely of ants and termites, which they lap up with their long sticky tongues. In case of a predator, pangolins are able to quickly roll themselves up into a tight ball and evade the attack.
Pangolin scales are one of the most trafficked wildlife body parts in Uganda, according to UWA.
Just recently, Pangolin scales and ivory impounded enroute Kampala through South Sudan.
The release quotes UWA executive director Sam Mwandha saying: "These rare glimpses into the lives of giant pangolins are very exciting for those of us who dedicated to protecting Uganda's rich wildlife."
"It challenges us to double our efforts and ensure that we protect and conserve pangolins considering that they are an endangered species," said Mwandha.
Do you have a story in your community or an opinion to share with us: Email us at editorial@watchdoguganda.com