Peter Lokech has been promoted from brigadier to Major general. It is a promotion that has been long over due.
Lokech made a name commanding Ugandan troops in Mogadishu against Alshabab. He led his troops against the terrorists out of Mogadishu, making Uganda proud. He has had two rounds in Somalia.
He is now the commandant of Uganda Rapid Deployment Capability Centre in Jinja.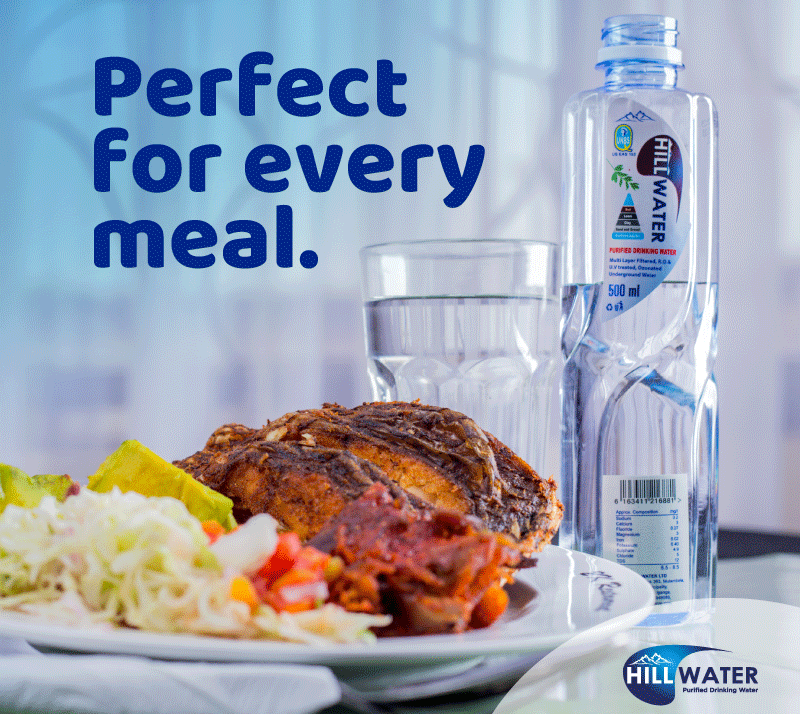 When his tour of duty ended in Somalia, he was briefly sent to Moscow as a military attache at the Ugandan embassy. He returned to Uganda and sent to the second division in Western Uganda to replace Peter Elwelu who had been promoted to Lands forces Commander. Peter Elwelu has been promoted to Let General.
Lokech is possibly one of the most recognizable faces in the brigadier's uniform, a rank many of his fans believe he should have graduated from long time ago.
On Friday as President Museveni announced new promotions including 65 in the ranks between brigadier to full general and over 2000 others, Brig Lokech was promoted to Major General.
He was however not the lust first released by army spokesman Brig Richard Karemire. Social media as usual started off a fire asking why Lokech is not promoted.
Brig Karemire in the evening didn't disappoint when he confirmed Lokech should have been on the list.
We congregate Lokech on this promotion as well as other officers who got new promotions on February 8 2019.
Do you have a story in your community or an opinion to share with us: Email us at editorial@watchdoguganda.com