The National Rally Championship kicks off its seven round, 11-month marathon drive around the country on Saturday.  With all the glitz and glamour of new cars over, it is now down to business when the cars hit rural Bushenyi for the Lato Milk Mbarara Rally.
There is the possibility of legend Moses Lumala – a two time national champion – coming back for another round, while Ponsiano Lwakataka has set his sights on trying to out drive the new kids on the block with his recently acquired Subaru Impreza N12B.
Defending champion Susan Muwonge has been rejuvenated and she is not ready to let her guard down just easily but top seed Jas Mangat will be rigorous as always in his approach.
Few are still ranting about who is better between Ronald Sebuguzi and Duncan 'Kikankane' Mubiru but last season seems to have ended all discontent.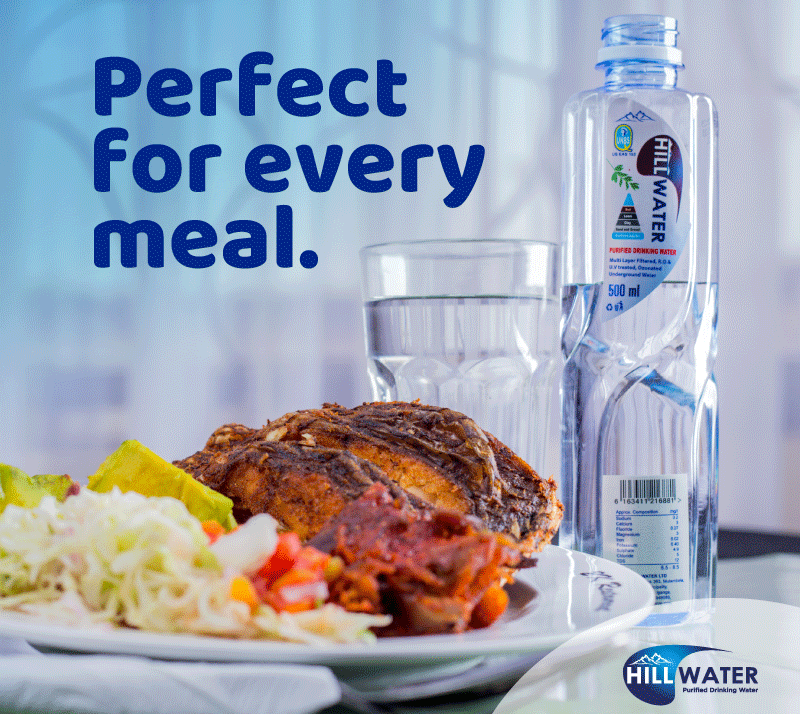 But before we get down to the nitty-gritty, a bit of rant. With the changes to the NRC regulations for 2019, one little item has continuously been buried deep.
The continuous denial to create classes for the different car groups has created a bunch of mid-runners who have little to no chance of ever being winners. This has forced some of them to settle for bickering in Whatsapp groups bickering unless they upgrade to the big machines.
The season opening Mbarara Rally has over the years provided an unforgettable experience through the western districts. The 2019 version has a total of nine stages, with a total distance of just over 294 kilometers -about 145km competitive.
This year's rally will have the added flavor of honoring former African champion Charles Muhangi.
There are some new and extremely exciting driver/car combinations this year; including Yasin Nasser in a Subaru Impreza GVB, Kikankane in a return to a Mitsubishi Evo X and Ponsiano Lwakataka in an N12B.
But of them all Lwakataka is the most fascinating case study. Christened Mafu-Mafu, he has cried for years for a car upgrade and after a fundraising event last year, he is surely raring to go.
"My car is powerless and that means other drivers have an advantage over me. But if I get a better car, I am sure I show all the other drivers who is rallying boss including those Kenyans". Lwakataka proclaimed last year.
'Super Lady' Muwonge will seek to defend her crown in 2019 with a reinvigorated ambition although she believes the pressure is on her rivals.
"I will drive at my pace seeing that the car is in good condition and if all goes well, nothing will stop me. I have opened the route twice and I am not scared," she was quoted by local news outlet Daily Monitor.
Kikankane is another with something to prove. He finished a disappointing 17th last year. After now arranging a fleet of cars at his disposal inclusive of a Subaru Impreza GVB, Subaru Impreza N14 and two Mitsubishi Evo X, surely the ambition has been laid out in black and white.
2015 Champion Arthur Blick Jnr camp has also undergone some serious off-season thinking too. The return of 2015 champion navigator Unissan Bakunda and manager Amin Ally could realistically pay for long.
International University of East Africa's Hassan Alwi has also for long flirted with the top runners and this should be the season he proves that he is not just in to make numbers.
Three time champion Ronald Sebuguzi has become a nearly man of sorts in his pursuit of a record fourth title. He has come close often, recently with his dream ending just 4 kilometres into the season ending rally.
"We shall be going for the title again this year but what I really want is to see all drivers involved throughout the season. It brings out the best in all of us if you are looking over your shoulders and there is Duncan, Susan, Mangat and Arthur chasing you," Sebuguzi said during an interview.
Then to Mangat, man with the biggest budget.
On paper, he is the best driving talent and had the upper hand last year, winning three of the seven rounds before pulling out of the season ending round. But in rallying there is nothing that comes straight forward as every rally has its unique elements and challenges.
The Two-Wheel-Drive class will be well represented this year with drivers such as Godfrey Nsereko, Charles Sansa, Musa Mulimira, Umar Kakyama and 2017 champion Ismail Waliggo. Also, there will be a new winner this year after 2018 champion Edwin Kalule decided to take a two-year break from the sport. The Clubman Rally championship hangs in the balance after only two entries for the category were submitted.
Do you have a story in your community or an opinion to share with us: Email us at editorial@watchdoguganda.com