Over 6,000 nursery school teachers are to be put on government payroll effective the next financial year, the Director General of Rwanda Education Board (REB), Dr. Irenée Ndayambaje said.
Currently, parents' contributions account for the largest chunk of public nursery teachers' salaries.
"The Ministry of Education plans that teachers in nursery will be paid salaries by the government starting with next fiscal year. Efforts by parents are not enough. This will be another way of government monitoring their performance," Ndayambaje said. "It also contributes to their motivation though the numbers of certified nursery teachers is still low and unless the Government sets ways to treat them well, they can't deliver expected results."
Government projects the number of nursery pupils between the ages of four and six will increase from 24 per cent to 45 per cent within seven years.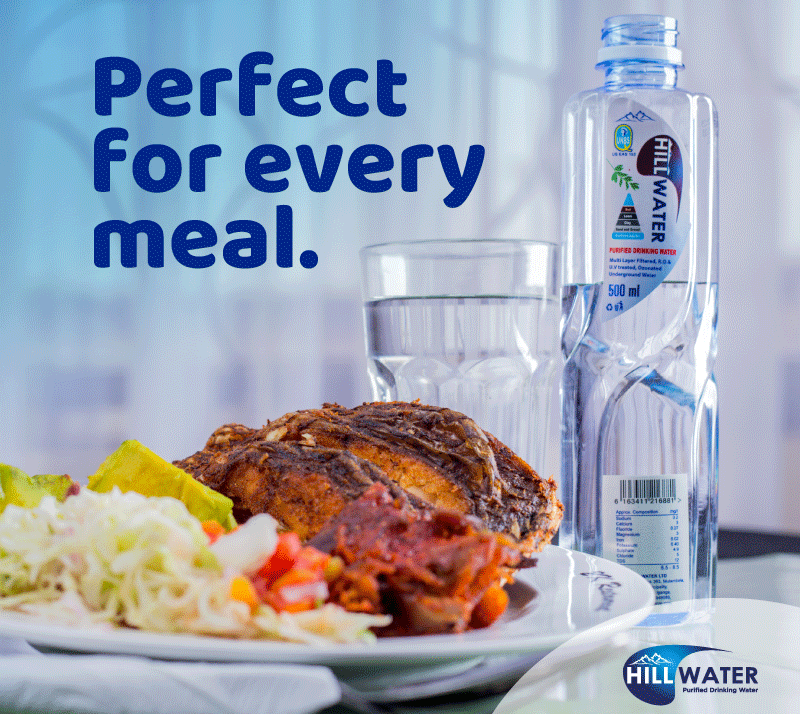 Currently, the Ministry of education estimates that there are 3,186 registered nursery schools, of which 1,939 are public or jointly owned.
The data also notes that 1,247 nursery schools are private owned.
There were 6,039 nursery school teachers in Rwanda by the end of 2017.
The Ministry of Education also says nursery education is crucial for child development and called upon all stakeholders in the sector to promote it to increase the rate of child enrollment to pre-primary education.
Since 2008, 220,435 kids have been enrolled into nursery schools across the country on an average of 24,492 children annually. In a meeting recently that brought together faith-based education stakeholders, the ministry revealed that the Catholic Church own about 24.5 per cent of nursery schools, followed by parents associations that own 22.2 per cent of the total schools. Pentecostal churches and government own 36.2 per cent while the remaining 17 per cent is owned by private individuals.
The move comes at a time when the senate called on the Government to review the remuneration of teachers to reflect the prevailing economic trends and address discrepancies in public sector wages.
Do you have a story in your community or an opinion to share with us: Email us at editorial@watchdoguganda.com