President Yoweri Kaguta Museveni took advantage of a lax revenue system and porous borders to facilitate his struggle for power.
President Museveni disclosed the mystery while commissioning the Shs139b iconic URA Towers in Nakawa on Saturday, saying he dealt with corrupt customs officers at the borders to transport his weapons from Tanzania into Uganda.
"The customs officers helped much to carry out my missions, because I had corrupted all of them. I would move from border to border. One time I brought 12 machine guns all the way from Tanzania to Kampala," said Museveni.
But because he succeeded in his missions, the President realized that he needed to revamp the customs sector.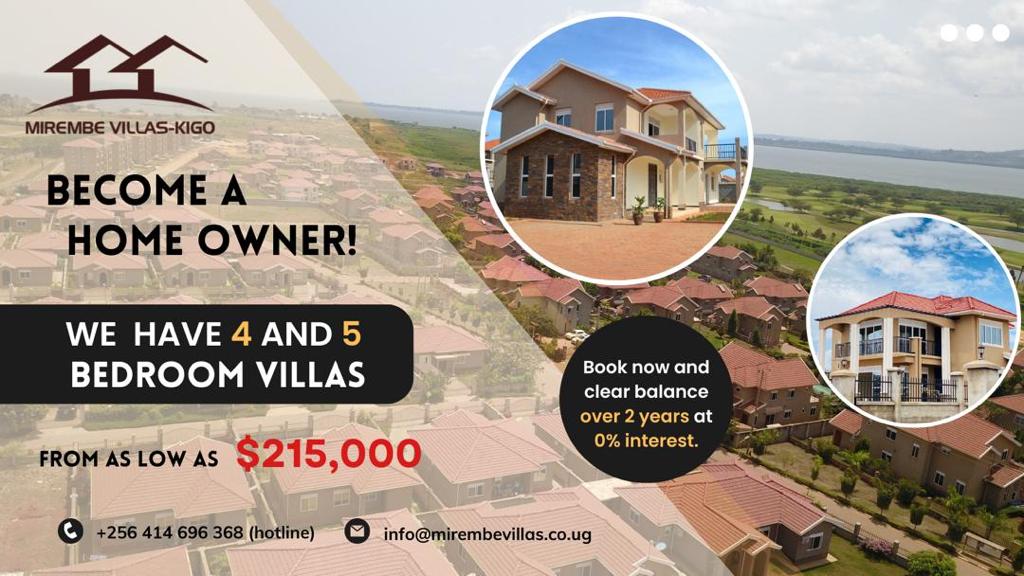 "When we came (into power) we had to change it and recruit people with integrity who were also patriotic and patience," the President said.
He went on and cautioned URA staff to stop frustrating people who support the economy and provide better services to investors, and all tax payers because they are the wheels of the economy.
"You sit in chairs and brag with your badges. But I want to assure that you don't support our economy, so stop wasting the time of people who support our economy by telling them 'come back tomorrow' yet the issue can be solved in one hour," the President said before urging URA Commissioner General Doris Akol to sack corrupt officials.
Meanwhile, Akol, thanked taxpayers, President Museveni and her predecessor Allen Kagina for the foundation they started to see that URA gets the beautiful headquarters.
I'm proud of the fact that this building has fully been funded by the government of Uganda, showing the maturity of the government's funding ability. We have been spending over USD1M on overall rent fees in URA but with this new home we will be able to save Shs7.4billion," said Akol.
The URA Towers' ground breaking ceremony was held on October 31, 2014 and construction started on February 2015. At 22 floors, the Towers, fully funded by the government, is so far the tallest building in the country. It was designed by Uganda Jonathan Nsubuga and constructed in four years. When fully occupied it has a maximum sitting capacity of 1700 people.
Do you have a story in your community or an opinion to share with us: Email us at editorial@watchdoguganda.com