President Yoweri Museveni has said some Ugandans are stuck in poverty because they love sleeping.
He said, "Much of the poverty in a country like Uganda, which has been peaceful for some time, is due to 'sleeping'. The mentality you must emphasize is food security and income generation."
The President made the remarks on Saturday while handing out dummy cheques to youth and women groups operating projects under the programmes of Uganda Youth Livelihood Programme (UYLP) and that of the Uganda Women Entrepreneurship Programme (UWEP).
The youth from 26 districts received dummy cheques worth over Shs.8 billion for the 915 targeted projects, while women groups from 43 districts received over Shs.9 billion targeting 1,459 projects.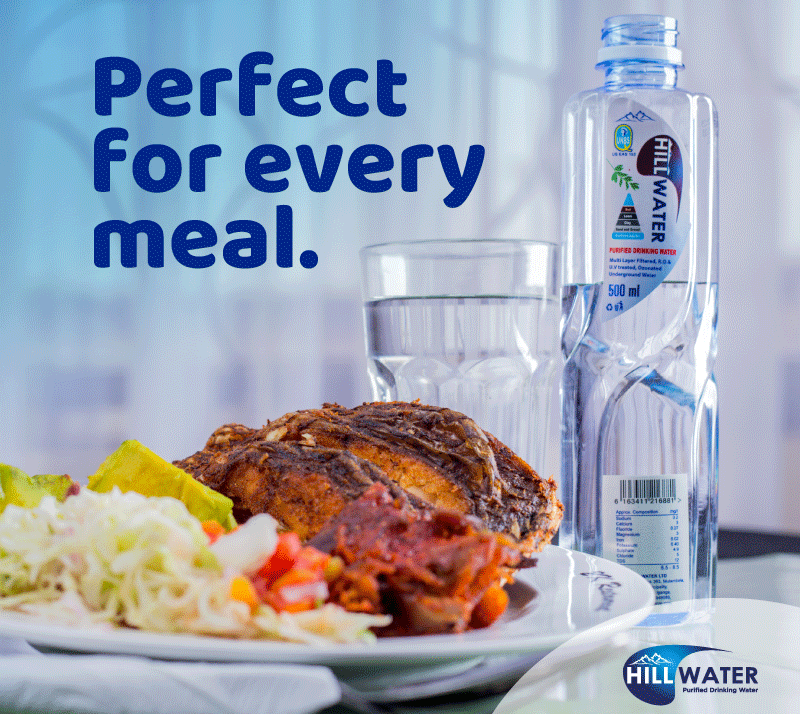 District Local Government leaders as well as Chairpersons of the women and youth groups received their cheques at the function that took place at the Parliamentary Buildings in Kampala.
President Museveni who attributed much of the poverty to the rigid mentality of the people, asked LC5 Chairpersons to register data of residents in every parish to establish the number of those who are engaged in income generating activities and the sleeping ones.
The President added that while the government is performing its duty of providing public services, peace and infrastructure, the people should also play their role of fighting poverty at household levels.
"You cannot go on having sleeping people complaining. The government is doing its olubimbi – peace, roads and electricity, among others. What we do is to give guidance and support, like the funds we are giving out," he said.
Mr. Museveni was pleased to see the exemplary work of the groups that exhibited their value added products at the function like that of Rulembo Youth Leather Products from Kisoro who tan leather and make good quality shoes.
"Those are jobs. We need to do more of that. The skin is tanned and shoes made or even car seats," he observed.
The President, therefore, called for a movement of import substitution and export promotion. He further called for a programme that will engage the youth in maize processing for home consumption and export.
On the issue of the budget, President Museveni emphasized the need to first improve the equipment of the Army, re-launch the country's Airline and increase funds for Operation Wealth Creation.
Do you have a story in your community or an opinion to share with us: Email us at editorial@watchdoguganda.com