KAMPALA – Prof. Joel Okullo's capacity to head the Uganda Medical and Dental Practitioners Council has been questioned after five medical doctors and students sued the doctors' body, saying he lacks the requisite qualifications for the position.
In the law suit filed before the High Court Civil Division, the petitioners who include Dr Herman Lule and Dr Molly Yayeri Nalwadda , Mr Benjamin Bangirana, Ms Omwesigye and Mr Jasper Arinda claim that the council's decision to elect Prof Okullo as their chairperson amounts to an illegality.
The Attorney General and Kampala International University have also been sued alongside doctors' body.
According to the court documents, the petitioners, both former and current students of KIU, claim that Prof Okullo is not a senior practitioner envisaged under the law and medical profession to hold the position of the council's chairperson, because he holds an Msc in Physiology and not Medicine.
Court documents further indicate that the Minister for Health, Dr. Jane Ruth Aceng appointed Dr Okullo as the chairperson of the council without requisite qualifications and that he was appointed in the same position for the third term contrary to the law.
"The tenure of the chairperson is a three year term renewable for one other term and no provision is made for any further renewal for the third term or other term," reads part of the court documents.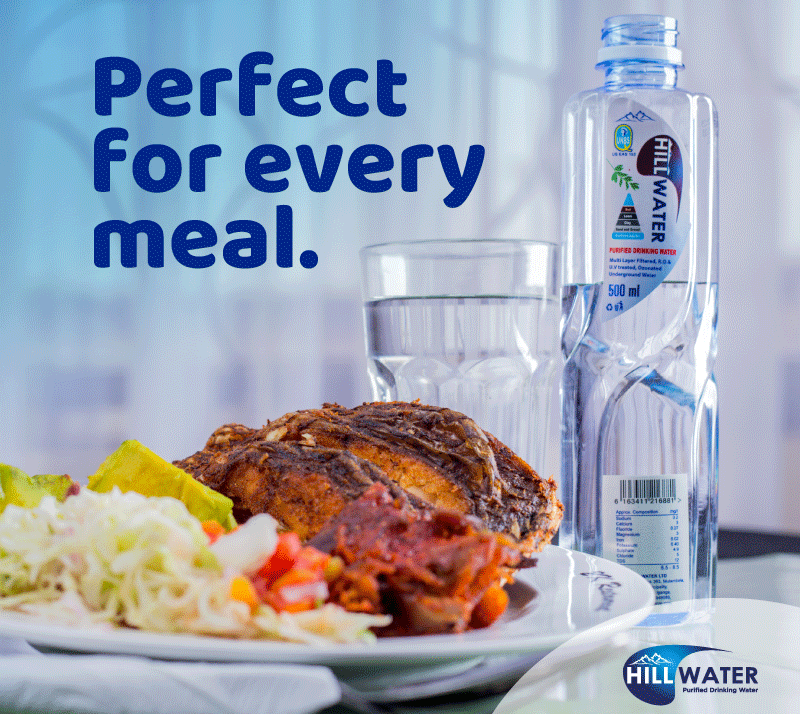 They state that the council and AG have retained two persons on the council as representatives of the faculties of Medicine of all universities established by law in Uganda appointed without participation, involvement, approval and recommendation from all the universities as is required by the law which amounted to an illegality.
The petitioners also claim that the council has over the time discriminated against students of KIU, delayed and or rejected their applications for recognition and registration as medical and dental practitioners due to its issues with KIU which are not the concerns of innocent students including some of them.
However, the petitioners in their suit claim that Kampala International University is legally culpable for its continued failure to upgrade from a provisional accreditation for the course of Bachelor of Dental Surgery to full accreditation thereby affecting its students and awardees of the said qualification.
They aver that the council's refusal to recognise the awards granted by KIU and to register their graduates without just cause has in effect barred them from practicing their profession a violation of their economic rights.
Through their lawyer of Lutaakome Advocates they now want a court order that the council is illegally and incompetently constituted and thus incapable of legally executing its statutory duties.
Do you have a story in your community or an opinion to share with us: Email us at editorial@watchdoguganda.com