The Deputy Speaker of Parliament has urged district chairpersons to focus on service delivery and desist from local government 'political' wars.
While giving his opening remarks during the debate between district heads and Members of Parliament on "Enhancing Service Delivery in Local Government" at the third day of the 19th Parliament Week celebrations, Jacob Oulanyah said a lot of money is returned to Ministry of Finance from Local governments because it was not used majorly because the leaders who would have planned for it spend most of their time in political fights.
"District leaders, focus on efforts of service delivery. I don't see why many of you have fights within your councils, fights between speakers and even area Members of Parliament. You waste a lot of time on political fights than delivering services, you have made your people to suffer," said Oulanyah.
 "Essentially, the issue of enhancing service delivery in local governments goes hand in hands with the issue of accountability at all levels of government, so if you don't deliver things will be tough on you. We shall call you and ask you why you returned the money yet you have a lot of unfinished projects."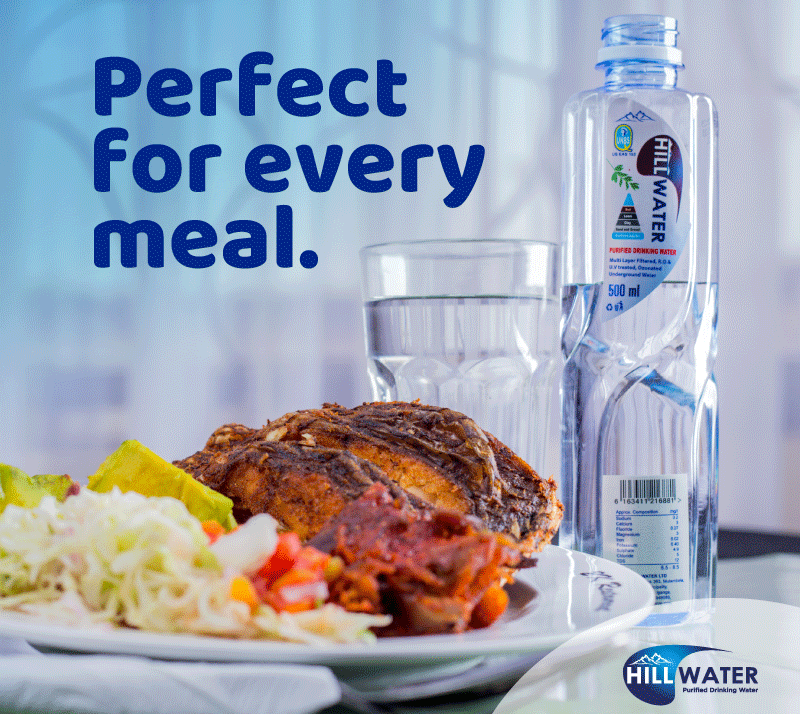 In responding to his argument, Abel Byazimana, the chairperson Kisoro district said even though the Speaker and the entire House have embarked on a blaming game, they have also contributed much to their poor service delivery.
"It is too bad that Parliament has constrained the works of local governments by passing laws which contradict with the local Government Act and this is our road map which we use but it was confused by Parliament," said Byazimana.
Martin Ojara Mapenduzi, the chairperson from Gulu district also said that their service delivery is hindered by parliament which has kept on passing laws which contradict.
"Some laws which were passed by Parliament contradict with the Decentralization policy such as the Public Finance Management Act. For Oulanyah to blame us must also focus on these issues," said Ojara.
George Mutabazi, the chairperson Lwengo district and president of Uganda Local Government Association (ULGA) said that their weak decentralization policies have also contributed to poor service delivery and refuted that political wars which he said that they are too miner to hinder service delivery.
 "Budget formulation process should start from the grass root (Local Government) to the top but from top to the bottom as it is done now," said Mutabazi.
Chwa West MP Okin P.P Ojara and Vice Chairperson Public Accounts Committee on local government rebutted the blame game by district leaders and said most of the district leaders lost trust in parliament because of their political games.
"One of the challenges we have encountered while holding the Local Governments accountable is that some of the Local leaders do not trust Parliament as an Institution," said Ojara.
Do you have a story in your community or an opinion to share with us: Email us at editorial@watchdoguganda.com