By Mubiru Ivan
Veteran journalist Andrew Mwenda has said Kyadondo East Member of Parliament Robert Kyagulanyi famously known as Bobi Wine is not fighting for anyone's freedom but for personal power so that he too can establish his own dictatorship.
According to Mwenda, Bobi Wine is a potential tyrant who wants power to do onto his opponents exactly what President Yoweri Museveni does to him.
"Its not so right to have a role model like Oprah, Rihana and other common celebrities because people chose to show their best sides while on camera, but people close to us always make good role models because we always know their stories," she said.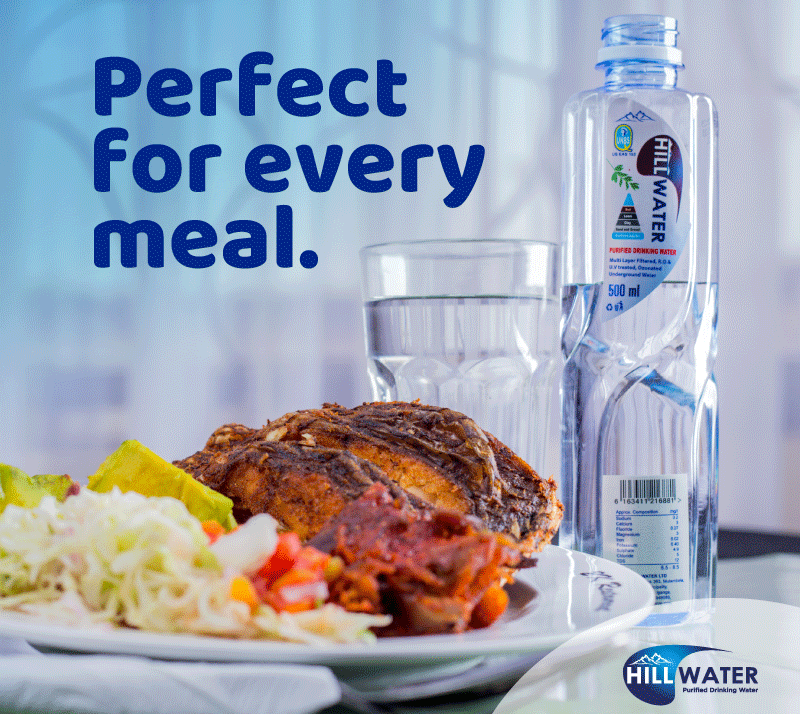 Posting on his Facebook Page on Thursday, the controversial political analyst said although he feels sorry for Bobi Wine over the continuous blocking of his concerts by the state, the singer himself is not respectful of the freedom of those who disagree with him.
ALSO READ: Hawk-eyed critics question Bobi Wine signatures
He compared the legislator to Adolf Hitler, who was one of the most powerful and notorious dictators of the 20th century. He was also the leader of Germany's Nazi Party.
"The defense of Bobi Wine's right to host concerts is not a defense of his right to freedom and liberty as many may think. Rather it is a defense of the right of a radical extremist group intolerant of dissent, and always willing to employ physical and psychological terror on its opponents, to also capture power and load it over others. I find it difficult to defend the right of this neo-nazi cult to organize for power," Mwenda noted.
He said like Bobi Wine, Hitler would also find mass support among the 'democratic elites' if he stood against an incumbent even though his personal views were clearly parallel to liberal democracy.
"The liberal democratic ethos is very weak on our continent. Consequently, our elites mistakes struggles for power for struggles for freedom and liberty. Even Adolf Hitler would find mass support among our "democratic elites" if he stood against an incumbent even though his personal views and the conduct of his Nazi party were clearly antithetical to liberal democracy. That is the tragedy of Africa," claimed Mwenda.
Do you have a story in your community or an opinion to share with us: Email us at editorial@watchdoguganda.com