By Mubiru Ivan
In a bid to fight corruption tendencies that have seen the country ranked 151st out of 180 corrupt countries, President Museveni on Monday commissioned the State House Anti-Corruption Unit. The unit will be led by former aide, Lt Col Edith Nakalema.
"You can report cases of corruption to the State House Anti-Corruption Unit on 0800202500. Col. Nakalema is my watching post on this. She will keep me posted and pursue cases of corruption with the other agencies," he said.
The President was speaking on Monday at the International Anti-Corruption Day at Kololo Independence Grounds in Kampala.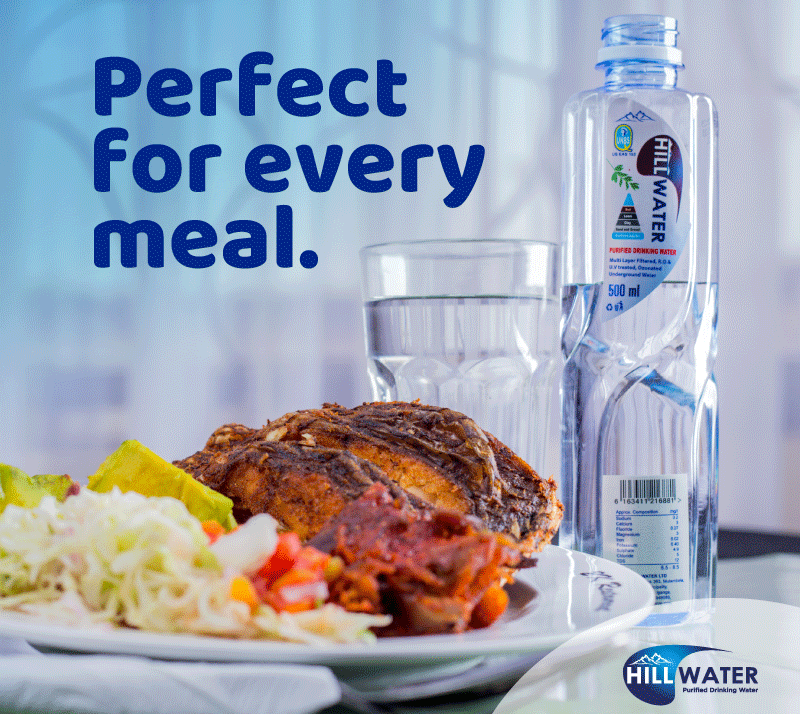 However, the President clarified that the new office will neither take over the work of the Inspectorate of Government nor that of Police but will only supplement by making follow ups of reported cases of corruption.
"The new strategy is first the coordinating point that will receive the reports. At first, people were very skeptical and were no longer reporting. Edith be very careful about people who will work with you to avoid weevils," he cautioned, before calling on all Ugandans to join the fight since all those corrupt officials are in their midst.
"You wananchi, I want you to join the fight against the corrupt. I fought the liberation war, now it is your turn to fight the corrupt officials," he said.
The President named the 4 Offices where corruption is rife that include that of the Permanent Secretaries, Chief Administrative Officers, Town Clerks and the Sub-County Chiefs as they are all the accounting officers. He, therefore, called for the follow up of Shs.54 billion and US$1.7 billion that government lost and nobody is bothered about.
Also, the Head of State promised to confiscate wealth of civil servants acquired through corruption.
"We are going to study the law to ensure we confiscate wealth acquired through corruption. It will be amended to effect this. I am also convening a meeting with the Speaker and the Chief Justice to address concerns of corruption in their institutions," he noted.
Adding, "Embezzlement is largely done by the accounting officers; the permanent secretaries, chief administrative officers, gombolola chiefs and town clerks. With the new anti-corruption campaign I am launching, if government money is stolen, these are the people I will come for. These corrupt people should also know that we have many young educated Ugandans. We shall easily replace them. A few corrupt people can no longer blackmail us."
However, oppossion has termed as 'a joke' the President's new strategy.
Kyadondo East MP Robert Kyagulanyi asked how 'a man who has created and presided over one of the worst corrupt systems talk about fighting corruption? How can a man, who goes around bribing citizens with sacks of public funds purport to fight corruption?'
Do you have a story in your community or an opinion to share with us: Email us at editorial@watchdoguganda.com