Elisha Z. Bwanika
The 20th ordinary summit of the EAC heads of state has been postponed.
It was due to be held in Arusha, Tanzania on Thursday.
"One of our members, Burundi did not come. We have pushed the summit to December 27, to enable all members to attend," President Museveni, the chairman of the East African Community said. "EAC provides for one meeting a year, this one in November that has been postponed. In the second meeting all should attend. If one is not there, its not good to go ahead, because it goes against the rules of unity of East Africa."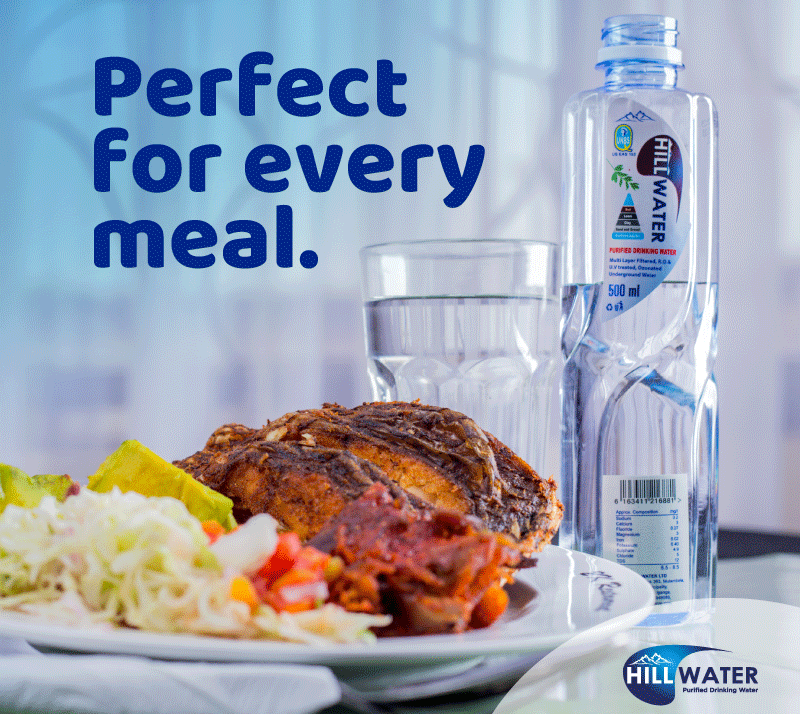 The President, who was flanked by Kenya's Uhuru Kenyatta and Tanzania's John Pombe Magufuli, was addressing journalists at the Arusha State Lodge.
According to rule 11 of the rules of procedure of the summit of the EAC Heads of State, quorum is made up of all partner states representation which is in consonance with the decision making by consensus under article 12 of the treaty.
Before the announcement, the summit was preceded by the 38th ordinary meeting of the EAC council of ministers, in Arusha.
Presidents Museveni, Kenyatta and Magufuli had arrived in Arusha ahead of the summit and where joined by the African Union Commissioner Maussa Faki Mahamat. Rwanda and South Sudan delegated their ministers.
According to a press statement sent by the State House, the meeting was due to discuss the status of ratification of various protocols; resolution of longstanding non-tariff barriers and the progress report on the adoption of a political confederation as a transitional model to the envisaged East African political federation.
The Summit was also set to review progress report by the Council of Ministers on the directive by the Summit to have two Deputy Secretaries General of EAC recruited competitively on a rotational basis among the Partner States.
Do you have a story in your community or an opinion to share with us: Email us at editorial@watchdoguganda.com