Human trafficking especially for girls and women is a fast growing crime in Uganda. A big number of women and girls have found themselves trapped in organized crime, particular sexual, drug or human organ harvesting after they became victims of people who come to them as sponsors or connecters to a life of better promise abroad. Soon or later they realise it was all a lie, instead, they find themselves in bondage with no exit route. Mental anguish and physical abuse follow, with few surviving to tell the story.
Because human trafficking operates in darkness, it's difficult to get exact numbers of victims. However, the vast majority of detected trafficking victims are women and girls, and majority are trafficked for the purpose of sexual exploitation.
Wherever there is poverty, conflict and gender inequality, women and girls' lives are at risk for exploitation. Human trafficking is a heinous crime that shatters lives, families and dreams.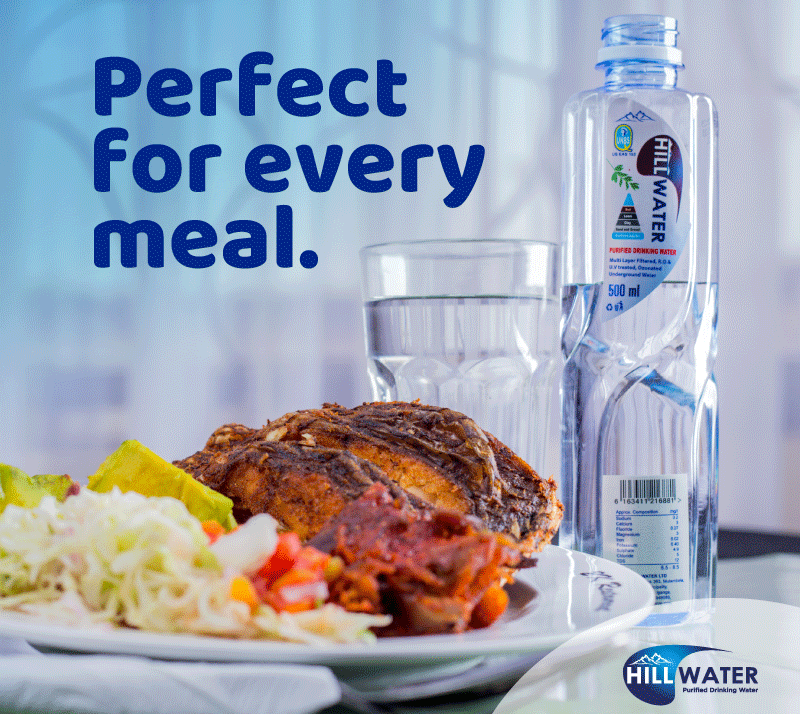 Today, Nakanwagi Sumaiya a trafficking victim shares her story and how she copes with the lingering effects of her experience. Her words are testament of her incredible resilience and point towards the urgency for action to prosecute perpetrators and support survivors along their journeys of restored dignity, health and hope.
At 26, Sumaiya got a visa through Middle East Consultant to United Arab Emirates – Dubai as an English teacher.
"It was at their office that I got in contact with a one Ahmed, who later told me that I had passed the interview and made me sign some documents," Sumaiya says.
Flushed with triumph, documents written in Arabic and an all expenses paid trip to Dubai, she just signed.
" I was really excited, Ahmed translated to me some crucial part of the documents and told me I was signing for my work permit and since I didn't pay for a thing for the trip, I just signed and in a few days I and Ahmed were off to Dubai," she recalls.
In Dubai, Sumaiya found herself in peril; things took a turn for the worse.
"We were received by a lady at the airport who later I found out to be the Pimp of the place and a guy who was referred to as 'Uncle'. I was driven to a ware house, held there and they took away my passport. With the surrounding environment and a chat with one of the girls I met there, I realised I had been deceived. The situation wasn't at all what I was told it would be," She explains.
Sumaiya had been trafficked to be a prostitute. Sumaiya recalls seeing so many women and girls in the warehouse where she was kept.
"We were to be sex slaves and do everything the clients wanted. I wanted out but had no means of contacting anyone back home. I was confined in the dark room [torture chamber], starved to death after a sign of resistance until when I came to terms with the rules," says Sumaiya.
However, in 2017, she managed to escape after being helped by one of her client and paid her way back home. Even though she was physically free after escaping, she was enslaved by the post-traumatic effects of her trauma.
"It feels like a psychological prison," she says. With the urgency for action on her perpetrators, Sumaiya filed a police case against them back home [Uganda] but it was of no help since the criminals are still free.
Now, the people who trafficked her to Dubai are hunting for her, threatening to end her life and that of her family.
She writes, "They told me escaping will not save me, I have destroyed their business and made them lose a lot of money and it will cost me my life, they warned me against contacting the police as they would do something very bad to my family."
Despite the immense suffering she's experienced as a victim of Trafficking and the ongoing threats on her life and family, Sumaiya's struggle for a better life holds strong.
"I'm sad. I'm under so much pressure. I live with post-traumatic stress disorder. I don't know what to do. I just want to be free. I want it to be over, even for just one day. but I know we continue to live in the knowledge that each of us can be a light in the darkness, and the darkness will not be able to overcome it," she says.
Desperate women and girls living in extreme poverty and seeking employment often have little or no choice but to risk exploitation in an effort for a better life. The victims are usually exposed to exploitation, trafficking and all forms of abuse.
Do you have a story in your community or an opinion to share with us: Email us at editorial@watchdoguganda.com