By Najib Mulema
A total of 1,200 eye patients have received free treatment in a two day eye camp at Lubaga Hospital.
The camp that started on Monday and ended on Tuesday was organized by Eye Project Uganda in partnership with Moorfields Eye Hospital in UK, Lubaga Hospital, Uganda UK Health Alliance, Helping Uganda Schools and Uganda Opthalmology Society. It ran under the theme "See Again: Come Start A New Life By Regaining Your Sight".
More than 100 cataract and squints surgeries were conducted.
Primrose Magala, founder of Eye Project Uganda also part of the specialists from Moorfields Eye Hospital said they opted to be part of the eye camp to help the needy Ugandans who cannot afford the high expenses of treating their eyes.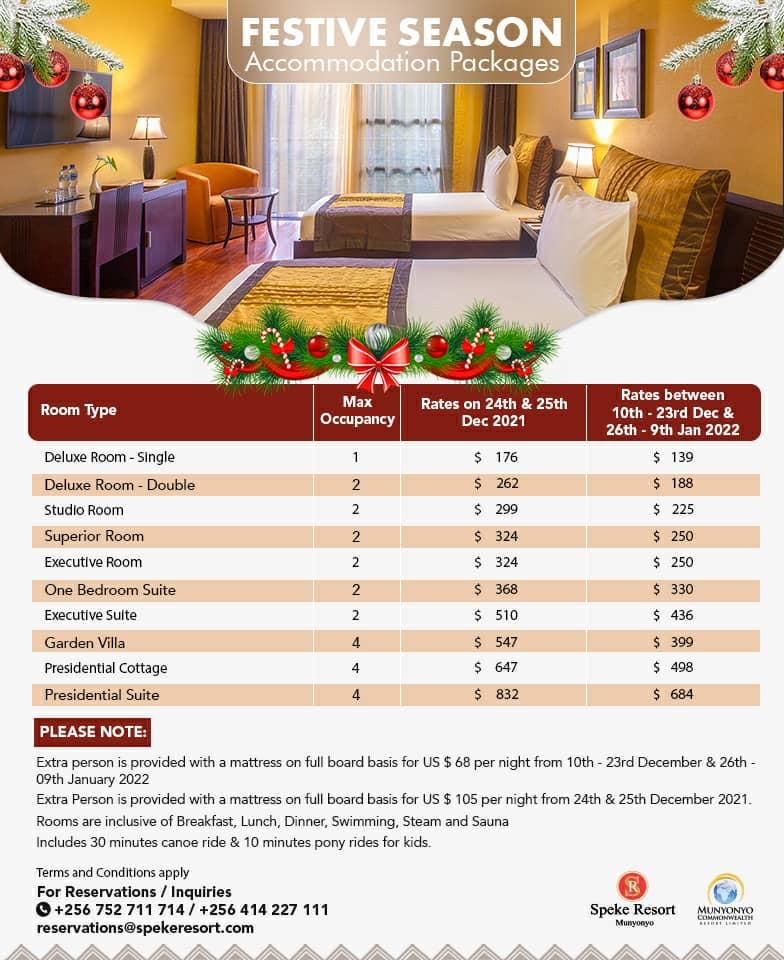 She said over 70 per cent of the patients they treated have been suffering from refractions and a few had cataracts.
Ms. Magala also revealed that in future they are planning to set up a free eye hospital for all Ugandans.
"In Uganda we have many eye care clinic and one specialized eye  hospital but they are expensive so we are planning in future to build a Uganda Eye Institute that shall be having a free public unit for all people who cannot afford treatment fees. For example at Moorfields we have a private unit and a public unit that offers free eye treatment," said Ms. Magala.
At the same event, Molemisi Kono, a professional Vision Related Loss Teacher also member of Uganda UK Health Alliance donated canes to the blind and also taught them how to use them.
Canes for the blind primarily aid users to scan their surroundings for obstacles or orientation marks, but they are also helpful for other traffic participants in identifying the user as blind or visually impaired and taking appropriate care.
"Our team from UK never had anyone who trains visually impaired people so I had to come in to give a hand. This is precisely what I do in London and secondly am here because am an African with a caring heart for the needy and am giving my fellow Africans an opportunity to learn how to use long cane, symbol cane and guide cane," said Mr. Kono.
According to Isaac Kigozi the Executive director of ICare Foundation which also helps people regain sight, "Most of the blindness  cases we have in Uganda are due to avoidable conditions most of which are lifestyle related like poor hand washing skills, poor home hygiene and diets that are deficient of omega-3 fatty acids, Zinc, Selenium, Vitamins A, C and E."
Kigozi added that, " If every individual in the diaspora were to donate $5 towards the restoration of sight pool to help  our marginalized brothers and sisters,  we would rid our country of visual impairment in less than 20 years."
Taabu Moses,54, a resident of Jinja district was among the beneficiaries of the conducted surgeries. He said he had a cataract disorder on his right eye and he was unable to but after the operation he was optimistic that he will fully regain his sight.
Matovu Henry, a member of the organizing team at Lubaga Hospital, lauded partners for being part of the camp that was aimed at giving back to the community.
Do you have a story in your community or an opinion to share with us: Email us at editorial@watchdoguganda.com