By Catherine Apolot
Self-proclaimed 'bigsize' Moses Ssali, commonly known as Bebe Cool has begged Kanye West for a collabo.
The 'Nsilikamu' singer is among the few Ugandan artistes who are good at grabbing chances whenever they come their way.
In a long Facebook post, Bebe Cool first thanked Kanye and wife Kim Kardashian for considering Uganda as their number one vacation priority and promised them that they will enjoy their stay since the country has a lot to offer when it comes to nature.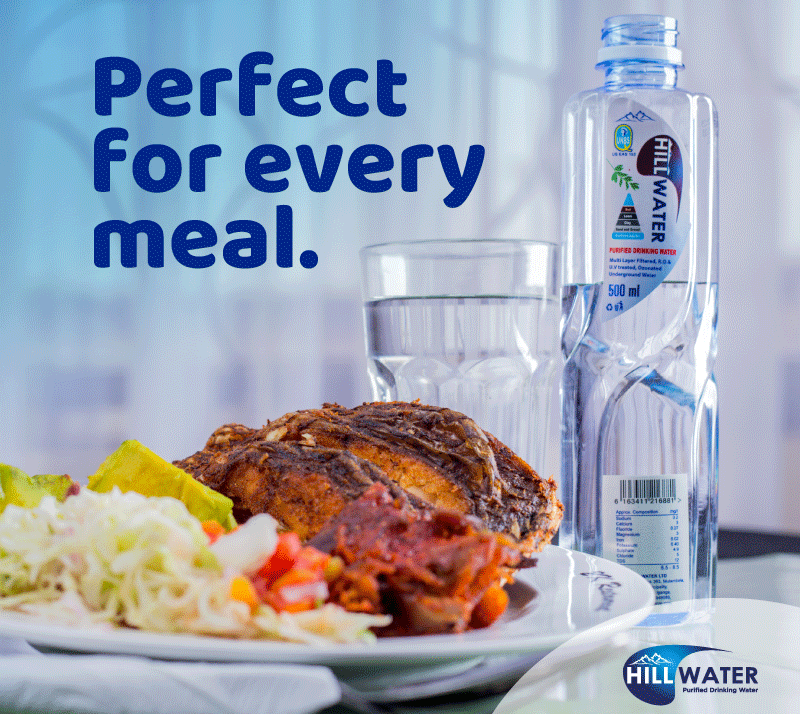 He then requested Kanye to feature him on his current album he is recording.
"At the moment, I am in your home country too for a business trip but the main reason for my post is to request you to feature me on your current recording of a new album," Bebe Cool begged.
Adding, "As an African open minded and know what i want artist, let me be the first one to openly make this request without fear because it's within a lot of young people in Africa to know what they want but fear to try, or make a move and by me doing this, my hope is it will inspire them to always confront challenges headon,"
The celebrity couple landed in Uganda on Friday evening and they are expected to spend a week in the country. They are lodging at Chobe Safari lodge.
While in Uganda, Kanye who recently changed his name to Ye is expected to record his latest album called Yandhi.
However, Bebe Cool's form of request has not been perceived well by a number of Ugandans who have resorted to 'roasting' him alive.
Here are some of the ridiculous Facebook comments from Bebe Cool critics;
Mettaman Mii Naye amagezi gano, God please give bebe cool brains
Tàmalé Bâshîr Hahaha people power effect.. Hahaha somebody to tag eddy kenzo here.. Omuyaaye afuuse was layisi anti people power effect
Atuhwera Jessica Ohhh my….. may be u can feature as a queen sorry king dancer??
Diane Nazil Naxol Bambi am sure this is how to begged bosco to make you the Tb ambassador as usual begging begging anyways all the best
Qassim Sserwanja Pliz Kanye and Kim this man Bebecool and his grandfather have become a problem to Ugandans. Don't grant his request coz if you did he will step on our heads as already his grandfather is doing. Yours truly Concerned citizen
Sebuguzi William You always talk ill about Facebook and facebookers now your here making a formal collabo request on fb.
Couldn't you follow the right protocol for asking a collabo.
Julius Onson Leon I wish you had officially written to the organizers of Kyarenga concert, you wouldn't labour to plead for Kanye West's attention because he will be one of the curtain raisers come 20th October at Namboole.
#Kyarengaconcertnamboole
#20thoctober…
Kaira Cham Collaborating with Kanye West won't make u are star, drop nice music he will look for not these nsilikamu songs for 3 days and they are out of circulation. But please don't call yourself a legend again bcoz legends are not cowards like you have done. You have no difference with Lil pazo
Basmat Bugatti Bugatti I like Bebe cool coz of one thing nti obusilu bwe bumulimba mbu he can record a song with Kanye bambi u better luk for Irene ntale ye size yo
Momo Daisy Kanyangareng So your plan is to transfer your stupidity to Kanye West…. Eeehh there is a big difference between Kanye and Bosco. Just know your plans will never work in Jesus' name!!!!!
Wakida Emmanuel Chamberz Chances of Eddy Kenzo featuring on Kanye's album are higher than those of Bebe, he's looking for originality NOT dumper wine
EnidSharon OA I doubt Kanye will understand ur passage. Truthfully, looks like a P.5 kid's composition. The English in it is quite substandard. Otherwise I like ur courage and confidence.
Quraish UG I have had a conversation with Kanye regarding your post and he has clearly said mark his words.
" he would have no problem working with you as long as you help him carry his pen. Mbu u can single handly destroy his career if he dares put u on his album
Muganga Raymond Senior so dats y museveni loves you gwe omugambilawo nti oyagala sente open mindedly hahahahahahahahaha silent majority open minded
Kiwanuka Henry What cud you possibly sing on a kanye album?
You cant just bogolako on kanyez music?
Do you have a story in your community or an opinion to share with us: Email us at editorial@watchdoguganda.com