Police has today issued an arrest warrant for Robert Kyagulanyi's confidant and aide Paul Byuma citing several cases of unlawful acs during the just concluded Rukungiri District Woman MP by election.
Forum for Democratic Change (FDC)'s Betty Muzanira was declared winner, defeating National Resistance Movement's Winfred Mastiko 4,232 votes.
This by-election campaign had united all pro-liberation leaders and forces from FDC, Democratic Party and the People Power Movement of Kyagulanyi a.k.a Bobi Wine, also the Kyadondo East Member of Parliament.
According to Police, Byuma, also a cashier at Bobi Wine's Rubaga based recording studio called Amazon Records, among other unidentified Muzanira supporters tore and ripped posters and banners belonging to Mastiko across so many areas in the District plus engaging in other acts of inciting violence among the supporters during the campaigns.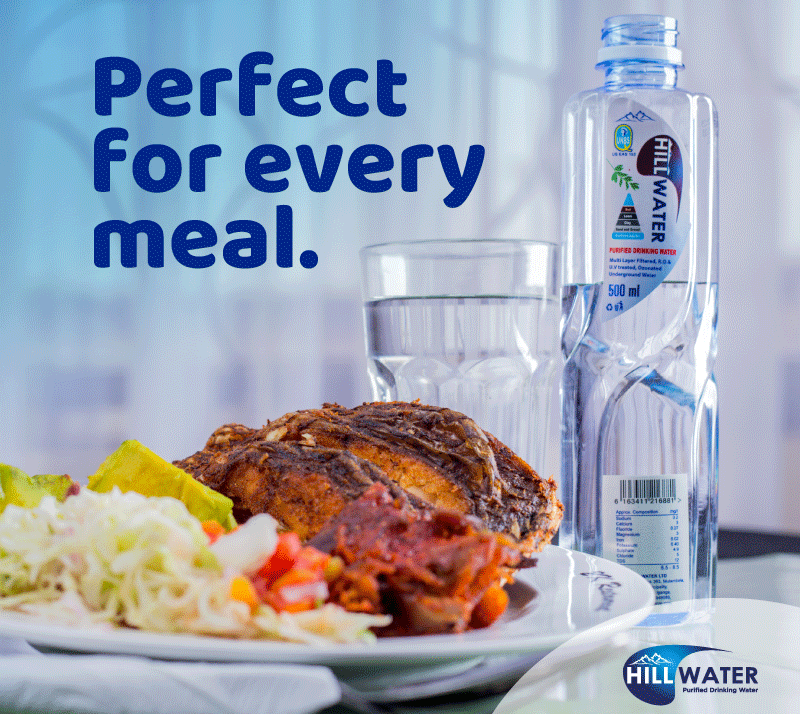 "It is absurd that such a kind of thing happened. Why didn't my competitors remain peaceful so we can complete the race safely. I call such kind of acts cowardice," Mastiko said.
The Electoral Commission spokesperson Jotham Taremwa told WatchdogUganda there were  some violent cases being reported in Rukungiri District Woman MP parliamentary campaigns.
"We heard about the violence in that District and we are investigating. Anyone found culpable will be brought to book," said Mr Taremwa.
Mr Sande Muyunga, 40, a resident of Burura Parish, Nyarushaje Sub County Rukungiri District, condemned the habit of tearing candidates' posters.
"We had peaceful campaigns in 2016 but I think the entrance of new candidates has brought all these problems. We hope it can stop because it is disorganising the calmness in Rukungiri," said Mr Muyunga.
Muzanira said she also suffered the same fate.
"My opponent is now claiming it was my supporters who tore down the posters but mine were also being torn. I won't point fingers at anyone as others are doing now instead of accepting defeat," said Ms Muzanira.
Police spokesperson Emiliano Kayima says that they have launched a hunt for Byuuma and others to answer for their misconduct.
"The culprits are still on the run but we are very confident to capture them sooner than later to face the courts of law."
Do you have a story in your community or an opinion to share with us: Email us at editorial@watchdoguganda.com