By Moses Ntare
President Yoweri Museveni
"I want to tell you that a lazy member of NRM Party is better than many members of FDC party because that of NRM does not disturb us and broke government programs," President Yoweri Museveni.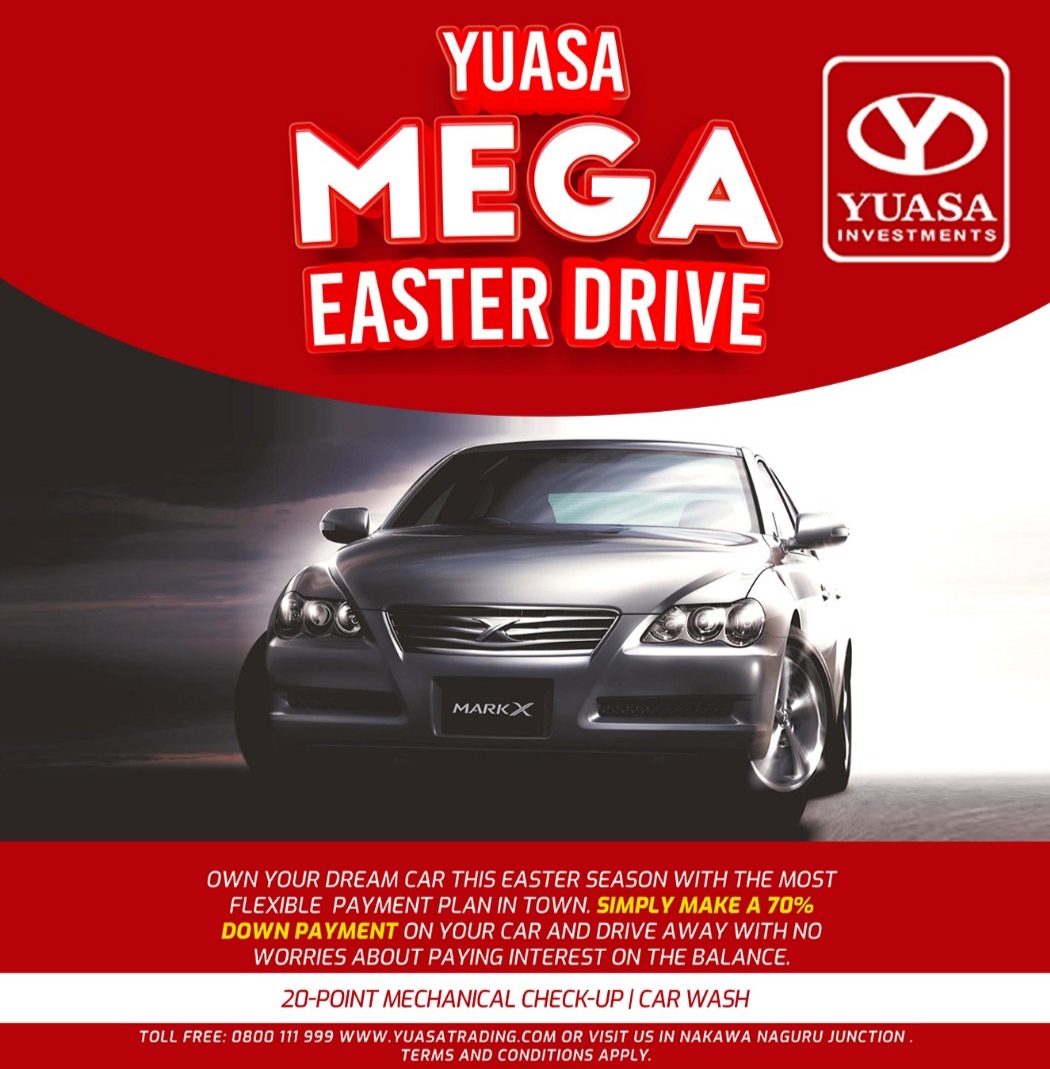 "The case that removed Masiko from Parliament is simple, she got genuine votes but only that she gave offertory, since you're the one who voted her do it again on Thursday and we call it a day," President Yoweri Museveni.
"Last time I was here to show the whole nation that people can get out of poverty but I was disrupted by the elections, when we finish elections I will resume bring more start up money here and we eradicate poverty from this district," President Yoweri Museveni.
"Now that you created jobs for two FDCs here one for Municipality and Rujumbura lets keep with other two Paula Turyahikayo and Winifred Masiko who will work for you," President Yoweri Museveni.
"I did not know the reason which court based on to nullify the elections until today when I was told that it was about the offertory which Winifred Masiko gave to the church while attending church service," President Yoweri Museveni.
Rtd. Col. DR. Kiiza Besigye 
"Am told my friend Tumukunde is buying people as an egg, is the value of Rukungiri voter less than a bunch of banana or a hen? he asked. The other time I was told people were sharing shs 2000 others shs 1000, when a bunch of banana and a hen in Rukungiri market buys at least shs 10,000 and 20,000= respectively", Former forum for democratic change presidential candidate Rtd. Col. DR. Kiiza Besigye .
Tumukunde is overlooking people of Rukungiri where he is born from, how you can buy a person less than you buy a bunch of banana. "I want to encourage you to receive it and swallow it so fast clean on mouth and ask more. Don't thank them for giving you on your tax because it's yours no need of thanking them just get and swallow," Rtd. Col. DR. Kiiza Besigye.
"My friend Tumukunde is like a dog in slaughtering slab when you beat it from one side its goes on another side thinking they did not know it well," Rtd. Col. DR. Kiiza Besigye.
"As FDC we shall not participate in another presidential election before they agree on what people of Uganda decided on in 2016 elections," Rtd. Col. DR. Kiiza Besigye.
"Am trained army officer, when you stand firmly in front of any trained security officer and you tell him/her that is your work that you're the one paying his/her salary will know that your informed and will immediately leave you," Rtd. Col. DR. Kiiza Besigye.
"This is not for Betty Muzanira of FDC alone even those in ruling NRM party who are supporting our cause are with us in this election and have already registered to be part of us in protecting peoples' rights," Col Dr. Kiiza Besigye.
"Nobody loves Museveni and NRM better than me and Genaral Mugisha Muntu who has bullet scars in her chest but we said enough is enough to a government that don't respect its people," Col Dr. Kiiza Besigye.
"For us we loved and worked for Museveni when he had nothing with him, we used to give him our own money because for us we were professionals and we had some money when he Museveni had nothing. Those who are with him clapping for him hands don't love him but they love what he has," Col Dr. Kiiza Besigye.
"We do not want to see shed of blood again in Uganda as it happens in 60s, 70s and 80s. This man Museveni should beat in his chest and leave the power to avoid shed of blood again," Col Dr. Kiiza Besigye.
"The elections like this one need only polling constables and other presiding officers to manage the elections, what is the use of Mambas teargas and all that army in small election like this?" Col. Dr. Kiiza Besigye .
FDC president Patrick Amuriat Oboi
"When you vote Muzanira overwhelmingly, Ugandans will know that Besigye was also voted but denied the right to led the country and we shall have a basis to claim our victory," FDC president Patrick Amuriat Oboi.
OTHERS
"I don't know what happened to my sub county Buyanja, how did it come that it turned to blue. I want to request you that now am here with you let's come back to our original party that's when we shall speak the same language as we used to do in the past," Former Security Minister Henry Tumukunde
"Those who are saying that am FDC sympathizer are night dreamers, I was Member of Parliament before and am going in parliament again because am the one with experience there is no how I can side with FDC." Prisca Seezi Mbaguta, former public service minister.
"Since the elections are here only, we shall all come and camp in Rukungiri to seal off all the ways of the thieves to steal our elections," Kawempe South MP, Mubarak Munyangwa.
"I want to thank you for showing the whole country that you're tired with the regime of empty promises by firing the Generals with mere votes," Forum for democratic Change general secretary, Nandala Mafabi.
"We have got enough security who ever you're seeing around they are your security because court told them that there is a thief who has been stealing elections in Rukungiri so they have come to make sure there is no stealing of votes in Rukungiri again," Forum for democratic Change general secretary, Nandala Mafabi.
"You hear we are forcing Jim Muhwezi to vomit whatever he got in fraudulent manner and you should lso tell Masiko not to dare coming back to Kampala since courts of law has already proved her as habitual thief of votes," Kampala lord mayor Erias Lukwago.
"Am here with my team today because Betty Muzanira is also a change agent which we all support and we shall not get tired not until our cause is realized," Kyadondo East MP Robert Sentamu Kyagolanyi.
Do you have a story in your community or an opinion to share with us: Email us at editorial@watchdoguganda.com