By our reporter
On Tuesday, Njoroge Racheal Njeri broke the internet when she posted a photo (selfie) of Edward Kisuze, an administrator at Makerere University while going down on her in his office.
Njeri said in her hand written story, that Kisuze sexually harassed her when she went to pick her transcript on April 13.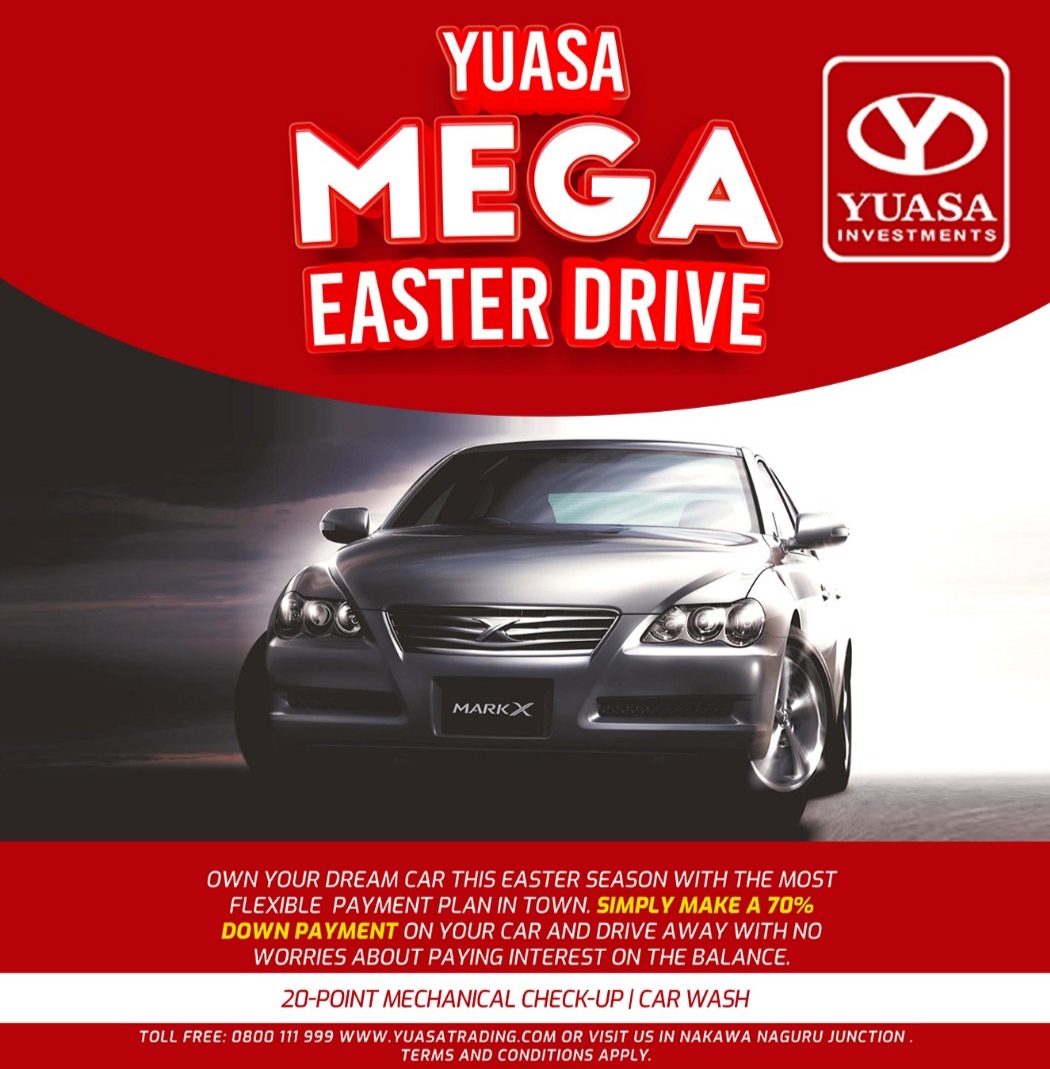 She wrote, "I was referred to room 507 from where I was first chased and told to wait. I went out and waited patiently on the bench but when [the clock struck] 4.30 pm, I could not wait any longer…"
"When I got into the room, the staff told me to wait five minutes so they could see if my transcript had been worked on. Fortunately, my transcripts were certified and handed to me,"
"As I was looking through them, the man who had given them to me turned out to be so inhumane."
Njeri says Kisuze grabbed her breasts, licked them and told her he loved her,"
"I tried to resist his actions but he was stronger than I was. He grabbed me and threw me on the cabinet files at the corner,"
However, it seems a number of social media users are not convinced with Njeri's allegations basing on the way she looked while taking the now 'famous' selfie.
She seemed unbothered and so calm while capturing the 'moment' and this has left social media users wondering whether she was really being harassed or she did it out of love gone bad.
Some people say instead of capturing shots with her phone why didn't she make an alerting alarm and fight as well. Even though she was weaker than Kisuze, at least she should have put on a feminine fight however weak she was.
Some have claimed that probably the administrator and Njeri have been having an intimate relationship until somehow; somewhere it went sour which prompted the former Makerere University student expose the already married Kisuze for reasons well known to her.
Below are some of the comments from social media users defending Kisuze;
Akampurira Moses Couldn't this be a good consensual relationship gone bad? Why does this whole thing seam like the lady had made good preparations before visiting the administrators office?? What if it was a set up. There's evidence of this same lady taking pics with the same administrator and family on her graduation day! Does this mean they had long known each other??? I will not make conclusions yet because I've not heard from the Man's side yet. Kenyan chics!!!
Quin Xing Ekiwala ekyo kifere. Nze nabagambye dda. She first blackmailed edward asking for money. Even sent those ga pics to his wife. Ebyo ebikazi ebikikuyu biba bikozi byansimbi. Bi mafia
Phillip Wakuze In my own view as the university have suppended dat guy in the same heart dat chick's results should be nullified and disqualified as she got dat degree in bad faith
Prinah K Peterson This one had consensual sex with the guy but took the picture anyway for security in case things didn't go her way.
Kings Richard First of all the name NJERI is used to refer to a lousy gal in Kenya
Kaggwa Andrea I think its a two way thing no one knows wat happened.. There's a possibility that gal offered herself in exchange for marks or lecturer asked for the goods for marks…So gals are also not easy esp those kikuyus…. The lecturer shud hav recorded his video too… Tufune amazima where she was harassed
Najuko Lamila thank you she wanted to ruin his career
Meddie K Kalungi Being a #Kenyan,she wanted to tarnish the image of Uganda's biggest institution of learning
Jr Obal This is probably a relationship gone bad or the lady is on a pay back or black mail..
She cud ve been sexually abused in the pass but she kept quiet just soo as to earn her sexually transmitted transcript..And noe that she got it,,she came back to pay the lecturer in his own coin..
The lecturer looks too comfortable in the picture,not to even notice he was being snapped,, that only happens when there's some sort of mutual understanding.( I'm not judging the gal,but something smells fishy)
Nampa Alice She entered his office with a mission, instead of screaming for help she is busy taking a selfie,international students, watch out.she has spoilt yr name
Geny Debbie I grew up knowing that if someone is going to do something bad to you, you scream for help.
At least instead of taking a selfie she would have thought of a way to get herself out of that shit.
Can't deny the fact that lecturers take advantage of girls but the way this story flows shows the girl had a relationship with the lecturer before because you can't display yourself like that for the first time plus taking pics.
Probably it's a revenge thing…….
This case must be clearly investigated.
I don't like the fact that the image of a recognised university world wide is slowly and slowly Perishing.
Ak Decarprio Ronnie We need check her papers also because these are people who have getting free marks in exchange for sex , lets scrutinize the conducts of the lecturer and the degree of this chick
Nabakka Viola I myself am a woman and I don't think I will just b enjoying a selfie as someone is raping mi, let's b real for once, did gal had a mission and this was areal setup since most of us women know that men are easily seduced especially if its sex related. DAT girl, uhm uhm, mi l don't biliv her
Mercy Niwampeire I cant judge the lecturer cz dat doesnt look like he was raping her…men r wearing flesh then wen seduced the body responds…the chic is either revenging or up to something
Apio Natali To some extent this girl planed this picture, this girl was in the revenge proberbly, and I request this guy to be given chance tell his side and justice must prevail where necessary, women are also not easy nowdays
Atukwatse Phionah Y did that shit girl allow to be used that means she was used nd like enjoying men, u may even find he wasn't the only man so men have right it's us women /girls to limit our selves
Fils Anthony But in the sefie , her facial expressions shows she was ok with wat was going on koz she was even smiling. I think wen smoothing wrong is happening you the person can't appear free to the extent of smiling
William Byarugaba Please fb friends do not misquote me as some body who encourages rape but having made what we call photo graph interpretation, it's when i came to this conclusion of 'sweet' rape. Ugandans can fake any thing. Time will tell
Salim Abdul Instead of the selfie, y not send a 'come rescue me' alert message to a group wattsup
Do you have a story in your community or an opinion to share with us: Email us at editorial@watchdoguganda.com