By our reporter
For the past one week, Archbishop Cyprian Kizito Lwanga has been in the news after dropping a bombshell where he accused government of recruiting the clergy as spies.
"All along His Excellency (President Museveni) has been saying religious leaders are interfering with politics, it is the reverse. It is the government interfering with the Church. If I went and recruited somebody from the army, I think I would be arrested. So, I call upon whoever is concerned in this saga to tell the truth. If it is true that ISO, CMI and ESO are recruiting from my priests, then they are the ones interfering with the administration of the church," he said during the Inter Religious Council of Uganda (IRCU) two-day governance retreat in Entebbe.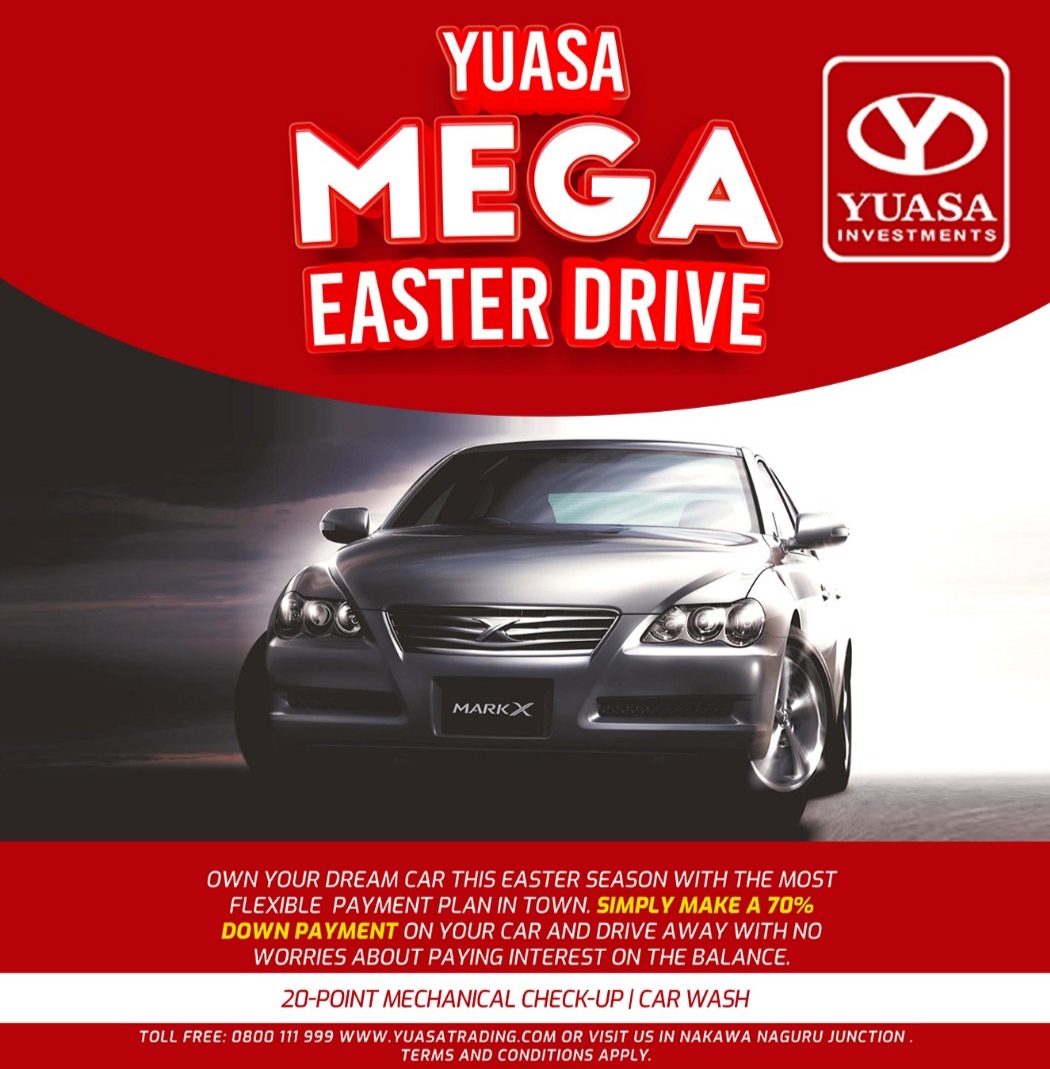 Following the allegations, President Museveni met with the Archbishop on Sunday and discussed a number of issues regarding the relationship between Church and government.
Who is Cyprian Kizito Lwanga?
Cyprian Kizito Lwanga is the current Archbishop of the Archdiocese of Kampala, a position he acquired on 30 September, 2006.
He was born at Naggalama in Mukono district formerly the archdiocese of Kampala (now Diocese of Lugazi) on January 19th 1953.
His late father Joseph Nsubuga Wamala was a catechist and he died in 1983. He has four brothers and four sisters.
He attended Kyabakadde primary school and in 1964 he joined Nyenga Minor seminary. He thereafter entered the National Major Seminary of Philosophy of Katigondo 1972-1974 and in 1974-1978, he studied Theology at the National Major Seminary of Ggaba.
He was ordained a priest on April 9th 1978 by the late Cardinal Emmanuel Nsubuga of the Archdiocese of Kampala.
In 1979, he joined the University of Clermont-Ferrand (France) to study a course in administration and languages, with particular focus on administration.
He was appointed Chaplain of His Holiness in 1986. In 1994 he was awarded with a Doctorate in Canon Law of the Pontifical Urban University in Rome.
He was appointed first bishop of the Diocese of Kasana-Luweero on 16 November 1996 and ordained bishop on 1 March 1997 at Kasana-Luweero.
He was later appointed the third Archbishop of the Archdiocese of Kampala on 19 August 2006 and installed as the third Archbishop of Kampala on 30 September 2006 at Rubaga Cathedral, succeeding Cardinal Emmanuel Wamala.
Do you have a story in your community or an opinion to share with us: Email us at editorial@watchdoguganda.com