By Kiyimba Bruno
A local resident from Nakaseke district through Wameli and company advocates has filed a case over the constitutional bill amendment.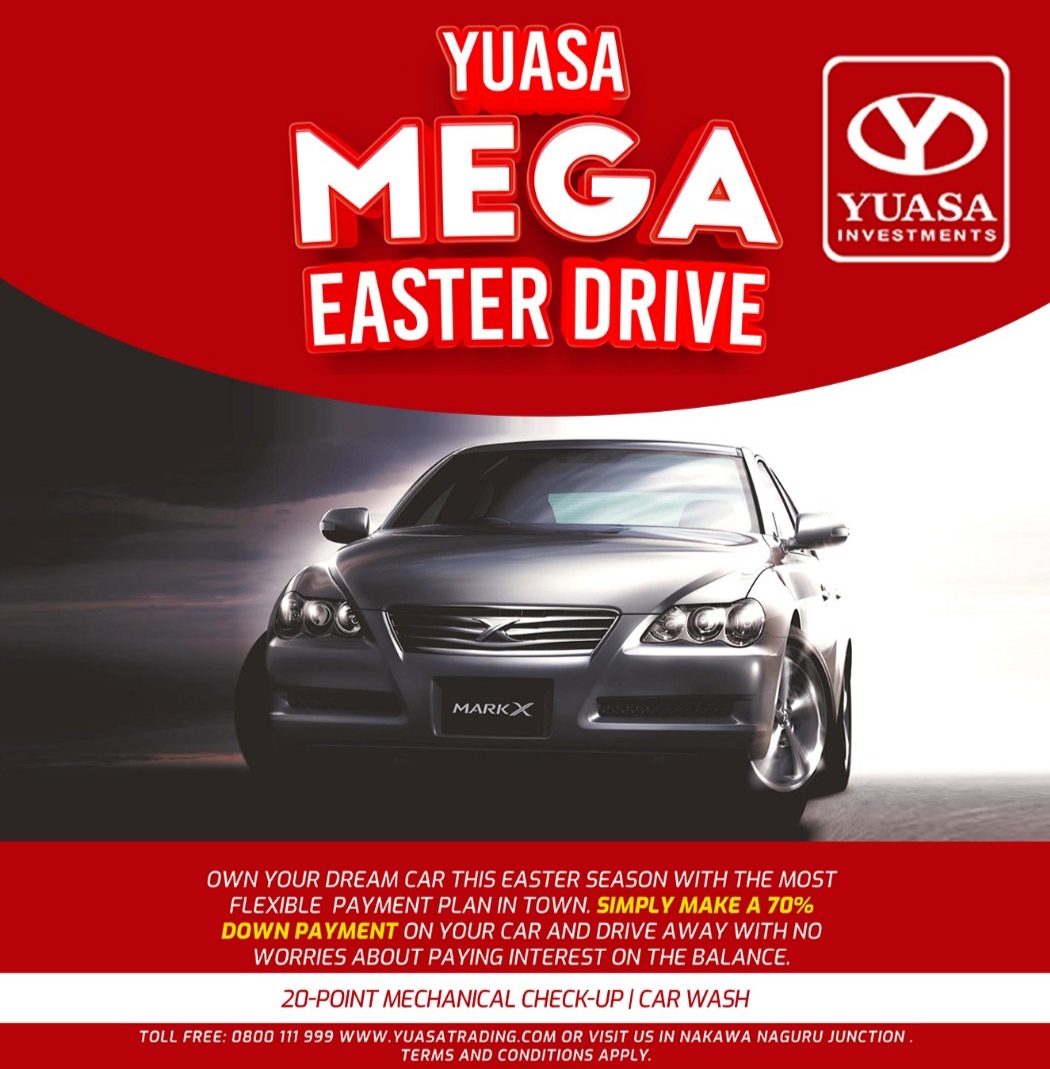 Jimmy Twase, the publicity secretary of Mwera A LC1 in Mpumude parish, Kasangombe sub county in Nakaseke District said that he did not complete his primary level hence cannot speak any English, yet the constitution that is being talked about is fully written in the Queen's language.
Like any other Ugandans, he said that they do not understand what is written in the constitution yet it is their right to know its details.
"I have been hearing people talking about the constitutional bill which I don't even understand. I think government should do like the Uganda bible society and interpret for us the constitution in all our local languages" Said Twase
Wameli Anthony, the lawyer from Wameli and company advocates said that even  all the amendments that are going on in Parliament should stop since 80% of innocent Ugandans do not understand what is being amended since it is in the language that they do not understand.
He said that government rules people whereby majority of them are ignorant as far as the constitution is concerned and this has pushed a number of activists to claim for language interpretation.
On this note he advised Members of Parliament to help theIR local people understand properly what the constitution is all about just like the way the lawyers are doing.
"For us as lawyers we teach people their rights . So I do believe that even government should do the same." Said Wameli.
He elucidated that the constitution tells the government to update its citizens on not only the constitution but also on all other laws that it passes.
"Every time government brings new laws but no one cares to teach them to the mass. Our government only knows things of immunization, giving out mosquito nets and the like which leaves me wondering" noted Wameli.
The case was received by the Court Registry at Twed Towers and any time concerned parties are expected to be called for hearing.
Do you have a story in your community or an opinion to share with us: Email us at editorial@watchdoguganda.com