By Watchdog reporter
To begin with, we would like to appreciate the late Prof. Lawrence Mukiibi for having been able to stand against the odds to set up such a magnificent Education empire which has enormously contributed to the growth of Uganda's education system.
The late educationist was one of the kind, a man who always wanted to see a Ugandan child at least get a chance education and this could be proved by the wholesome number of bursaries he used to give out in his schools.
But all those praises came to a standstill when a 'fleet' of tens of children were lined up during his burial ceremony and were announced to be his biological children.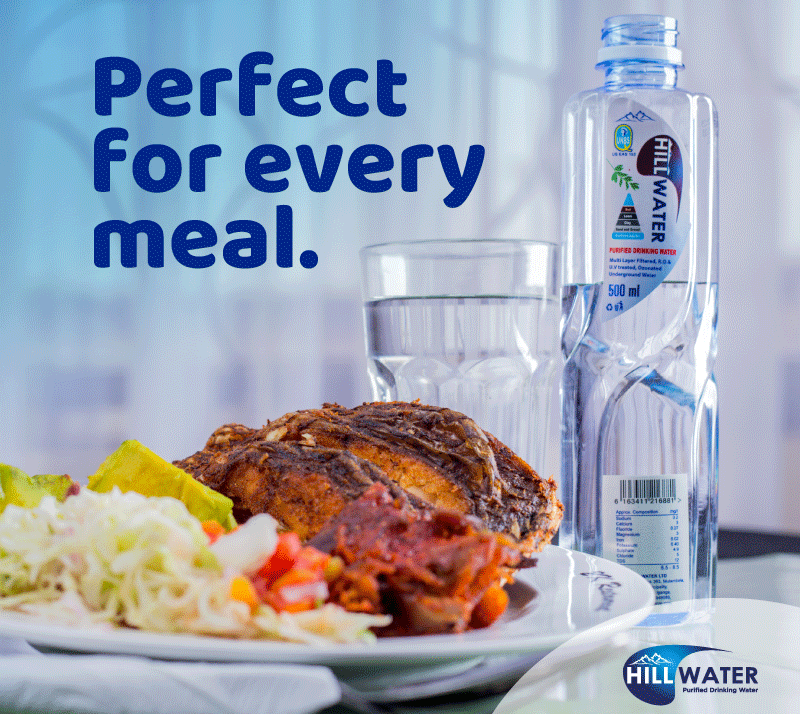 Many people have been shocked by Prof. Mukiibi's act of fathering more than 50 children whereby most of them were as a result of 'preying' on some of his students.
It is alleged that during his burial ceremony, over 20 young pregnant girls (probably old girls of St. Lawrence Schools) were shut out of the ceremony because it was such an embarrassment to the Mukiibi family.
So far 87 live children have been brought to the late's relatives. 53 confirmed as his and the rest are awaiting DNA tests. May be more are yet to come.
To make matters worse, apart from preying on his students, Mukiibi has been also 'enjoying' the schools staff including the beautiful headmistresses, bursars, secretaries among others.
Where does this leave St. Lawrence Schools image?
Well, basing on what most Ugandans have previously evidenced, it is clear that the schools' image is now in shambles.
The incident clearly reveals to the nation what Prof. Mukiibi has been doing behind our backs especially with our young girls we send to his schools. Mukiibi was supposed to be a father figure, not a boyfriend or sugar daddy for the girls. And if this is a culture that the founder of the schools introduced and left at the Schools, it is a terrible precedent.
Though, the old man is dead now, it's going to become very hard for a parent to entrust his/her girl child to St. Lawrence Schools since we don't know whether the remaining administrators behave the same way or not.
Have something to add to this article? Send to info@watchdog.co.ug  or whatsapp up us +256752545880
Do you have a story in your community or an opinion to share with us: Email us at editorial@watchdoguganda.com