By Namugerwa Martha
Minister of lands Betty Amongi  recently wrote president Museveni a letter stating that the state house's land is not for Buganda saying that the land is owned by Uganda land commission following claims that  part of the state house's land  belongs to Buganda kingdom.
According to The Observer, in a report submitted by the lands ministry to President Museveni about 10 days ago says Buganda kingdom has no right to the 4.4 acres of State House land that it had sought to claim.
"If the 2013 memorandum between the central government and the Kabaka of Buganda did mention Plot No. M.26 Entebbe as one of the properties that were returned to the Kabaka of Buganda, then it must have been included in error, therefore, the current entry of proprietorship in Uganda Land Commission should be maintained on Freehold Register Volume 94 Folio 16, the land having been crown land," Amongi wrote.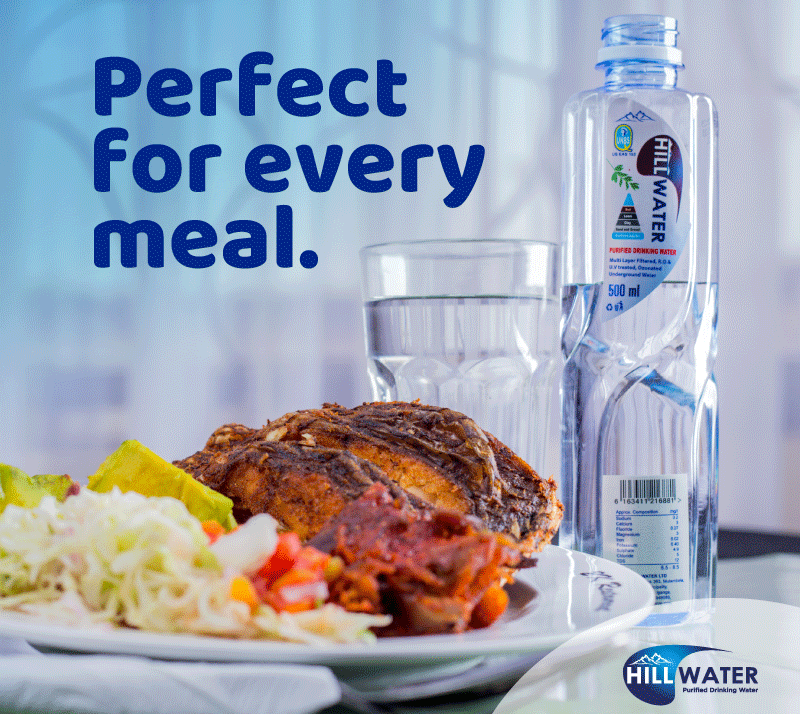 In Amongi's letter to president Museveni, she asked him to clarify the matter and they should be available to provide historical records to prove the above facts.
"Plot No M.26 Entebbe is registered under freehold register volume 94 folio 16 in the name of Buganda Land Board having been registered on a transfer dated 3rd May 1963 from Uganda Land Commission under instrument No 154993 of August 28, 1963. The current registered proprietor of the said land is Uganda Land Commission (under article 108 of the constitution)," Amongi added.
However, Buganda land board spokesperson, Denis Bagaya said that they had about  Amongi's letter though they haven't received a copy of the letter yet.
Bagaya said that the letter should have been copied to Mengo too because it concerns Buganda issues with the government adding that he can't comment about its content without reading it first.
Additionally, this revelation could pave the way for Museveni to backtrack on his promise to buy the contested land from Mengo, resulting in Buganda kingdom losing up to Shs 20 billion that it expected to receive from the government.
Do you have a story in your community or an opinion to share with us: Email us at editorial@watchdoguganda.com